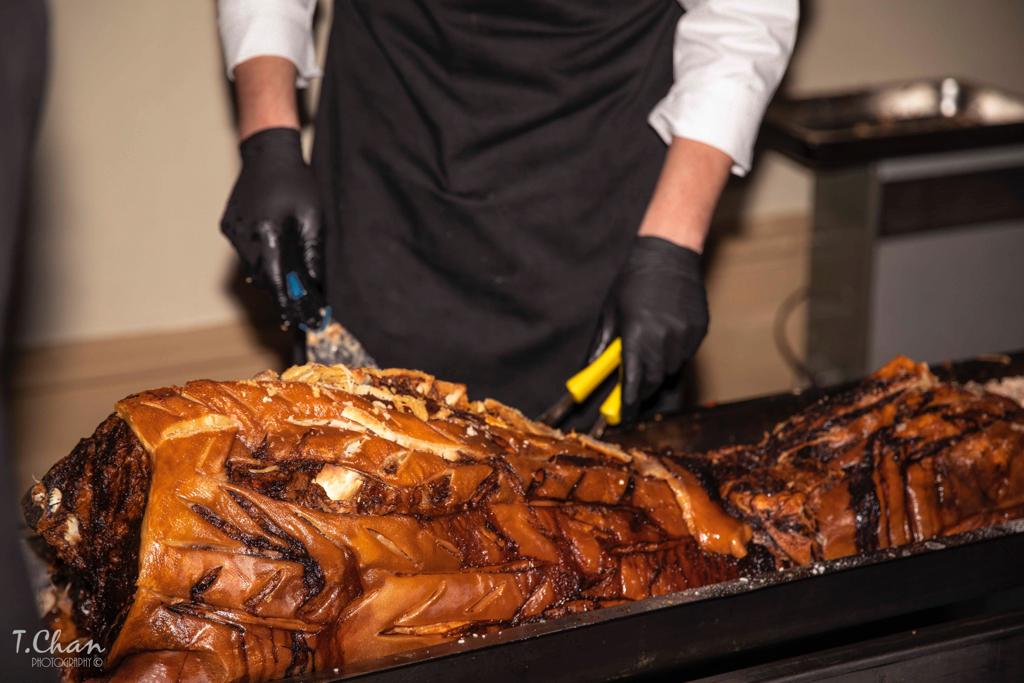 If you are seeking the most impressive hog roast catering around for an upcoming event in Chelmsford, the Hog Roast Chelmsford team are the most qualified company in the area to provide it. We are the premier hog roast suppliers in Chelmsford and our clients can't get enough of our superior slow cooked pork served with all the trimmings. If you require a budget-friendly yet creative catering option for any event in Chelmsford, we are always a brilliant choice. We are able to feed a large volume of people with high-quality freshly made food for any occasion, exclusively using the best ethically reared meat and locally sourced ingredients.
If you need a more extensive menu or a more formal meal for a special occasion, we are equally up to the task. We have a whole host of diverse catering packages alongside our fantastic hog roasts, offering menus suitable for all budgets and occasions, and dishes that appeal to varied tastes and cater for a range of different dietary needs, from alternative meats to vegetarian and vegan dishes.
Superb Hog Roast Catering In Any Location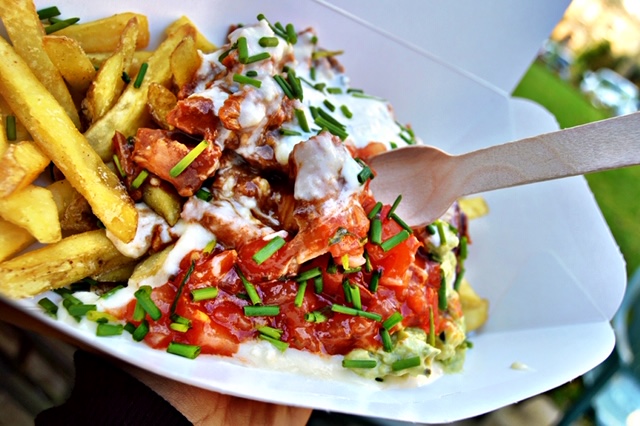 The Hog Roast Chelmsford team are able prepare all of our menus in any type of venue in Chelmsford. We can prepare any number of dishes in outdoor settings and various indoor venues, including workplaces, function rooms and even your own back garden. We will bring everything we need with us and we never require any extra equipment on-site, which means that if you hire us to cater for your event in Chelmsford, you and your guests can enjoy an excellent standard of food in the venue of your choice without you having to worry about the logistics.
We can also help you to create exactly the right ambiance for your event by tailoring the way we present and serve your food to fulfil your specific requirements. This may mean that you would prefer a buffet so that everyone has to chance to mingle whilst enjoying the food, or a sit-down meal with full table service and a canape welcome reception provided by our diligent events team.
Whatever your event catering needs are in Cheltenham, the Hog Roast Chelmsford team are here to provide you with your optimum catering package for any occasion.