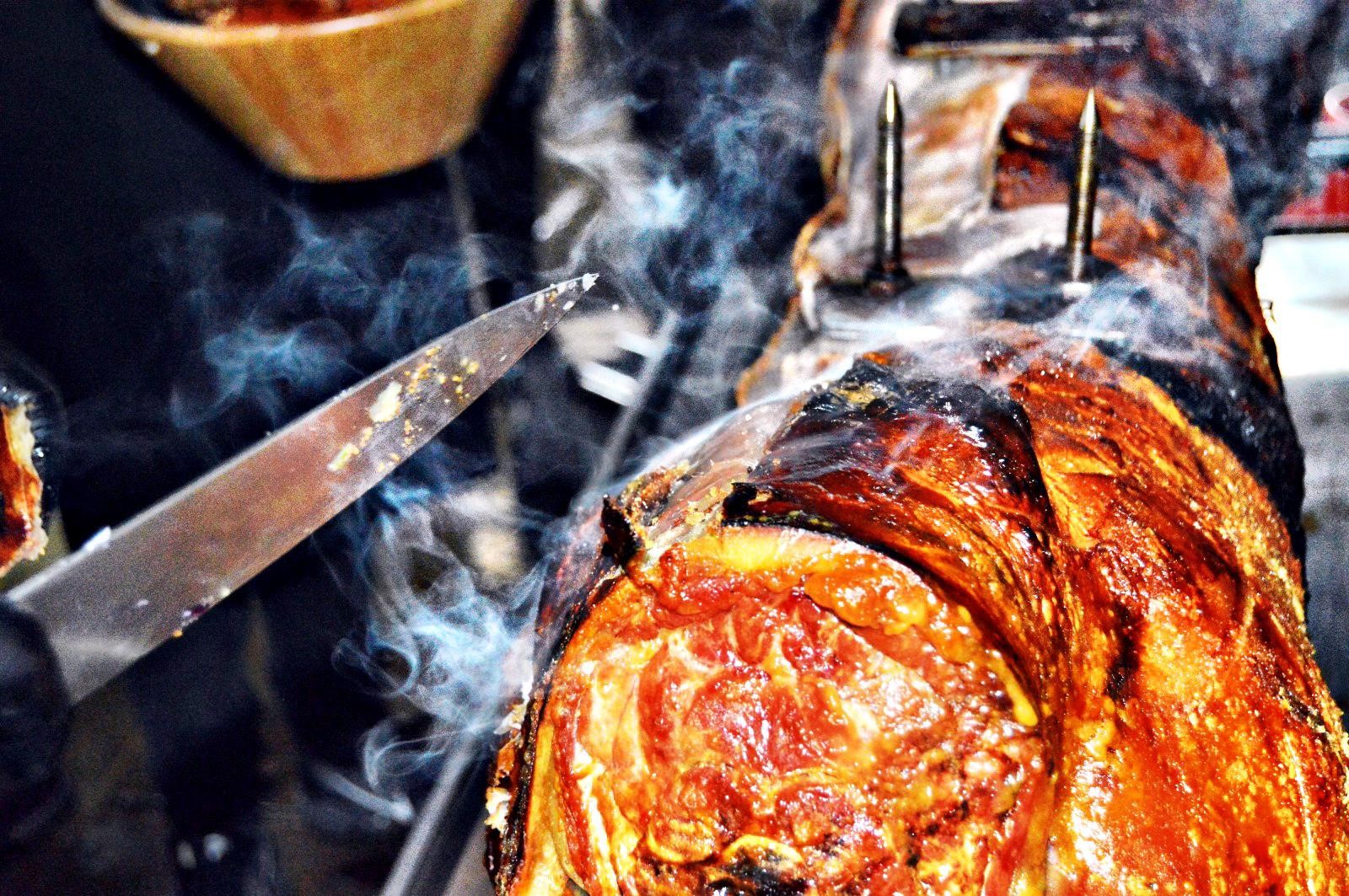 No need to worry about what to serve at your next event and let Hog Roast Chatham cater the day. The marriage of our memorable flavours and flawless service will ensure your guests are fed, entertained, and enjoying the day. We provide the most delicious food that will have your guests clawing back for seconds.
Boasting over 25 years of company experience, Hog Roast Chatham will bring to your event fresh and perfectly cooked food as well as friendly and knowledgeable staff, leaving you free to be with your guests. No matter the event you are hosting, we are here to bring the same level of high-quality food and assistance for all events big or small. Corporate events, birthday parties, weddings, dinner parties or even just a summer celebration with your friends, we bring the same level of excellence and dedication regardless.
Why Choose Hog Roast Chatham?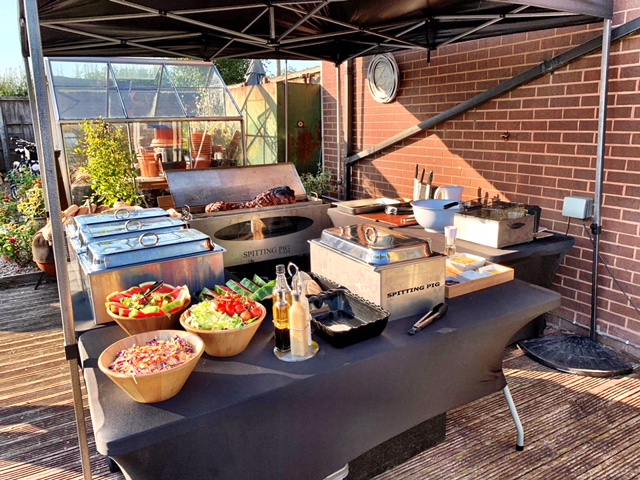 Because we settle for nothing but impeccable standards from our team. We work tirelessly to bring your event everything we promise. Our chefs will show off their skill by slow roasting the hog for your event with precision, leaving a mouth-watering crackling across the top that leads to the magnificent and delicate pork residing underneath. Breath-taking.
We offer so much more than just the hog roast too. We can equip our roaster to serve traditional grilled barbeque food, spit roasted chickens and even fish so we can adapt your menu to suit all your guests needs. It is also your choice whether you would like an informal buffet style service, or a set-menu with servers for your guests to appreciate. It all depends what type of event you are hosting. You can also take advantage of our bespoke menu service, working with our events team to create exactly the meals you wish to serve.
We are proud to only use fresh, local produce when we cater for your event. Not only does this help our friends in neighbouring businesses, but it guarantees we can cook the finest quality food for your event. Delicious food comes from fresh ingredients and our chefs work with the best, to cook the best.
So for the finest catering for your event, look no further than your friends at Hog Roast Chatham.