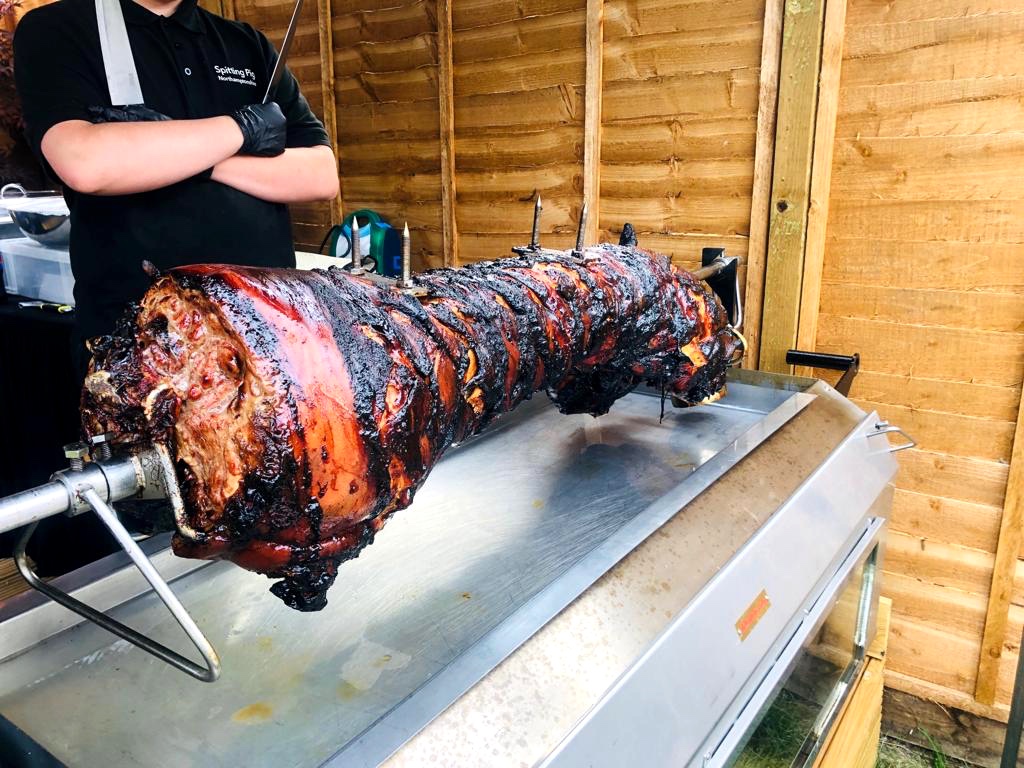 We are a nation that enjoys a delicious hog roast meal, so here at Hog Roast Chapeltown, we will do everything in our power to ensure you're given the very best in traditional cuisine. While we take inspiration from the centuries-old favorite, we use state-of-the-art machinery to deliver the succulent pig with a juicy inner and crispy textured outer which has made us one of the most recommended caterers in the UK.
We're proud to say that our food is made with ultimate quality and style; with the use of high-end meats and ingredients from local farms and vendors Hog Roast Chapeltown are the best placed caterer to deliver you premium dining without spending over the odds. We understand that planning any event is a costly business, so we cut out the stress by working with your budget to deliver a premium service without the expense.
You choose the menu – we'll do the cooking!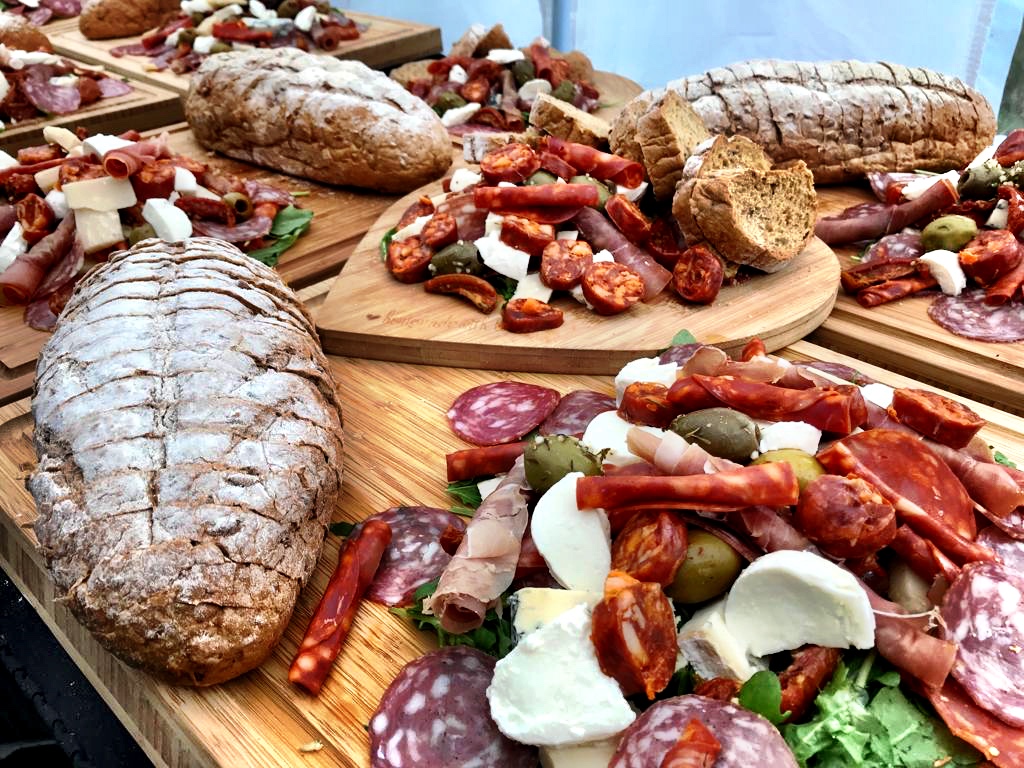 What's more – we put you in charge of the menu from the moment you give us a call. Simply let us know what your requirements are and we'll work with you to create quality custom dishes with the help of our expert chefs. You can use our standard menus as a basis for your ideas, however you have the freedom to adapt any ingredients you wish for tailored dishes to suit your guests. Although our hog roast cannot be recommended enough, we fully appreciate that not everyone will wish to tuck in; therefore, we have a range of other meats to choose from as well as a selection of vegan, vegetarian and gluten-free options for those who have specific dietary requirements.
If you're interested in hiring Hog Roast Chapeltown for your special event, don't hesitate to get in touch with us today. We'd love to hear from you.