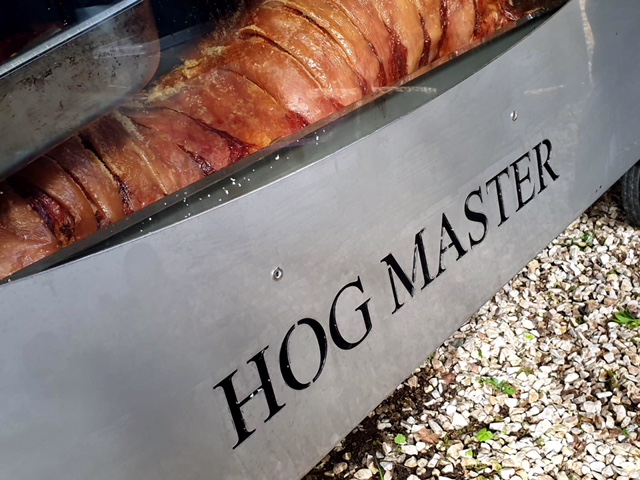 Over the years many celebrities have taken their stay in the residency of Chalfont St Peter, from the mystery man Ozzy Osbourne to Brit-rock legend Noel Gallagher, Cheryl Cole and more! But even amongst those icons we reckon the most exciting new-stay in the village of Chalfont St Peter is Hog Roast Chalfont St Peter and our band of exquisitely roasted pigs! We're here to provide the best in event dining and catering with our speciality in traditional hog roast cooking and stylish dining. This village is a picturesque location ideal for those special days, like weddings, corporate functions, parties, and even the odd festival or two. Hog Roast Chalfont St Peter does great dining and event catering to them all!
Your party will be enamoured by the fresh preparation of your whole hog slow roast lovingly tended to by our expert staff who are more than happy to put on a bit of a show. Of course, our chefs will take the credit, but the real dazzling magic all comes from the hog roast itself, looking idyllic atop our hog roast machines. It's dinner and a show with Hog Roast Chalfont St Peter with the sightly brilliance of our traditional hog roast methods. What's more, this premium and stylish dining experience will come in under budget as we push to keep our costs affordable and flexible to you without limiting on our quality.
Unforgettable Dining in Chalfont St Peter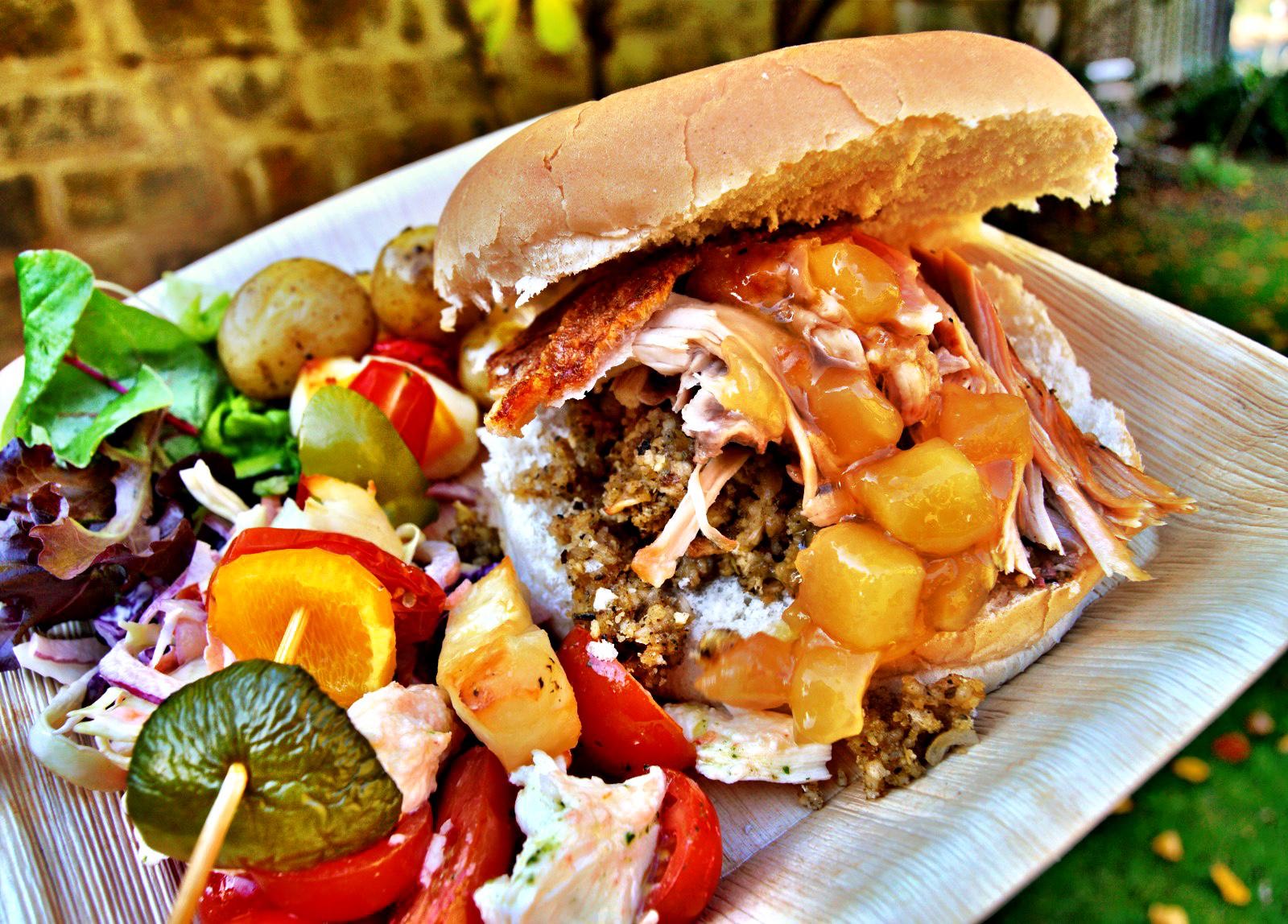 With a wide array of menu options, we can cater to any requirements with confidence that it will be delivered at the same top quality every time. Choose alternative meats, vegan, vegetarian, or even gluten-free options to ensure that you and every one of your guests is well cared for and well fed. Our expert staff will of course always recommend our speciality, the hog-roast, but be assured that the same quality is brought to every dish. We always work to tailor our services and styles to your event. Whether informal or formal, outdoor or indoor, we'll get you the goods you need!
So don't wait, an event is never far so call Hog Roast Chalfont St Peter today!