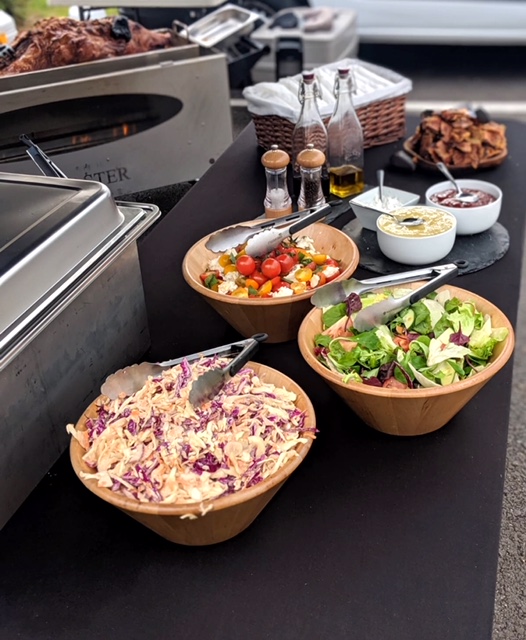 For a premium event dining experience that doesn't break the bank this year come on over to Hog Roast Canvey Island for the very best in hog roast cooking and event catering. We pride ourselves on being a company approachable to all as we endeavour to make every one of our customers valued. When choosing Hog Roast Canvey Island, you are opting into a culture that values the personal touch and the shared experience of excellent dining.
Events are meant to be times of bonding and celebration amongst friends and family, generally, and so our services work to reflect that. Our hog roast style dining works as a delightful, shared experience for all to enjoy both in its cooking process and in its eventual delicious results. You won't be able to help yourselves from savouring together over our delicious meats and roasts!
With Hog Roast Canvey Island you are getting an exquisite roast made in the proper way of traditional hog and spit roasting. Our work ensures high quality in high volume so that we can meet the demands of every event while also looking brilliantly stylish while doing so. For your events in Canvey Island, we have ensured a stock of the finest ingredients and locally sourced meats to really give our roast a good dose of proper British brilliance. With such fine meats our top team can get even more out of their expertise to deliver a magnificent variety of dishes all freshly prepared from your finished spit roast.
Creative Solutions to Event Dining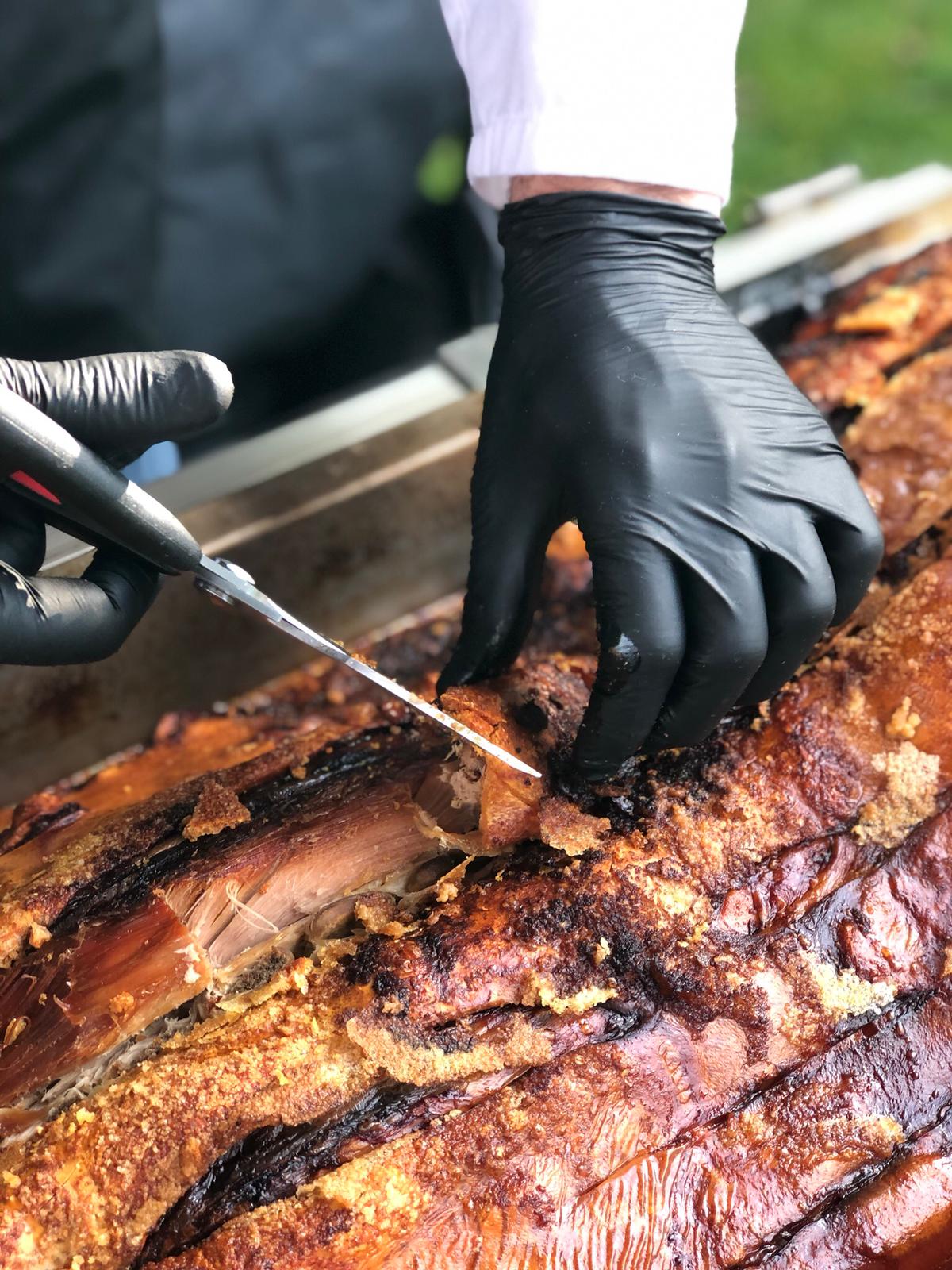 Hog Roast Canvey Island believe in quality and flexibility all throughout our service. With plenty of meat, vegetarian, vegan, and gluten-free options accompanying our speciality hog roast you and your guests are most assuredly spoiled for choice since every set-menu and buffet option comes at the same guaranteed high quality. Our team will always bring their knowledge and recommendations to bring a menu combination made personal to your event while sticking within your budget and needs.
Don't settle for anything less than the best this year – call Hog Roast Canvey Island now for your next event!