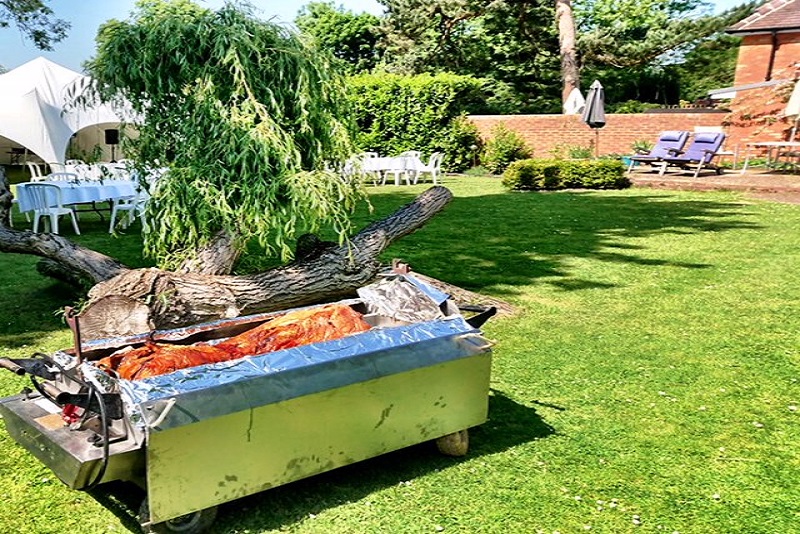 As a UNESCO World Heritage site the fine city of Canterbury knows a thing or two about preserving brilliance, history, and tradition for many to marvel and splendour in. At Hog Roast Canterbury we carry a similar ethos as we bring the traditions of earlier periods together with modern culinary flair to create a unique and spectacular catered experience for events all throughout Canterbury and Kent. Hog Roast Canterbury is a fine meat event caterer specialising in traditional roast meats and a showstopping hog roast made using the spit roasting methods of old.
For us the spit roaster carries with it a certain novelty and elegance seldom seen in roast dishes anymore, and for our money it also adds a tonne more flavour and textured brilliance too! With our catered services having made many happy weddings, corporate functions, anniversaries, festivals and more just that extra bit more special there really is no one better to call than Hog Roast Canterbury for your next event.
We've put together a brilliant roast experience made up of the finest locally sourced ingredients and top end meats. Our team of expert chefs know just how to put such fine ingredients to use as we freshly prepare and cook your hog roast early and throughout the day in dazzling spectacle that tastes as good as it looks! With many hours on our spit roaster your hog roast comes to a magnificent crispy texture, as the fiery charring of the spit roaster locks in all of the flavour and spicing around the pork skin. Meanwhile, inside lies an even better story as all of the rich and tender meat retains all of its juiciness and delicious flavour to then be easily hand pulled out for use in a variety of excellent dishes.
Treat yourself to one of our fresh pulled pork rolls or a glutinous Sunday roast complete with all the trimmings.
Brilliance Brought to You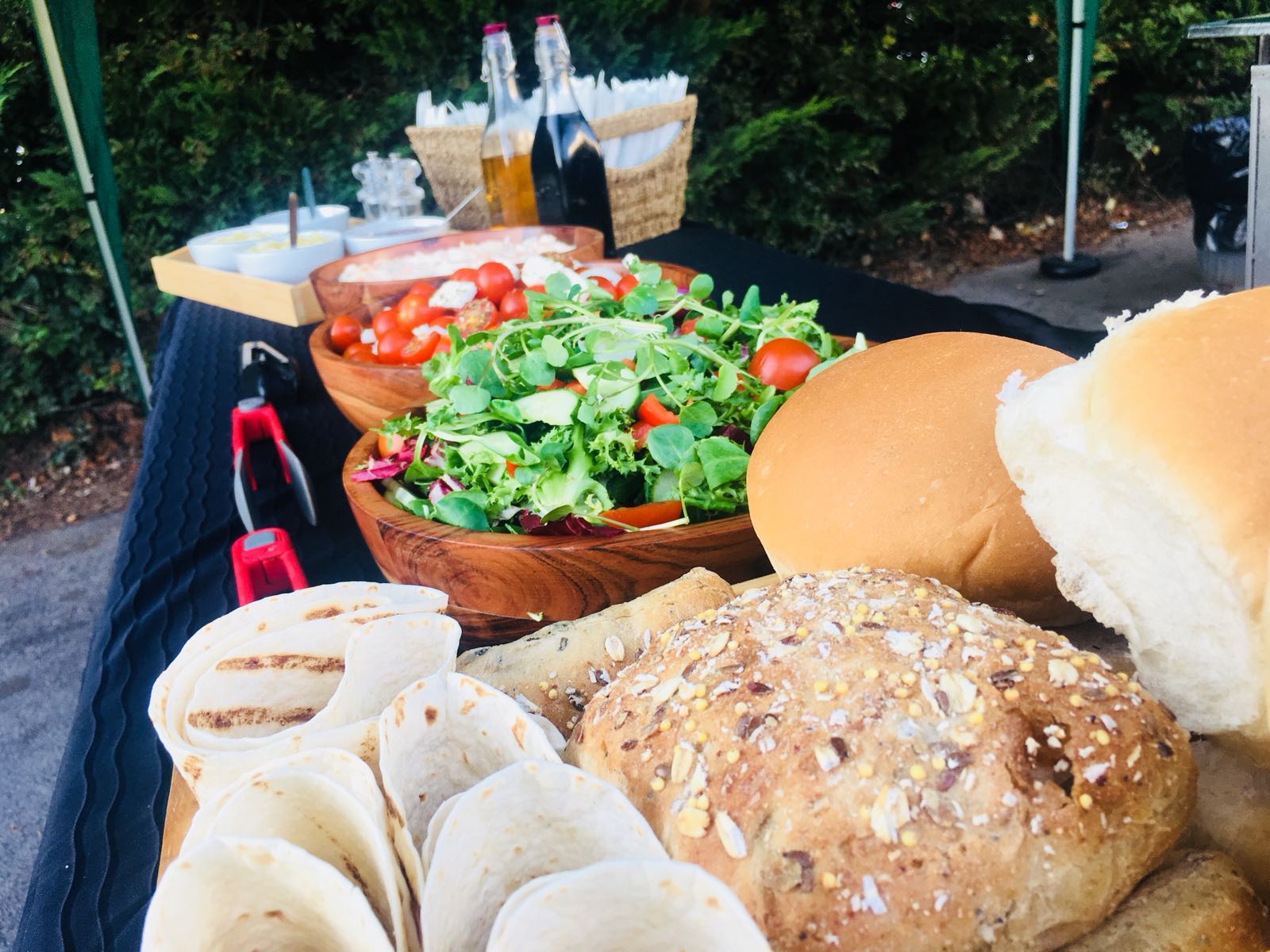 At Hog Roast Canterbury we've served up a magnificent menu of some of the most exquisite meat, vegan, veggie, and gluten-free dishes to compliment our namesake hog roast. It is pure brilliance available in buffet or set menu formats all for a low and flexible pricing structure that works to your budget without limiting you on quality!
There's nothing quite like Hog Roast Canterbury on the market, so call our team today!