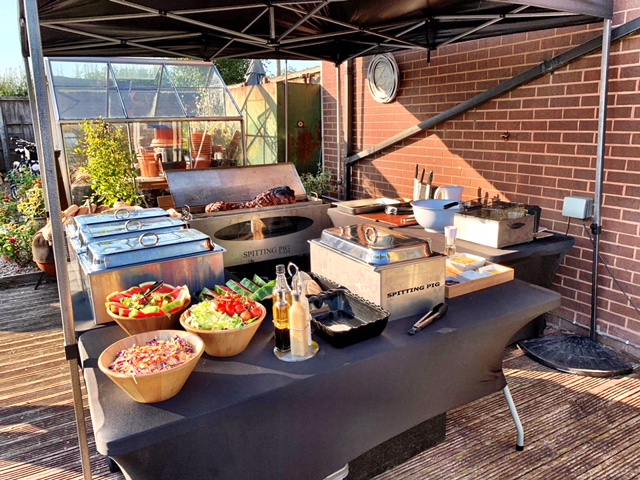 Looking for a fine roast feast catered like no other to to your events in Cannock this year? Then look no further as Hog Roast Cannock are delivering a most unique and premium roast catering service all at an affordable and flexible cost to your events. At Hog Roast Cannock we like to set ourselves apart from the crowd a bit by bringing together traditional cookery with modern flair and brilliance.
We've put together a special hog roast made using a genuine spit roaster to re-find the experience and spectacle of a proper feast of yore. This dining experience is most assuredly one of those "must try" things in life, so whether you're looking for catering at a wedding, corporate function, birthday, festival or more then you must give Hog Roast Cannock a call.
We source our meat from the top stocks and being locals too to the West Midlands we always strive to promote its local industry by shopping from quality local farm stock. With such excellent ingredients are chefs then go above and beyond to deliver a truly magnificent hog roast. Starting early in the day we prepare and cook your roast using our very own mobile spit roaster and carefully tend to it during its slow cook. It isn't fast dining, to be sure, but its results are all the more worth the wait as you'll find a perfect crisp texture across your pork skin, and a delightfully juicy and delicate meat inside just bursting with fine flavour. Our hog roast has been a favourite of all our guests over the years, and with good reason!
Creative Dining in Cannock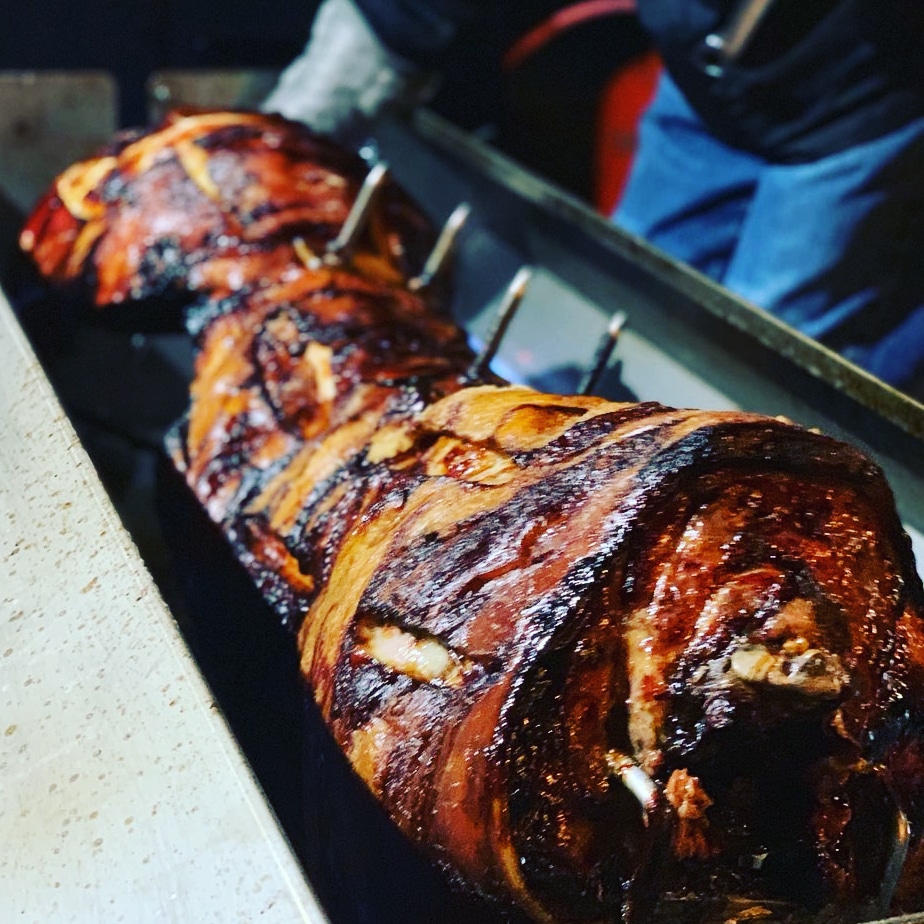 At Hog Roast Cannock we put brilliance into every aspect of our service. From our special hog roast to our many other meat sides, vegan delicacies, veggie dishes and gluten-free substitutes there is quality to be found everywhere. Sound daunting? Well not to worry as our staff are happy to help find you a menu choice tailored just for your event, no matter your budget. Their expert food knowledge will bring you a perfectly refined food experience that impresses every time.
Don't just take our word for it though, call Hog Roast Cannock today and fuel your perfect dining experience this year.