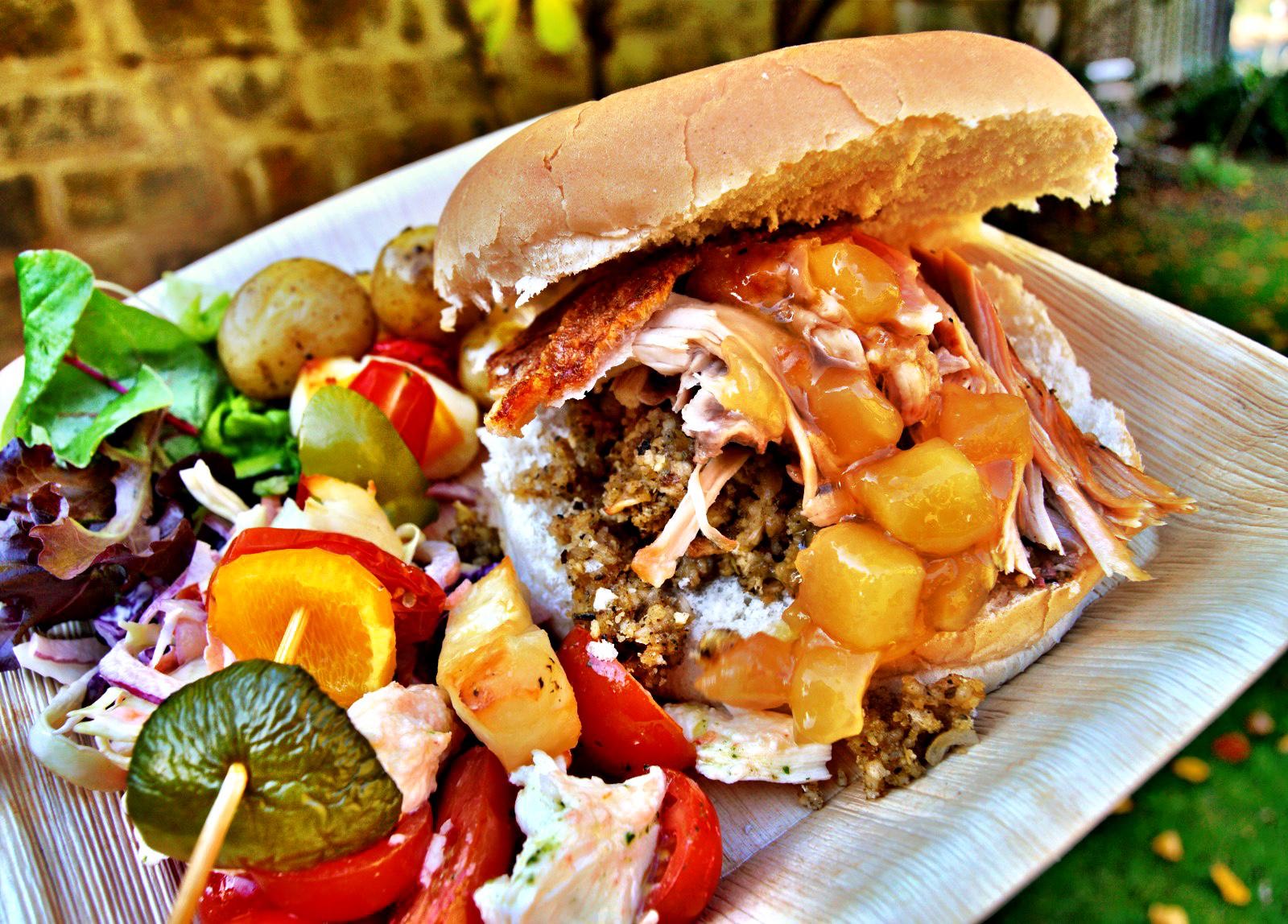 If you want an unforgettable hog roast experience and some exciting party food for an upcoming event in this historic university city, you will find everything you are looking for right here at Hog Roast Cambridge. We are the most established hog roast company in Cambridge, and we have turned a very ancient cooking method into an exciting modern dining option that can be enjoyed in any setting.
Our pork is always sourced from free-range producers and its natural depth of flavour is expertly enhanced by our experienced hog roast chefs, who always know just when the meat is cooked to perfection after being delicately roasted for several hours. You can't get a fresher or more flavoursome mobile catering option for any large outdoor event in Cambridge, as well as being great value for money. If you are looking for catering for a smaller party or you need a diverse menu to appeal to guests with varied tastes, our range of catering packages are sure to accommodate all of your requirements.
Superior Mobile Catering Solutions For Any Occasion
As popular as our hog roasts are, we also appreciate that our diners need to be given a range of options in order for the us to be a viable catering company for any type of event in Cambridge, and that is exactly what we offer. Perhaps you require an alternative meat, or you have guests with different dietary needs to consider – the Hog Roast Cambridge team have got it covered. Our menus meet the needs of all tastes and budgets, and we have the flexibility to add to or adapt any part of your menu to make sure it is absolutely spot on for you.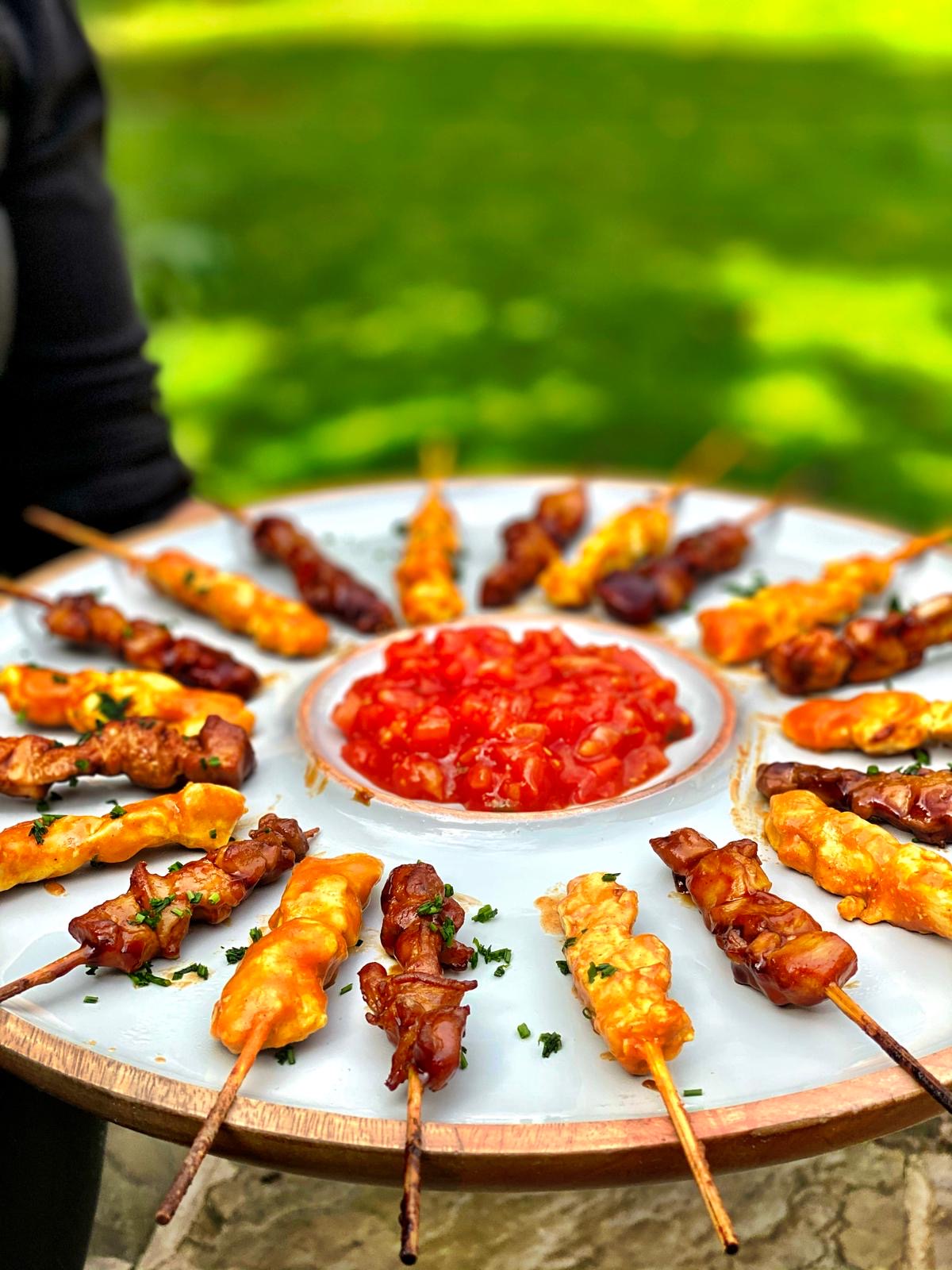 Another advantage of hiring the Hog Roast Cambridge team to cater for your event is that you can host your event anywhere you like without having to worry about the practicalities when it comes to the catering. Our streamlined catering equipment can be comfortably used in any environment and we are able to freshly prepare all of our food on-site in a range of outdoor and indoor settings in Cambridge.
If you want to taste the most succulent hog roasts in Cambridge and enjoy a freshly made menu that is designed specifically for your event, the Hog Roast Cambridge team are on hand to fulfil all of your event catering needs.