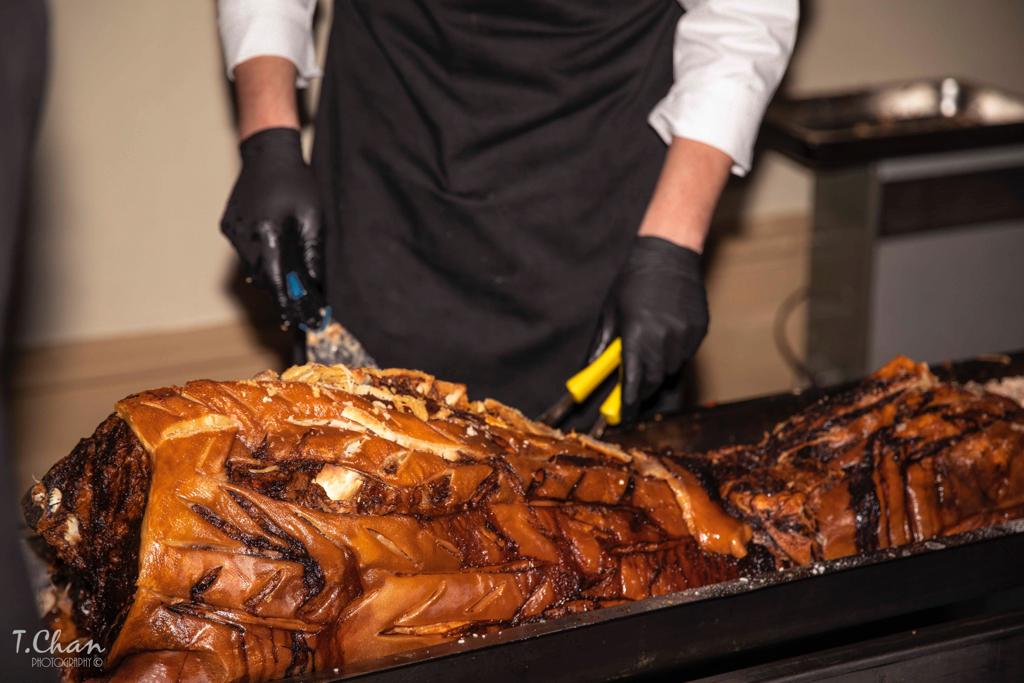 At Hog Roast Camborne we know in Cornwall and Camborne it's going to be difficult to pry you away from a classic Cornish Pasty (and who can blame you!), but we believe we have something to rival even the best of Cornwall's delicacies. The Hog Roast Camborne namesake hog roast is a meaty feast packed with not only great taste and exquisite crisp textures, but also a dazzling display of style and flair. We've shaken up the catering game with this most unique dish as we provide something a bit different to events and special occasions all throughout Camborne and Cornwall. Drop the pasty's and take a good meaty bite of the most well textured, perfect hog roast you've ever had the pleasure of seeing and tasting. It doesn't get better than this!
We work to you – by catering to any variable style or size of event Hog Roast Camborne ensures that it remains as the number one caterer in the country. Whether it's a wedding reception, corporate function, birthday, festival, or more, our guests always leave with a satisfied stomach and a happy smile. Fine food and friendly service is our speciality, and so we guarantee that by hiring Hog Roast Camborne you and your guests will certainly not be disappointed. We'll work close to you to ensure we match the demands and styles of your event while also not compromising on quality. Even our prices remain flexible without limiting on quality. Hog Roast Camborne is always affordable and works to your budget, so you don't need to sweat a lengthy bill. Just enjoy our great foods free of the costly stresses of other event caterers!
Fine Flavour for You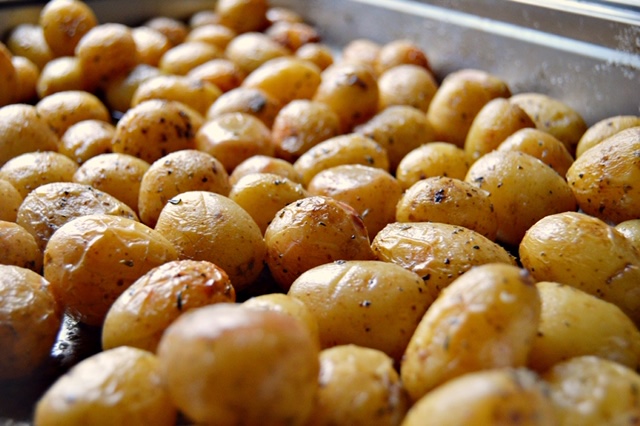 While it is true that we are exceptionally proud of our special hog roast, we'd be remiss not to also mention our extensive range of set menu and buffet options – with all manner of meats, salads, canapes, vegan, vegetarian, and gluten-free choices available we're confident you'll find the right flavour combination to suit your event. Our friendly staff are more than capable of offering their expert recommendations to help you build up a feast suited to you and your guests.
Don't hesitate a second longer – call Hog Roast Camborne now or message our site today for your free quote!