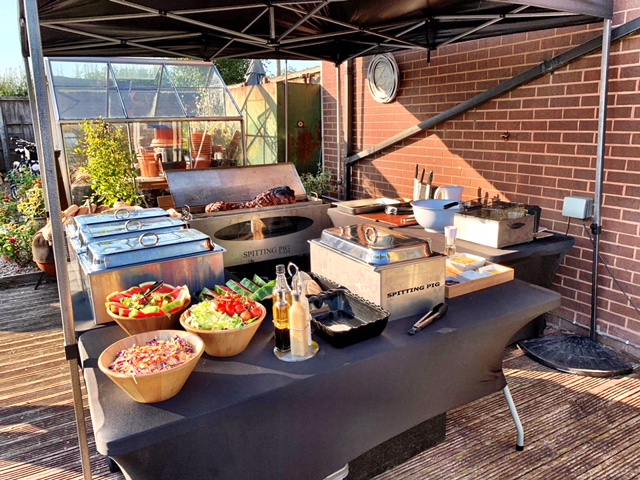 Do you live in Buxton and are planning on holding a special event in the coming weeks? We may be the perfect contact when it comes to catering. Here at Hog Roast Buxton, we have become one of the leading hog roast caterers in the UK and have gained a roaring reputation for quality and precision with our food. You never have to worry about us turning up late or the food being under or overcooked – our specialist chefs are passionate about delivering the very best quality meal to you – and what's even better is that it won't cost you the earth. We are happy to match your budget to give you one of our services; whether it be a three-course sit-down meal complete with a canape and drinks reception or a much more casual spread buffet of your favourite meats and snacks.
A flexible catering service in Buxton
One of the reasons why we are an extremely popular catering service in Buxton is because we focus on offering total flexibility on all of our menus. Don't see a dish that quite takes your fancy – it's no problem. You have the freedom to change up any of our dishes to suit your exact needs, by adding or changing ingredients and even suggesting your own dishes that we can serve up for you on the day. Vegan, vegetarian and gluten-free diets are also catered for by the Hog Roast Buxton team, but please give us a heads-up in the weeks before your event so we can do all of the background prep.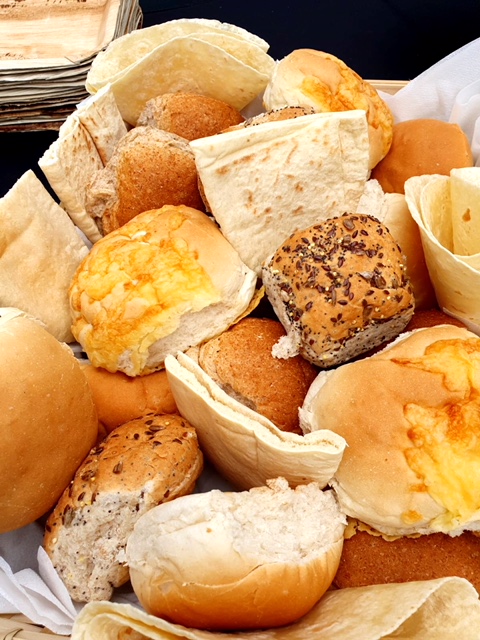 So, when it comes to booking your event in the near future, simply call us today and we'll be happy to chat through the options with you so you can experience the very best of Hog Roast Buxton. We look forward to hearing from you.