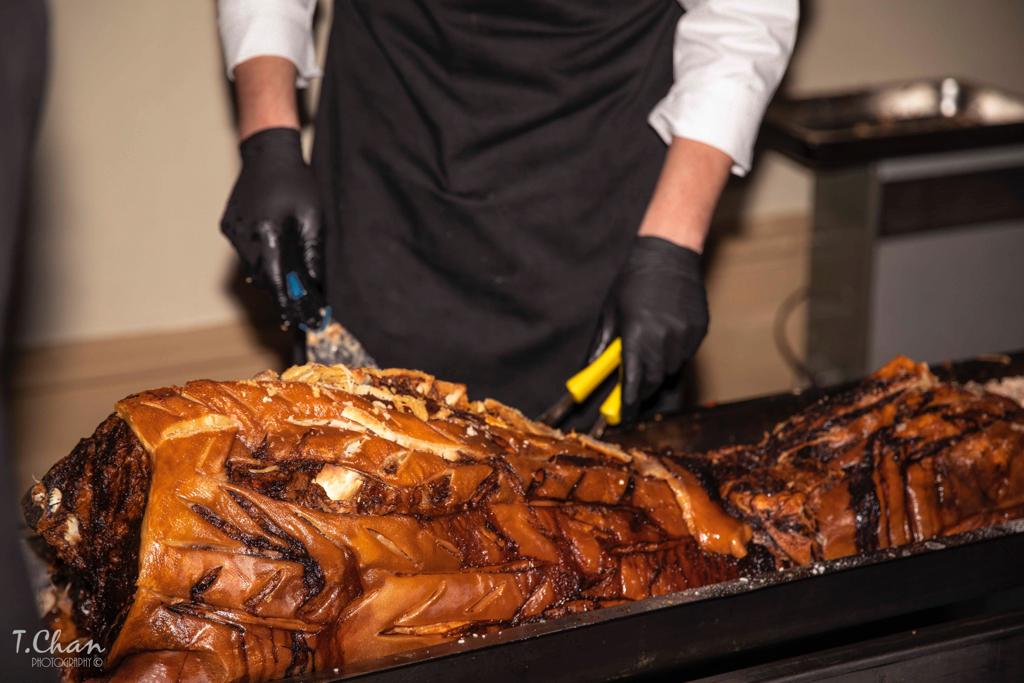 Here at Hog Roast Bushey, we are proud to say that we can cater for any event that is offered to us. Over our 10 years in the industry, we have covered weddings, birthdays, christenings, small family gatherings and corporate functions. No event is big or too small for us – so whatever event you have in mind, we'll be happy to give your guests an experience they won't forget.
Budget-friendly catering for any event
Catering is one of the most important aspects of any event, which is why we do everything in our power to ensure both yourself and your guests are fully satisfied with the service we provide. When it comes to food, can you think of much better than an expertly made genuine hog roast dished out at your next event in Bushey? Here at Hog Roast Bushey, we certainly can't and we are so excited to show you our quality dishes; from recipes whipped up by our expert chefs. Our catering services are the best there is, so do not hesitate to call us for your event as we work flexible to your occasion and budget.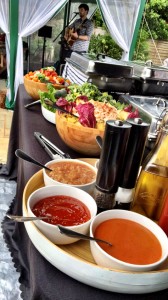 Our quality hog roast is what has made our name in the Bushey region and beyond, however, we also serve a selection of other meats if you'd prefer to try something different; as well as dishes for those with dietary requirements including vegan, vegetarian, and even gluten-free dishes, sides, salads and more! Simply let us know what you'd require in the weeks leading up to your event and our expert chefs will work with you to create a menu you're satisfied with.
If you'd like to find out more about the Hog Roast Bushey, we'll be happy to answer your queries either by phone or email. Get in touch today to talk to our friendly team.