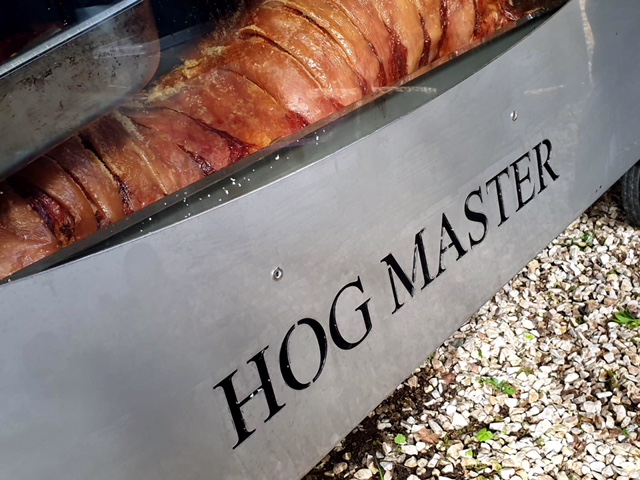 Do you need a Staffordshire-based catering company who can give the quality and style of food that you want for your party, along with tailored service that will create a great ambiance for your event? Choosing the right caterers for any event is so important and it can make the difference between a mediocre event and a memorable one. If you want your event in Staffordshire to be one that stands out from the crowd, the Hog Roast Burntwood team will help you to make this happen.
We are the most experienced hog roast caterers in the Burntwood area, and we are able to cater for any type of event in the region. We combine the most expertly cooked hog roasts with stylish mobile catering menus that are suitable for any occasion. Our hog roasts are cooked with love and care by our specialist hog roasts chefs utilising the best free-range meat sourced from ethical UK producers. Our versatile hog roast machines enable us to cater in any type of location to a consistently high standard and our adaptable catering team are able to provide expertly executed food for any size of event taking place in Burntwood.
Impressive mobile catering for any occasion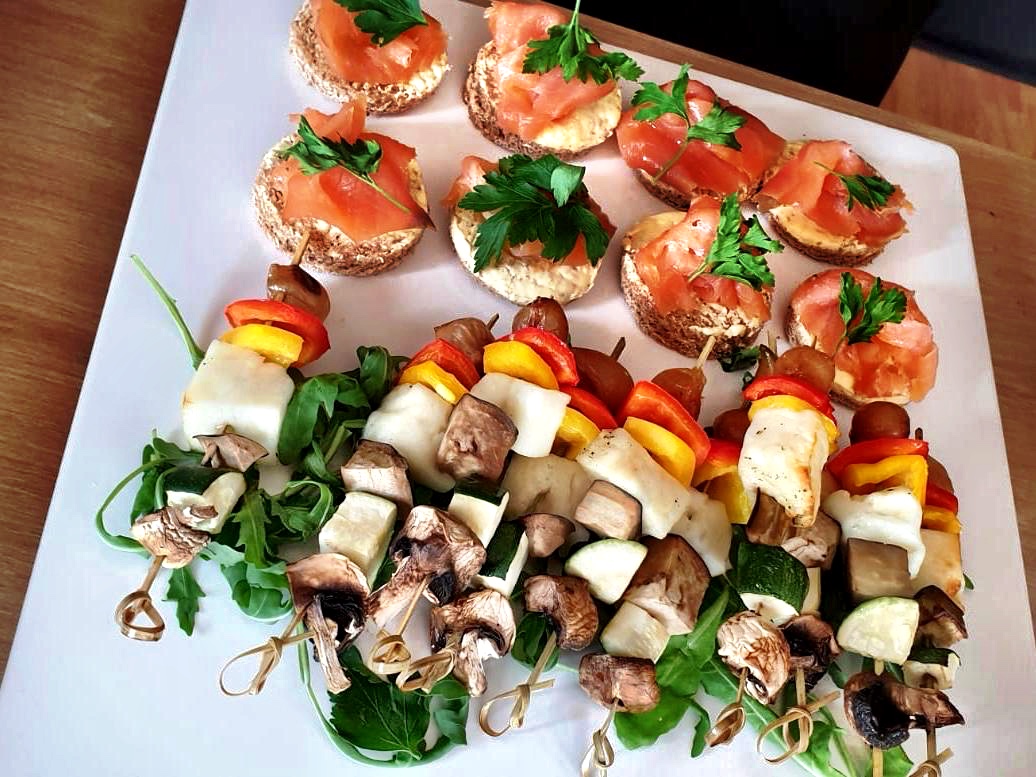 We offer the finest hog roasts in Burntwood along with varied modern menus that cater for a wide range of tastes and dietary needs. With Hog Roast Burntwood taking care of the catering, you will be able to enjoy an unforgettable hog roast experience whilst also giving your guests the variety of food that they want.
You can choose from a tasty selection of different meats if you would prefer an alternative to pork, along with barbecue dishes, vegetarian meals and a vast assortment of seasonal side dishes and salads. We are incredibly flexible in the menus that we offer, and whether you need a lovely meal for your wedding reception, a plentiful platter for a party or some chic corporate catering, we have the capacity to do it all. No matter what the occasion, we will make all of your food from scratch on site using the highest standard of ingredients and lots of locally sourced produce.
Hog Roast Burntwood showcase hog roast catering at its best, as well as being able to offer you complete catering solutions for any event in Burntwood.