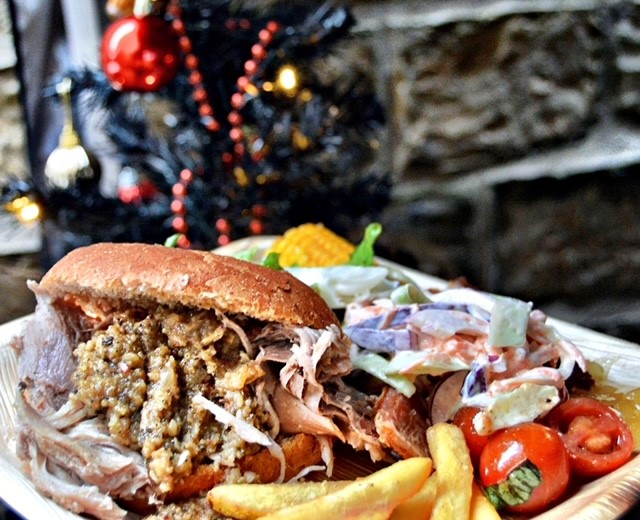 With better times on their way why not treat yourself to a fine roast dining experience with Hog Roast Burnley for your next event! Hog Roast Burnley is a premium grade and unique caterer working at affordable costs for events all throughout Burnley and Lancashire. We do things a bit different here at Hog Roast Burnley.
By putting an onus on premium quality roast dining made using traditional and genuine methods we set ourselves apart from the crowd. So, whether you're looking for catering at an upcoming wedding, corporate function, birthday, anniversary bash, festival or otherwise, you would do well to find anyone else doing it quite like Hog Roast Burnley.
Our speciality is in the finest quality meats prepared and lovingly slow cooked for your pleasure. Our namesake hog roast is a joy to behold, not just to eat but also to watch being made: using the traditional method of spit roasting our chefs put on quite the show as your hog roast turns over the fiery glow of the spit roaster over hours fresh on the day of your event. It takes longer, but the result is an utterly divine achievement in taste and texture. Luxuriate in the finely spiced crispy skin of your hog roast and be amazed by the juicy and flavoursome pork meat underneath. It is truly heavenly!
At Hog Roast Burnley we also ensure that every one of our ingredients is sourced from top range local vendors, and only the highest quality meats are picked out. With such fine quality grade ingredients our elite chefs can truly get the most in taste and flavour out of our roasts. We don't put our name behind the hog roast for nothing!
Brilliant Banquets in Burnley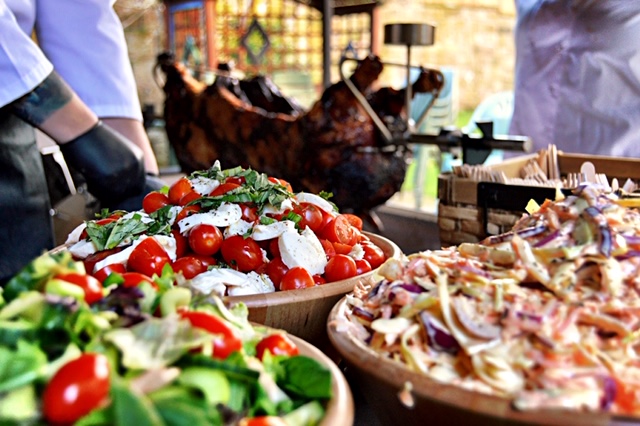 We always recommend our speciality hog roast – it is in our name after all – but that does not mean we can't also provide with an extensive buffet and menu list of foods all at the same top quality. We're flexible to you, so if you wish for other meats, or our vegan options, vegetarian, or even gluten-free then we're more than happy to provide. Our kind team will work personal your specifications to find a food combination suited to your event and budget!
So, don't hesitate – give Hog Roast Burnley a call today and bring fine dining to your life this year!