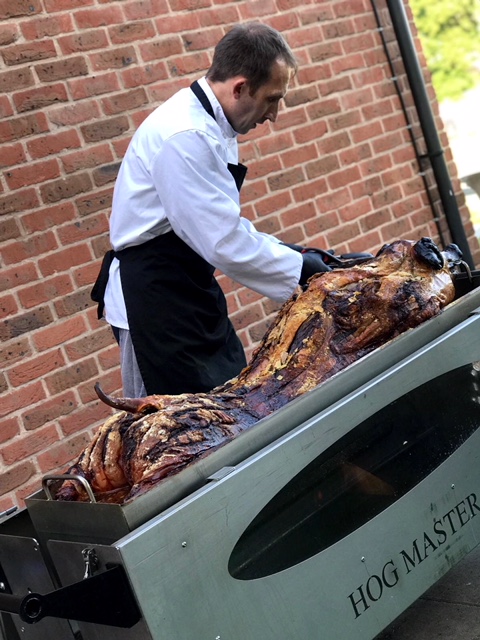 For event catering this year the only place providing truly unique and stylish dining is the fine team here at Hog Roast Burgess Hill. We put the event in event catering as we bring a host of premium meats and perfectly roasts guaranteed to impress. Our namesake hog roast is a very special brand of spectacle, flair, and delicious taste and texture all in one exceptional package. Our unique hog roast combines both the traditionality of the age-old spit roast with the modern brilliance of our very own machines as we've turned the classic hog roast into something far more versatile and efficient for event catering. It brings high quality in high volume making it the prime dish for every occasion.
So, for your weddings, corporate functions, birthdays, festivals, social club nights and more get on down to Hog Roast Burgess Hill today and bring a premium dining experience to your life without the premium cost!
With Hog Roast Burgess Hill event catering has never been better or easier. We make our approach open and friendly to welcome our customers into the process so that they get full value for their money and get exactly the type of service they want and deserve. Our team are experts and will make your event catering seamless and brilliant. The only thing you need worry about is how many more helpings you want for yourself!
Bringing Brilliant Dining to Burgess Hill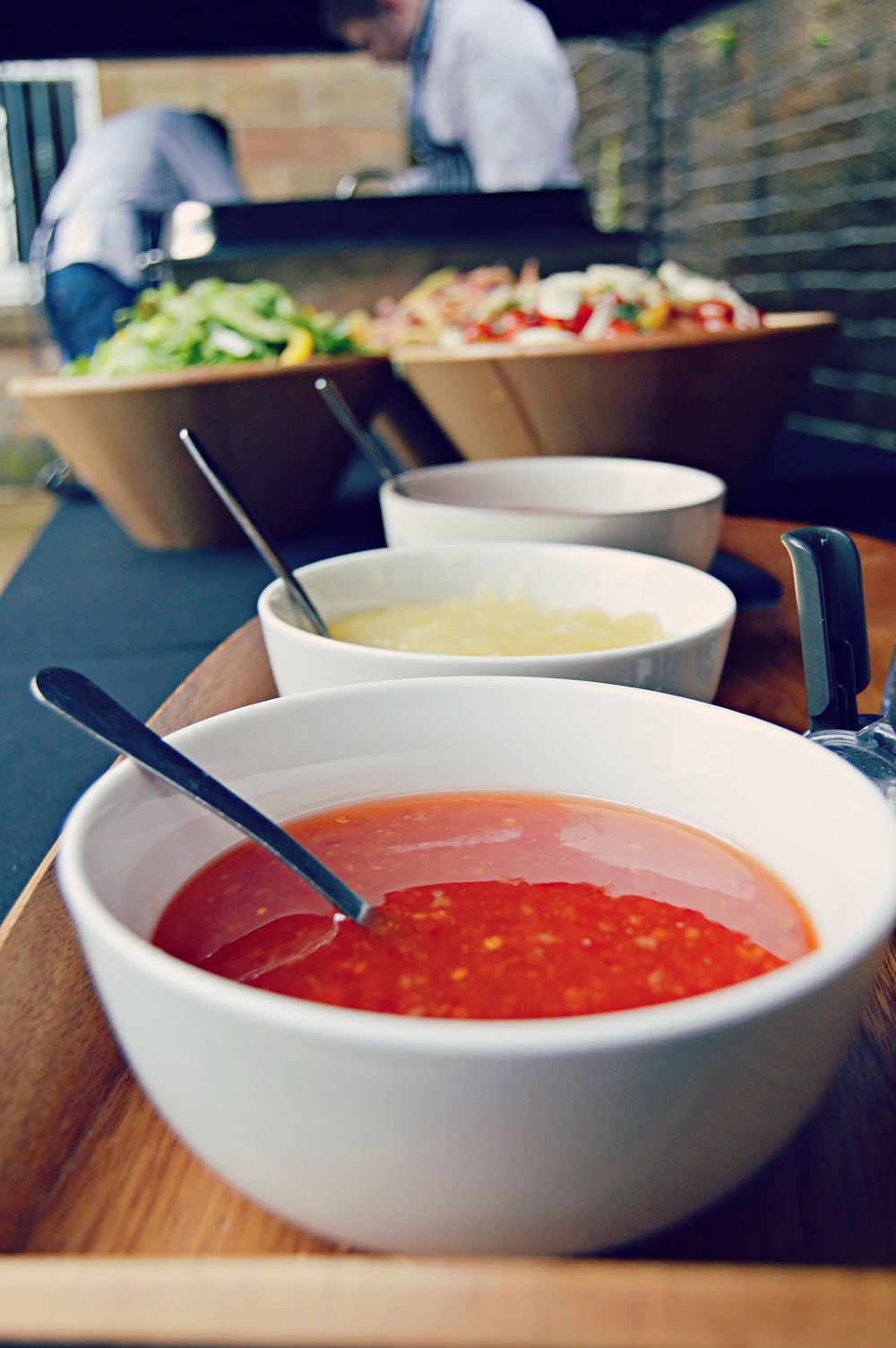 With Hog Roast Burgess Hill there is no end to the quality on offer. Complementing our centre piece hog roast is a whole host of meaty mains, vegan sides, veggie plates, gluten-free subs and more! Every dish comes with the staple Hog Roast Burgess Hill quality guarantee and makes for a delicious day of dining. Don't just take our word for it though; our many customer testimonials and repeat service tells its own story, as does the exquisite tastes of our food. So, get on down to Hog Roast Burgess Hill now and share in the fun and deliciousness of our prime roasts!
Get calling now and ensure your next event is a special one with Hog Roast Burgess Hill.