Planning on holding an event in the near future, the Hog Roast Brough team are on hand to help with all of your catering needs. We aim to give our customers the very best experience possible with our wide selection of menus and excellent service from our waiting staff which is sure to make your day extra special.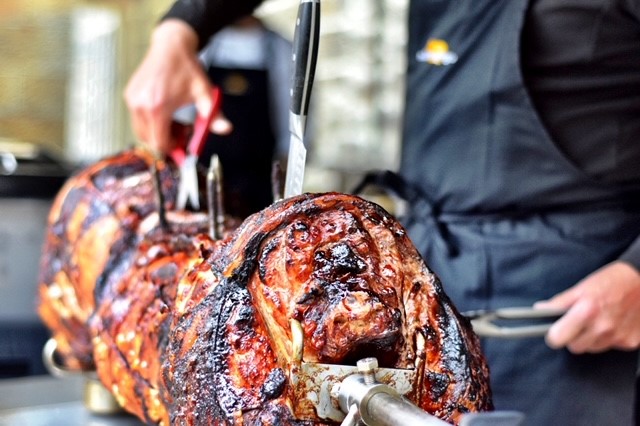 Hog roasting is a British tradition that is still extremely popular to this day, thanks to its ability to serve hundreds of guests at once and of course, it's extremely easy on the wallet. You never have to worry about the cost per head – all you'll be paying for is the hog roast itself and our chefs, so who you decide to invite is all down to you. The hog roast menus can feed anywhere from 1 guest to 1000's of guests. We always aim to meet any budget that is presented to us, therefore, if you're looking to cut costs when it comes to catering, we'll be sure to find a solution that doesn't break the bank.
Budget-friendly catering without sacrificing quality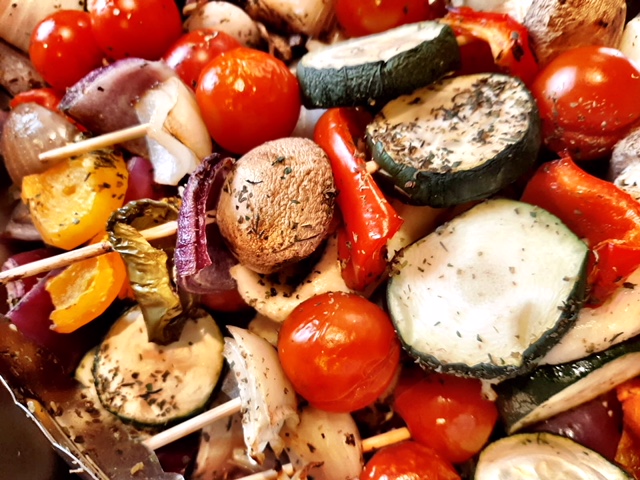 Does the classic hog roast not quite tickle your taste buds? Don't stress – there's plenty more options the Hog Roast Brough team can offer you. You can choose any type of meat that you require; whether it be spit-roasted chicken, beef, lamb, fish or duck – you name it, we'll source it. All of our ingredients are derived from local suppliers and farmers whom we have worked with for many years and share our passion for quality. As a result, you'll never have to worry about being served a bad meal.
We also serve an array of vegan and vegetarian dishes for those with special dietary requirements, but all of our menus can be adapted to suit. Just let our chef know and we'll make a note at the time of booking.
All that's left to do is get in touch with the Hog Roast Brough team today, so you're able to chat through the options and find the best catering style and menu for you and your guests.