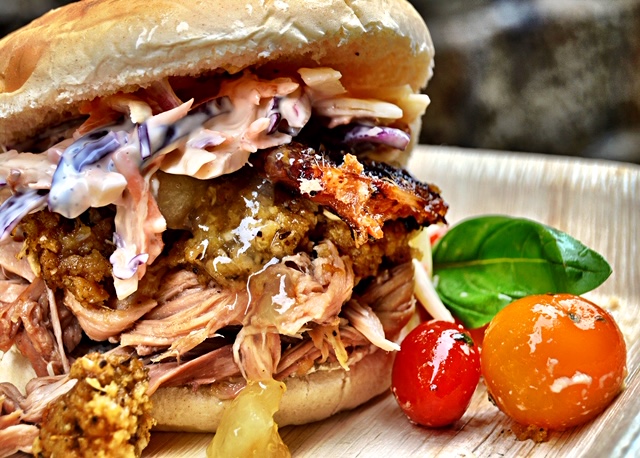 Bristol is one of the most creative and innovative cities in the entire United Kingdom. This creative cultural hub is an up and comer to the world as it continues to grow in stature. With this exciting time for the city we here at Hog Roast Bristol are delighted to be a part of its story by delivering brilliant roasted meats and foods to events all throughout the city. Hog Roast Bristol is a premium event caterer working at an affordable and flexible price for events in the city of Bristol.
Our speciality is in finely cooked slow roasted pork's freshly prepared on our tech-advanced mobile spit roaster that slow cooks our foods over many hours to an exact perfection. This unique and unrivalled service is available for hire for all manner of events in the city, no matter the size or occasion; corporate functions, festivals, weddings, garden parties, and more – Hog Roast Bristol covers it all!
For your event our expert team will bring your pick of meats and foods to be prepared fresh with every ounce of their care and years of expertise; we pick out only the very best foods and meats available from quality local sources since we believe that local hands make for an even better taste.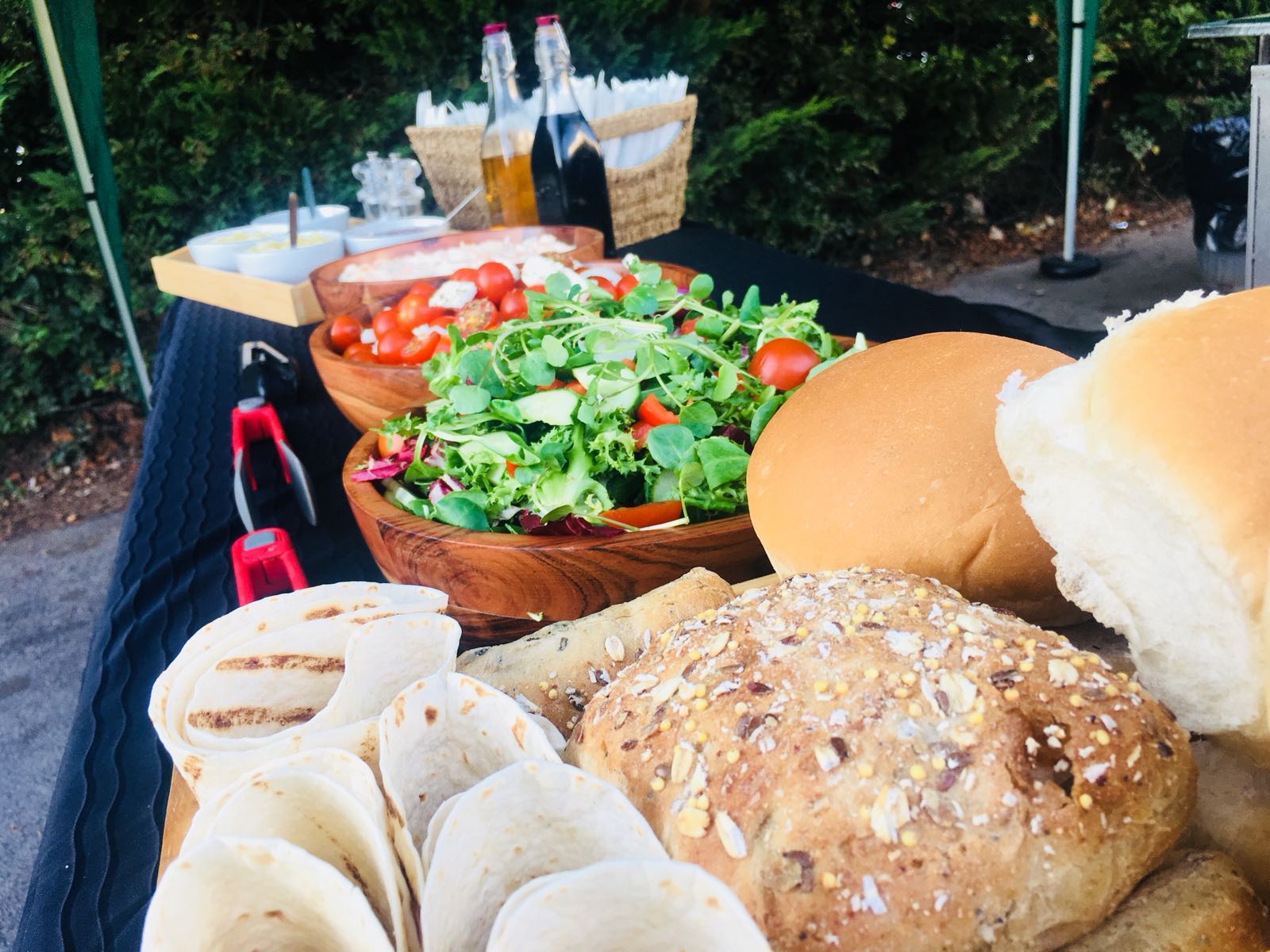 At your next event bask in the fiery glow and warmth of our spectacled spit roaster as it turns slowly over many hours to ensure a perfect cook through the entirety of your pork roast. This delight of food attraction is finely topped off by the incredible flavour taste sensation that the resultant dish possesses.
Our brilliant chefs can serve up your roast in a number of brilliant fashions – try a crusted bread roll filled with finely salted freshly made pulled pork, or full plate roast complete with an excellent steak cut and an accompaniment of perfectly roasted veg and potatoes and a drizzle of our very own gravy.
Quality Guaranteed for Bristol
Hog Roast Bristol provides an extensive menu list of brilliant foods all available to make up a buffet or set-menu combination made personal to you. Our team can take you through our many meat, vegan, vegetarian, and gluten-free dishes, and recommend brilliant combinations special for your event. We will work flexible to your needs and budget.
Call Hog Roast Bristol today and get planning!