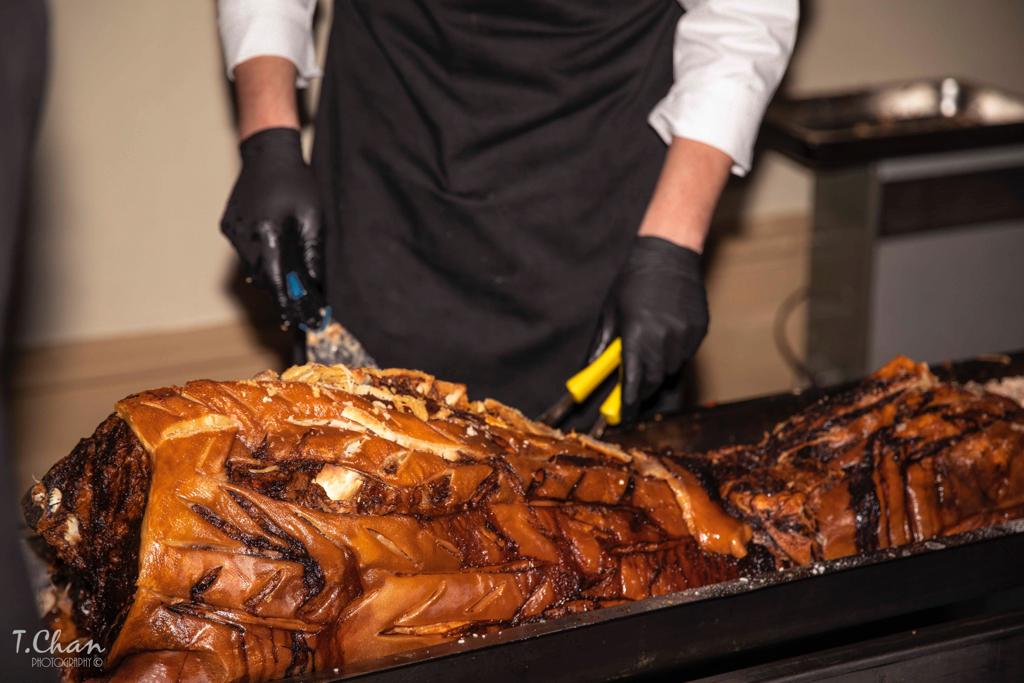 Hog Roast Brighton are delighted to be able to bring our valued catering services to the sunny seaside city of Brighton for all of your hired events; be it weddings, corporate functions, birthdays or even dinner parties, we will provide the very best in slow-roasted pork dining direct to you. Our business is in quality dining, so with Hog Roast Brighton you can expect the very finest in taste and product quality.
Our hog roast is an unbeatable dish teeming with flavour and perfectly roasted texture. Our top team works to slow roast your meat on our advanced tech spit roaster to create an achievement of taste sensation and perfect flavour. All food is prepared fresh on the day of your event too, and, what's more, we shop local too so that you can be confident of our product's quality.
With such a vibrant culture around the city, famous for its brilliant annual celebrations and LGBT pride events, there is no place that we at Hog Roast Brighton are happier to be. From the iconic image of Brighton's Palace Pier to the grandstanding Royal Pavilion, Brighton is a city known throughout the country as a brilliant destination of plenty of brilliant culture and festive celebration.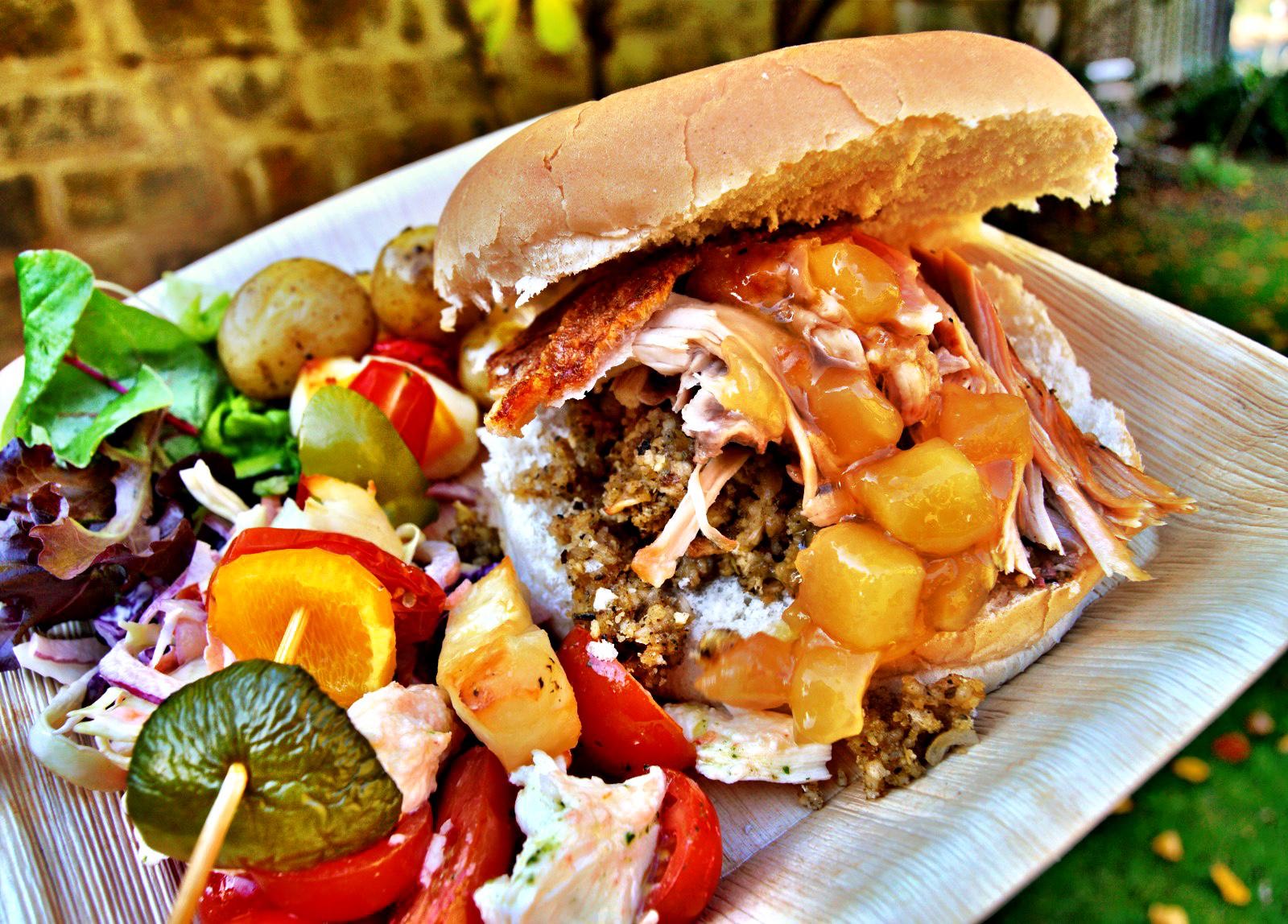 For your next bright dancing event in Brighton pair the festivities with one of our finely salted fresh pulled pork rolls, or ready yourself for a long night with a proper hearty full plate roast and a fine drink. However you intend to celebrate, Hog Roast Brighton are here to accommodate!
Quality Service Every Step of The Way
Hog Roast Brighton guarantees that you will adore our exquisite spit roasts, but if a pork roast is less your speed then do not worry – we have plenty of alternative options provided at the very same love and quality that we put into our namesake. Quite simply we don't think anyone should be missing out on our great flavours which is why we are more than cater for your requirements with many other meat choices, vegan, vegetarian, and gluten-free buffet and set menu options. Our staff are happy to help get you a menu choice tailored just for you and your event.
So, call ahead today and let Hog Roast Brighton know how we can bring you premium catering without the added cost.