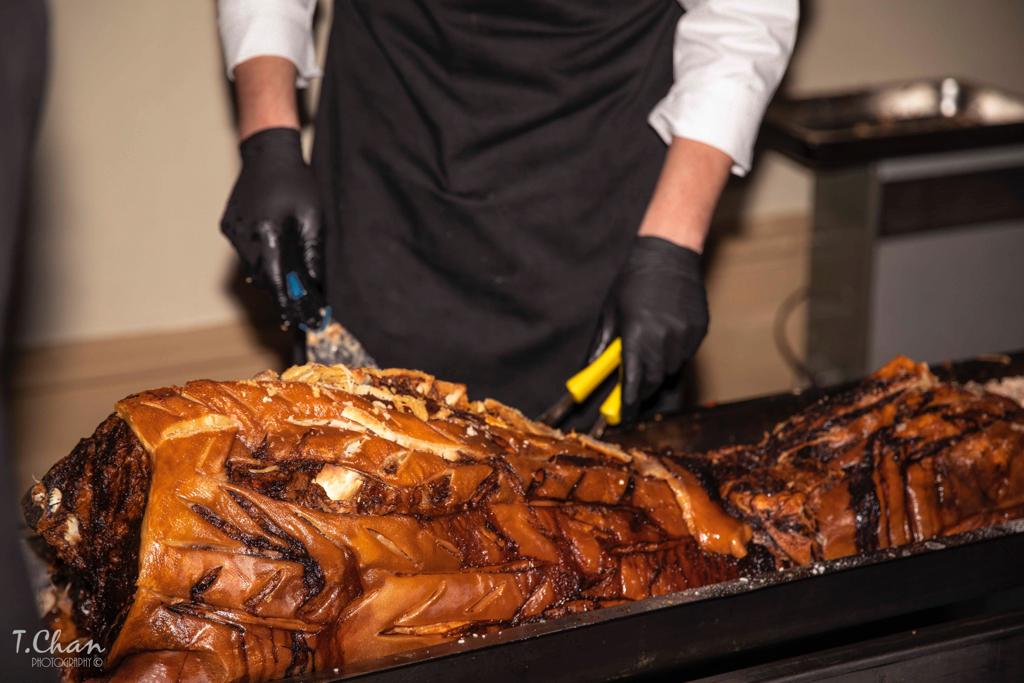 We all love a good old classic British roast, don't we? Well now Hog Roast Brierley Hill bring the classic roast to an even greater level (if you can imagine such a thing!) with our premium namesake hog roast made to impress at all manner of events throughout Brierley Hill and the West Midlands. We've redefined the age-old hog roast with the modern update of our very own created Hog Master and Titan hog roast machines. Their efficiency, versatility, and modern brilliance has allowed us to take the grand taste and texture of our hog roast to anywhere in the country for any occasion, no matter its size or scope.
With weddings, private dinners, corporate functions, festivals, social club nights, anniversaries and so much more in our portfolio, Hog Roast Brierley Hill is the only choice for your events this year! With an expert team of experienced chefs and unique way of cooking and serving, our hog roast is a special dish fit for a special day.
At your next event in Brierley Hill delight in the added spectacle of our team preparing your hog roast throughout the day on our fiery mobile spit roasters. Our slow cooking process brings your meal to the most exquisite tear-away readiness and perfect flavour that will have you queuing for seconds – if not thirds too! This is roast dining the way it should be enjoyed as we bring unbridled quality in high volume to match to the demands of any event. Make sure you don't miss out by calling Hog Roast Brierley Hill today!
Bringing Unrivalled Brilliance to Your Day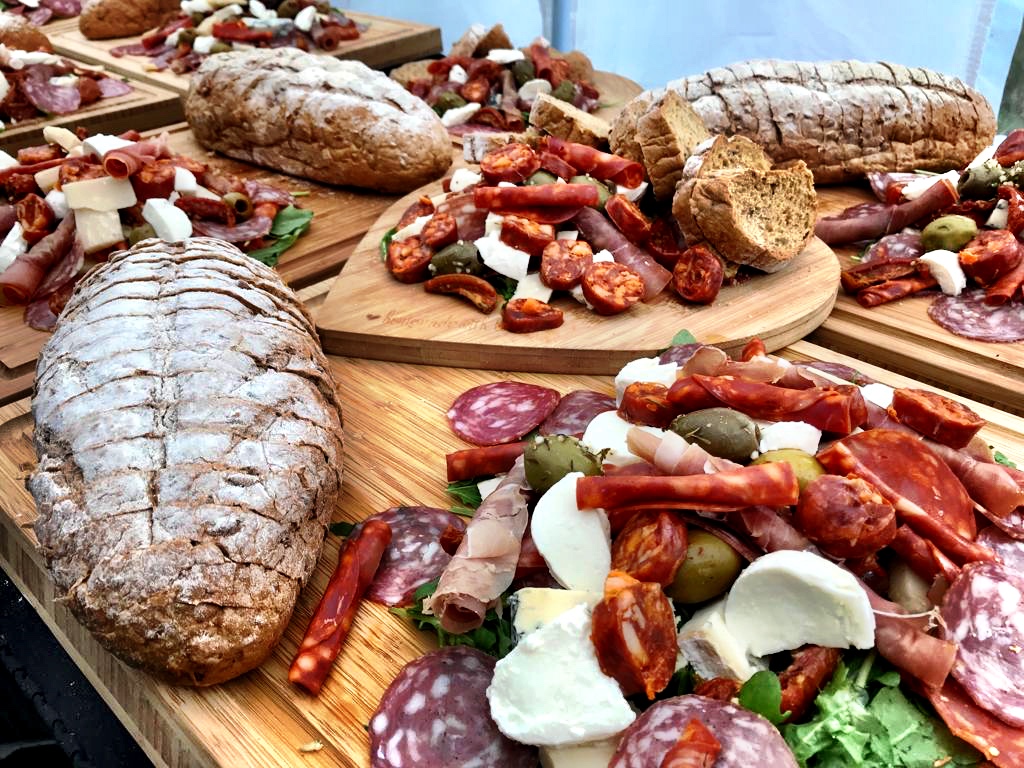 Such great flavour should never be limited to just a few dishes – we know our customers have a wide-ranging palate! That's why at Hog Roast Brierley Hill we bring an extensive array of food items to choose from for your event. Whether you need a feastful buffet or a set-menu for your event, we'll have the flexible style and foods to match for the occasion. This level of flexibility also extends to our costs as we opt for lower and flexible costs so that no one need miss out on the great taste of Hog Roast Brierley Hill.
Don't delay until tomorrow – call Hog Roast Brierley Hill today!