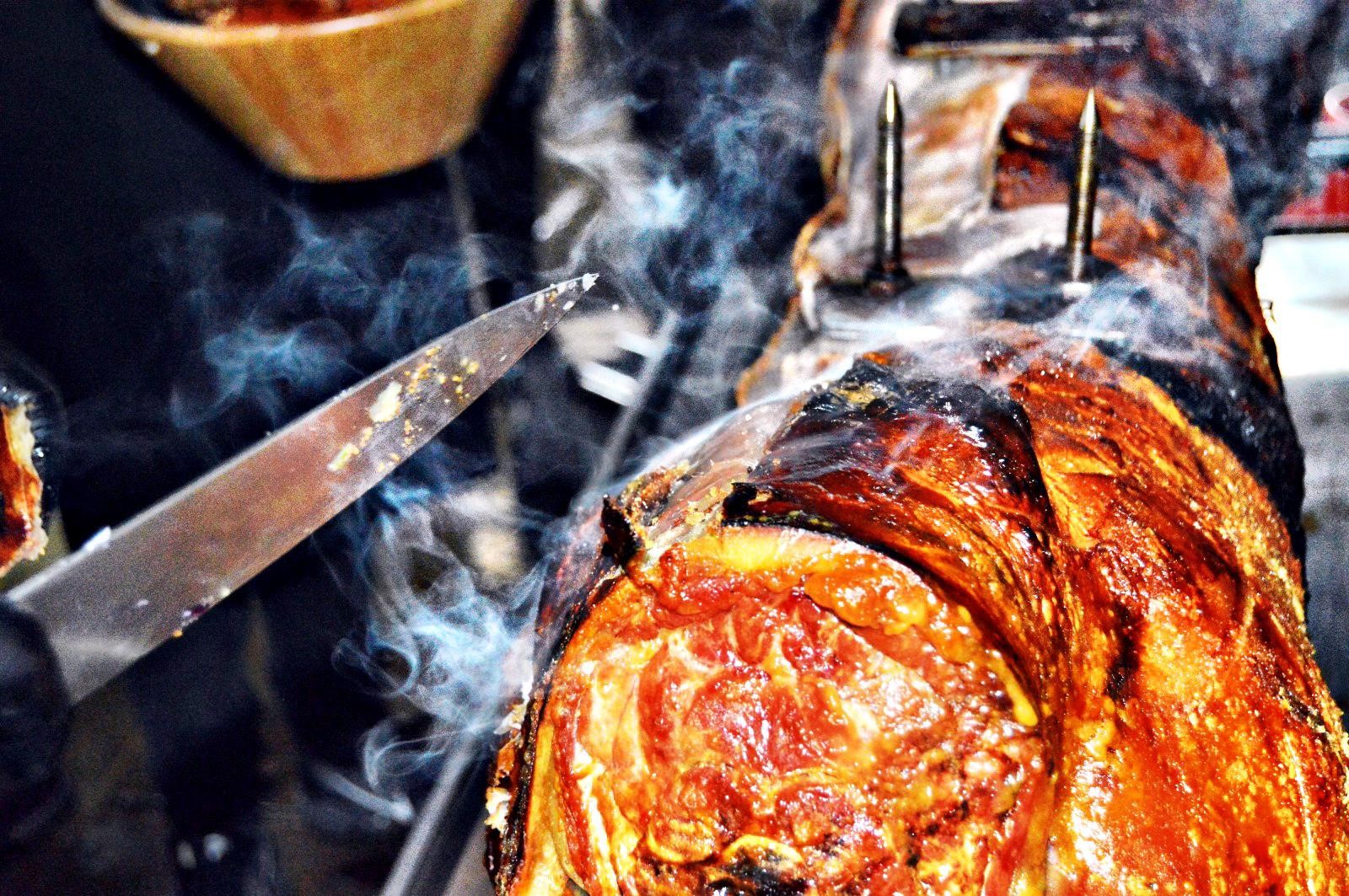 No event in Bridgwater would be complete without some beautiful Somerset pork for your guests to enjoy, and if you want a catering company who are guaranteed to do it justice by cooking it to perfection every time, the Hog Roast Bridgwater team are it!
We are proud of our status as the best hog roast company in Bridgwater and we have always felt very lucky to be catering in this part of the country where the quality of the local produce available is second to none. It isn't just the provenance of our pork that we are so discerning about either. Every item of food we provide is carefully selected from the finest local ingredients and freshly prepared alongside the meat on-site.
Fantastic Somerset pork and versatile event catering in Bridgwater
The spectacle of our superior hog roasts being freshly made in full view of our diners in one of our ultra-modern hog roast machines always make such a positive impact at every event we cater for. There is something special about watching your food be made right there in front of you and savouring the aroma of our delicious, succulent pork after it has been cooked slowly for a number of hours. The Hog Roast Bridgwater team can give you the best outdoor dining experience possible, combined with varied catering menus that are suitable for all tastes and diets.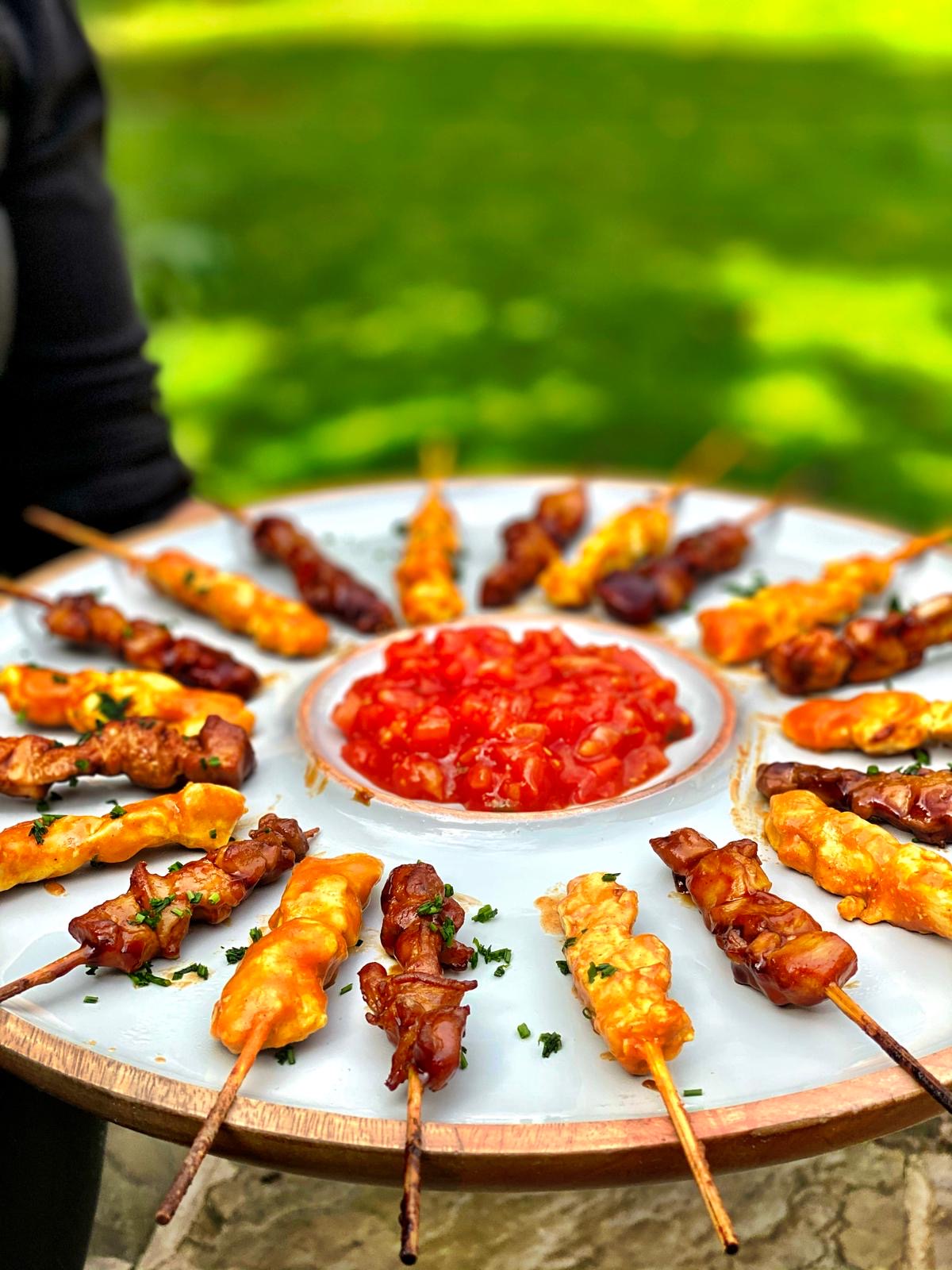 We have a whole host of tasty dishes to complement our hog roasts or if you would like something different, we have plenty of other diverse options to choose from, including different meats, vegetarian options, varied buffets and sit-down meals. If you would like a fine dining feel for your event in Bridgwater, we can still give you the same great hog roast experience but in the form of a polished 3-course meal, with elegant, beautifully presented dishes served to your table by our experienced waiting staff.
If you want the most expertly cooked hog roasts in Bridgwater and a fabulous feast for any occasion, the Hog Roast Bridgwater team can help you celebrate in style with our creative menus, unique catering style and impeccable customer service!