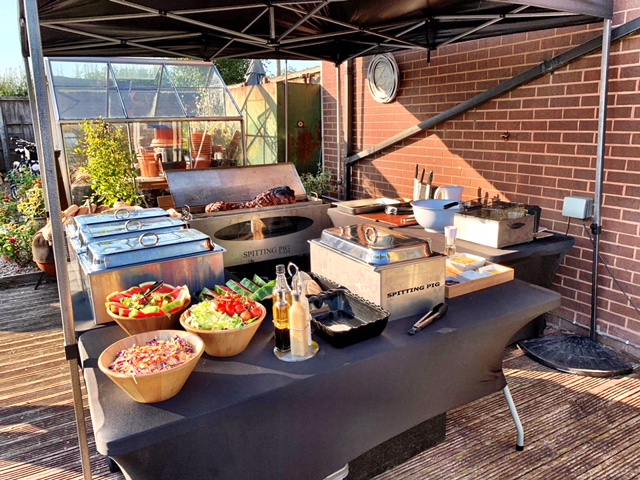 We're proud to state that we're happy to say that we can for any spit or hog roast to function in the Brentwood area. With a team of professional chefs and waiting staff and state-of-the-art machinery, you'll be guaranteed a service like no other. We provide a one-of-a-kind Hog Roast Brentwood catering service like no other, using traditional spit-roasting methods in a thoroughly modern way.
For our premium and unique service, we bring fresh and quality ingredients to the table with skill and expertise like no other. All of our Hog Roast Brentwood dishes are cooked on the day of your event for approximately 6 hours for that crispy texture and satisfying flavour to create that perfect roast.
Book Our Hog Roast Brentwood Service Now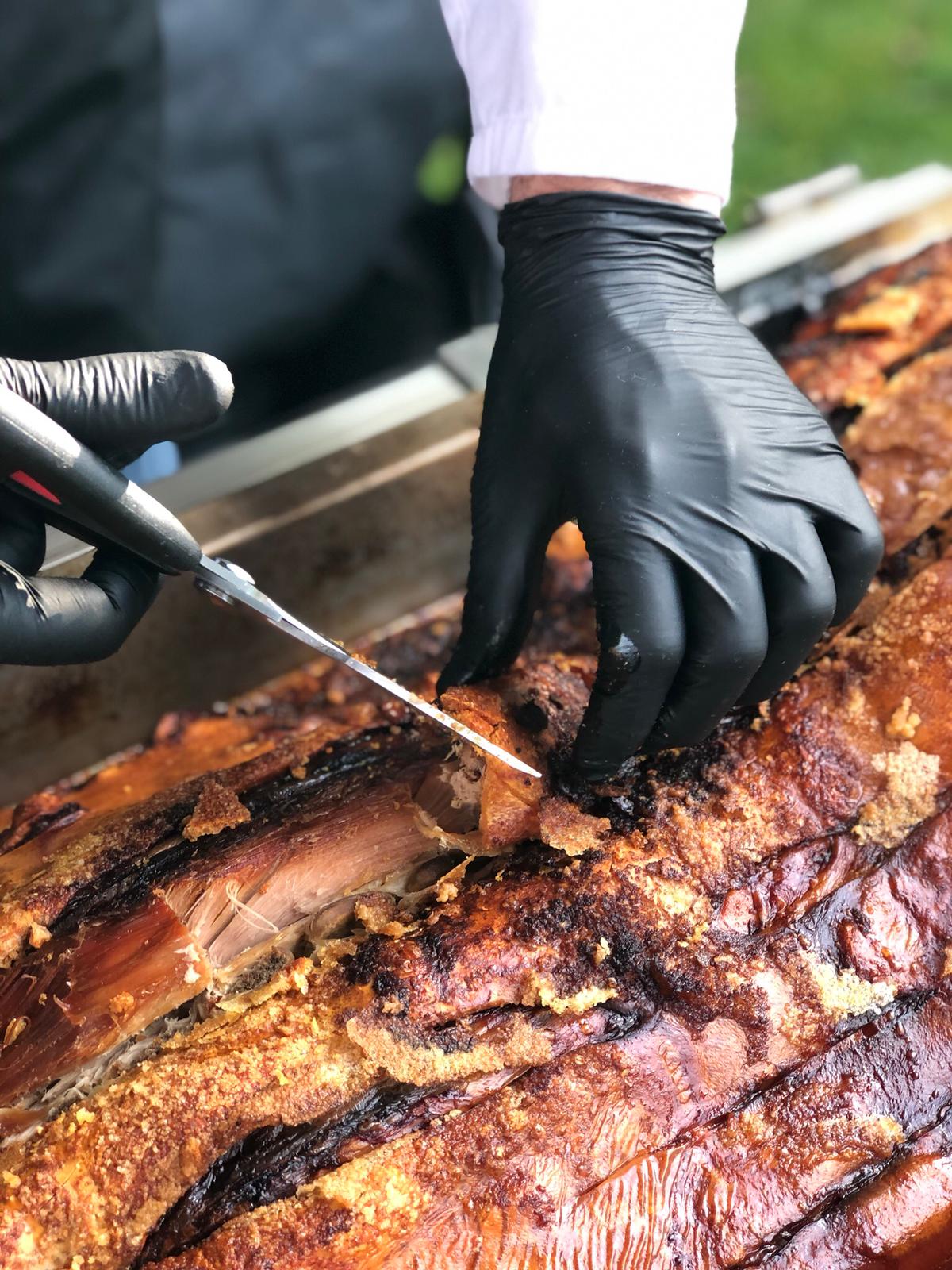 We understand that there is no perfect hog roast without quality ingredients, which is why our team focus on sourcing the very best locally-sourced produce from recommended farmers who we work with on a regular basis. With their hand-rearing and farming experience combined with our team's training and expertise, we have gained a fantastic reputation in Brentwood and beyond.
Are you stressing about the perfect menu? Thanks to our tailored service, you don't have to. We give you the option of choosing the type of meat you'd prefer if our classic Hog Roast doesn't quite tickle your tastebuds. You can select spit-roasted chicken, beef, fish or lamb, however, there are also vegan, vegetarian and gluten-free dishes available if some of your guests are following strict diets. For Hog Roast Brentwood, we are happy to cater to your needs – whether it be a three-course meal or a more low-key and casual buffer; you're sure to find what works best for you.
Our team are ready to hear from you, so don't delay in giving us a call and finding out more about our Hog Roast Brentwood services today.