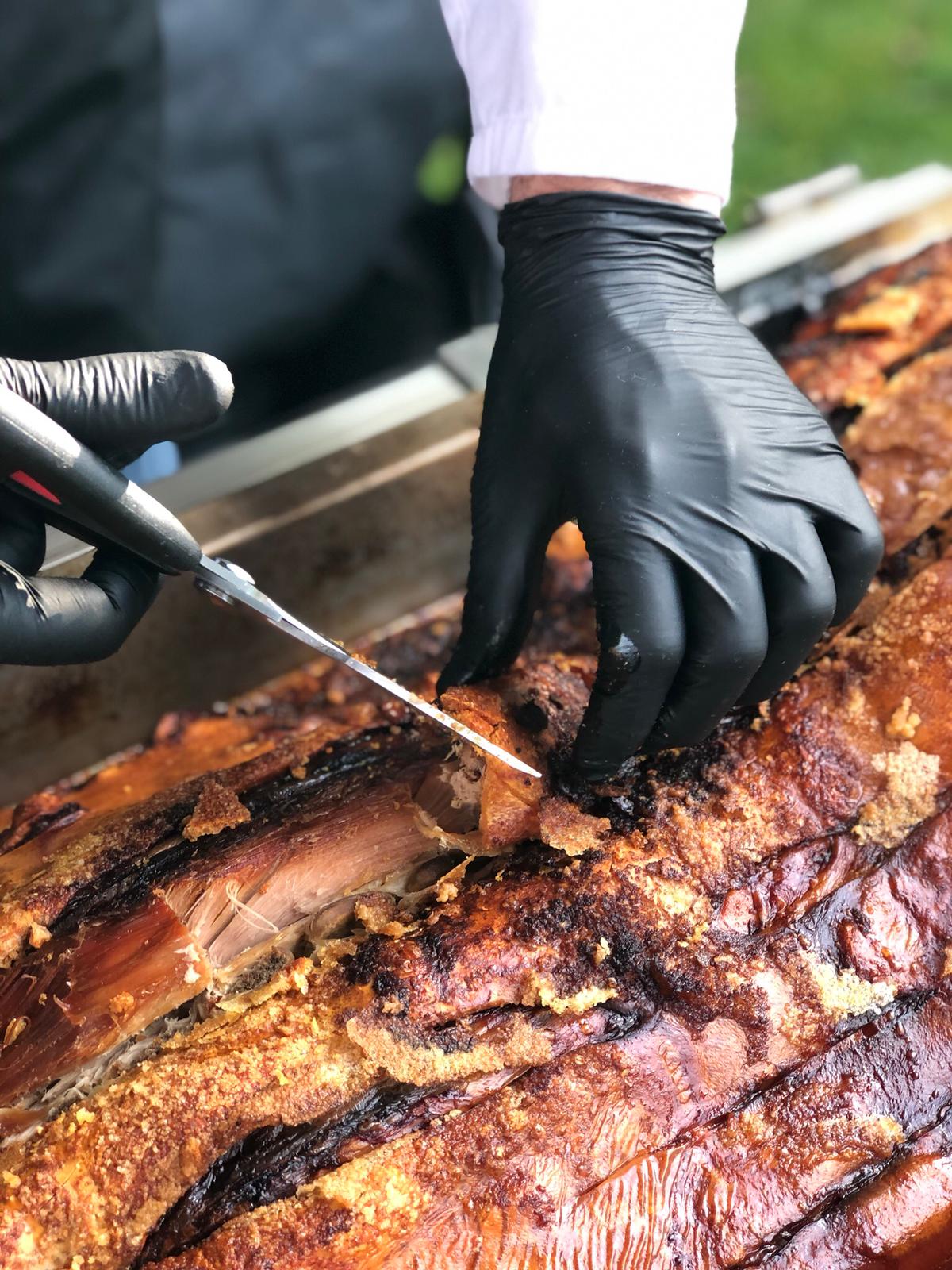 Bringing a unique and much needed dining experience to your events in Bracknell and wider Berkshire. Hog Roast Bracknell are an event caterer truly like no other. With a brilliant blend of traditionality and modernism, Hog Roast Bracknell specialise in a uniquely made hog roast using our very own spit roaster – adding both exquisite taste and superb spectacle to your event! We are available to hire for any type of event and will always work flexible to your budget so that no one need miss out on the great taste of our slow-roasted specials. Be it weddings, corporate events, anniversaries, birthdays, festivals and more, Hog Roast Bracknell will always impress.
We work with only the finest quality meats available and we ensure that they are sourced locally too so that you know precisely the care and love that has gone into every dish. With top range ingredients our chefs deliver a truly unique and brilliant food experience not found elsewhere on the market. This isn't your average fast-made catering service, Hog Roast Bracknell ensure time and quality to every one of our dishes.
With their years long skill and experience our chefs put together a dazzling freshly made roast that cooks for hours until it is ready at an exact perfection of texture and flavour. Cooking on a spit roaster gives the meat time to marinade all of its delicious juices and come out in a delicate and flavoursome texturing. The result of our efforts is an exquisite pork roast teeming with incredible mouth-watering flavour as its skin crisps over perfectly to add a nice texture to the delicate pork inside.
Brilliance Guaranteed in Bracknell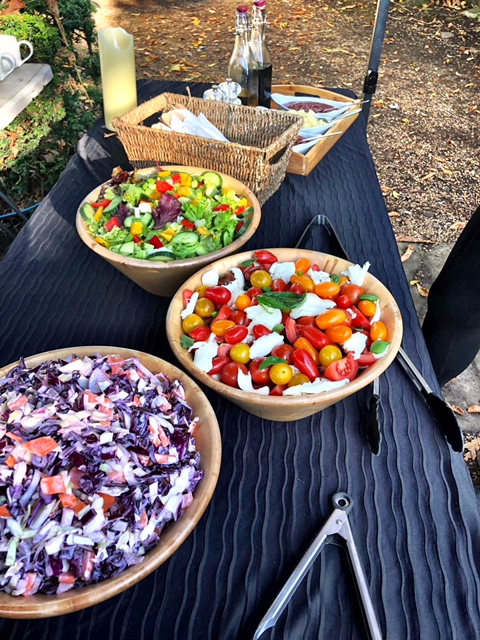 Hog Roast Bracknell provides an extensive range of food items beyond just our speciality hog roast – though we'd always recommend it! With an array of salads, canapes, sides, meat options, vegan, vegetarian and gluten-free substitutes there is something to be found for everyone. Work with our team to create a perfectly refined buffet or set menu that suits your event and budget. We are proud to be able to work flexible to your budget without having to scrimp on quality, so don't despair about a lengthy bill this year!
Don't delay and get planning for your celebrations today with Hog Roast Bracknell.