With stylish dining and unique service Hog Roast Brackley are your pick this year for catering to your most special events. We are a caterer quite like any other as we deliver a wondrous experience chalk full of flair and spectacle along with fine roast tastes to complete your day.. Our catering services are the best there is, and we are fully capable of providing quality to any type of event – no matter the size, occasion, or budget!  Weddings, corporate functions, birthday's, dinner parties, community celebrations and more – Hog Roast Brackley provides good cooking and good eating to them all!
Our mission throughout the years has been to bring a different type of dining experience to events, and one that comes with an exceptional level of uniqueness and excitement to it too. We know that any regular old style of dining just doesn't quite cut it for events. You need something that little bit extra!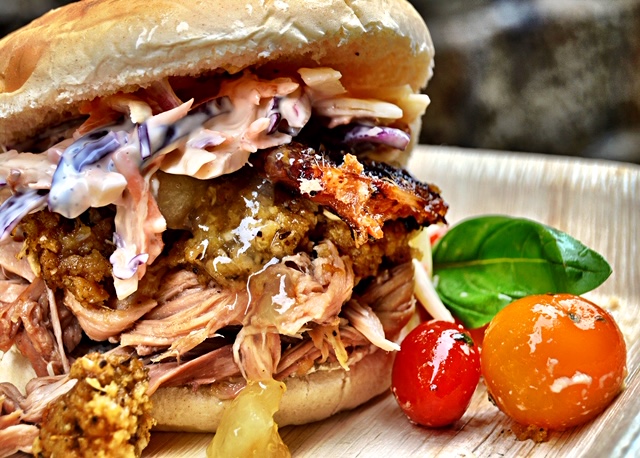 That is why Hog Roast Brackley has dedicated our time to a roast dining experience with a difference. Our speciality hog roast is an exquisite dish combining traditionality and simplicity with modern flair and ingenuity. Our very own hog roast machines ensure a level of roast perfection altogether unrivalled on the market. It is the fiery tradition of old hog roast dining of yore with the more modern brilliance of today's technology. You have not truly tried proper roast dining until you've tried Hog Roast Brackley!
Best Bites in Brackley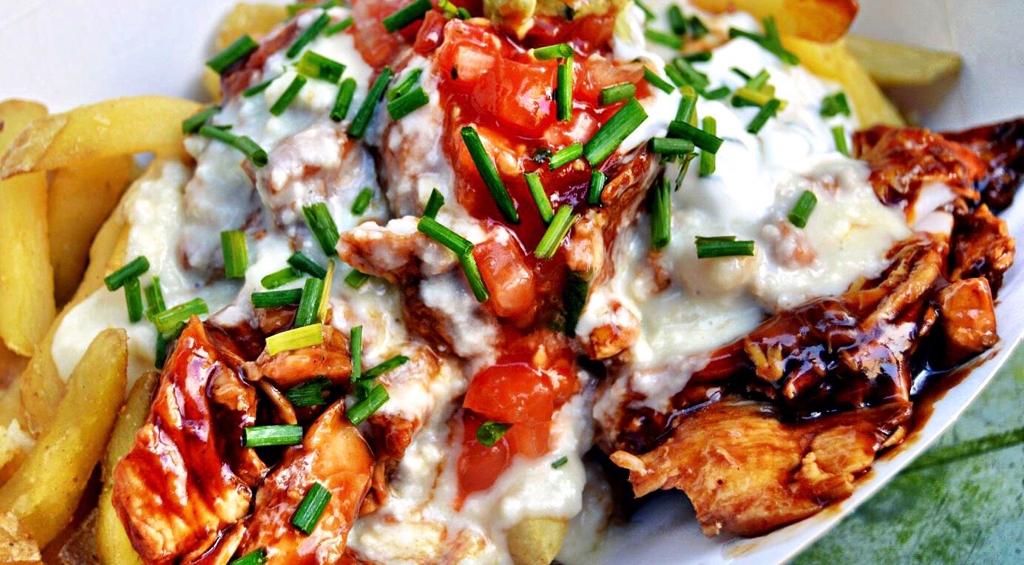 At Hog Roast Brackley we pride ourselves on making event dining exciting again. With a range of brilliant menu types of dining options to choose from there is so much to look forward to with Hog Roast Brackley. Most of our menus include the classic hog roast of our name, but we allow for multiple ways to enjoy our special namesake with many different complementing sides, salads, roast treats, vegan skewers and so much more! We serve in a range of styles from classic set menu dining to buffet helpings, van style serving and more! However you want it Hog Roast Brackley will deliver to your choosing.
So, don't hold out today – get calling Hog Roast Brackley now!