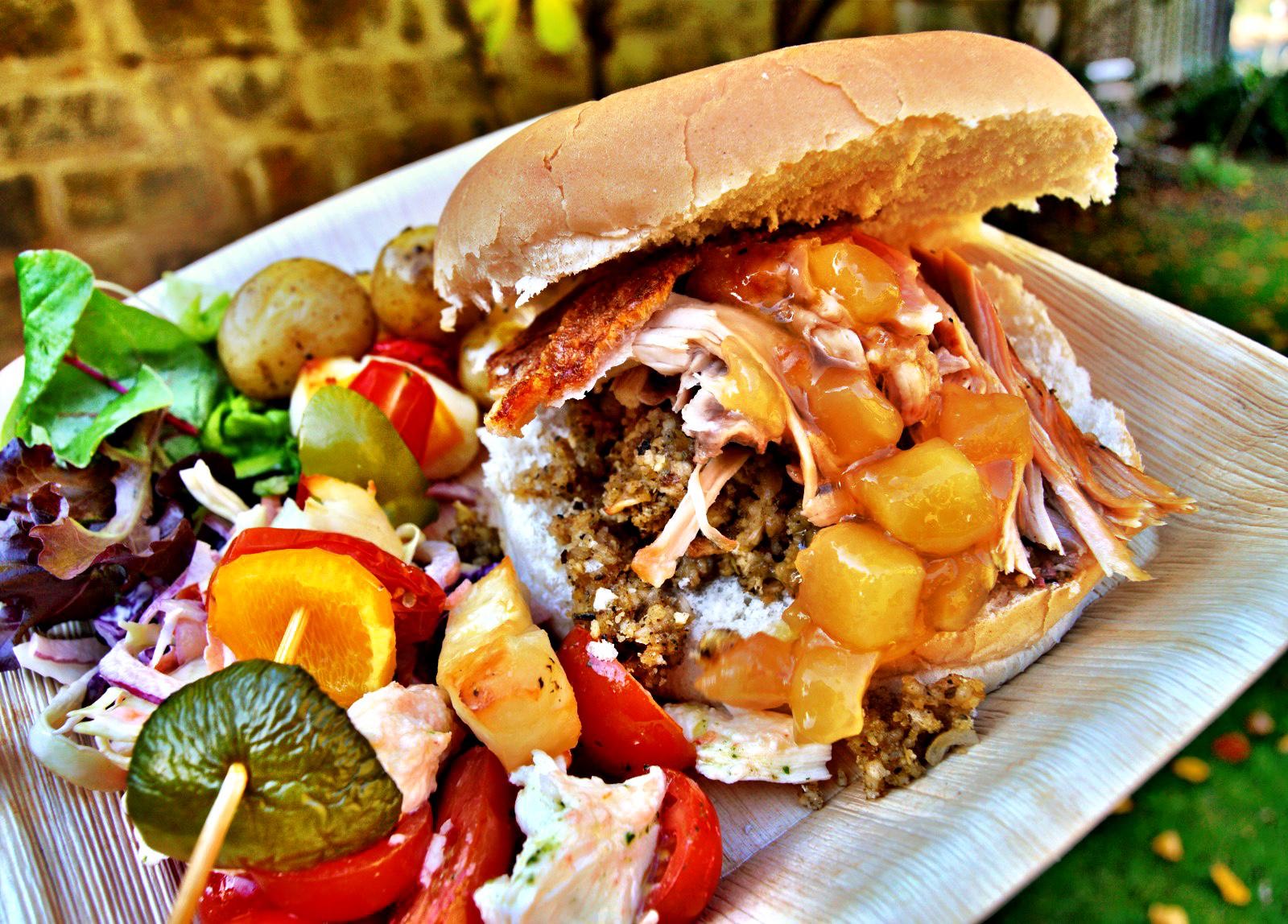 Hog Roast Bournemouth is the catering company to call today for all of your event needs. We specialise in fine meat catering although we provide many other options to work to your needs. With that we are also delighted to be able to work flexibly to any type of event at any size and budget – weddings, corporate functions, birthday's, festivals, anniversaries, or even just a private dinner party, we're available and waiting!
Hog Roast Bournemouth are purveyors of top quality at every aspect of our service. We have a wonderfully friendly and expert team who are always more than happy to provide their masterful knowledge to you and your guests. They will lovingly care over our centre-piece hog roast which is prepared fresh on the day of your event and cooked for hours so that our exquisite meat gets to that exact fine taste that we have become famous for. Our spit roast is assured to be talk of any event, not just for its taste but also in its spectacle just to merely be watched being made – it's slow roasting and incredible smell will have you ready to dive into our hand-pulled pork rolls!
For the coastal town of Bournemouth, we are delighted to serve you up one of our many fine dishes. With plenty to see and do around the town it has become a mainstay of British tourism and puts on plenty of fine events around the place. With such fine celebrations on offer why not pair your time at the beach with our fine services – you know it makes sense!
High Quality Catering for Bournemouth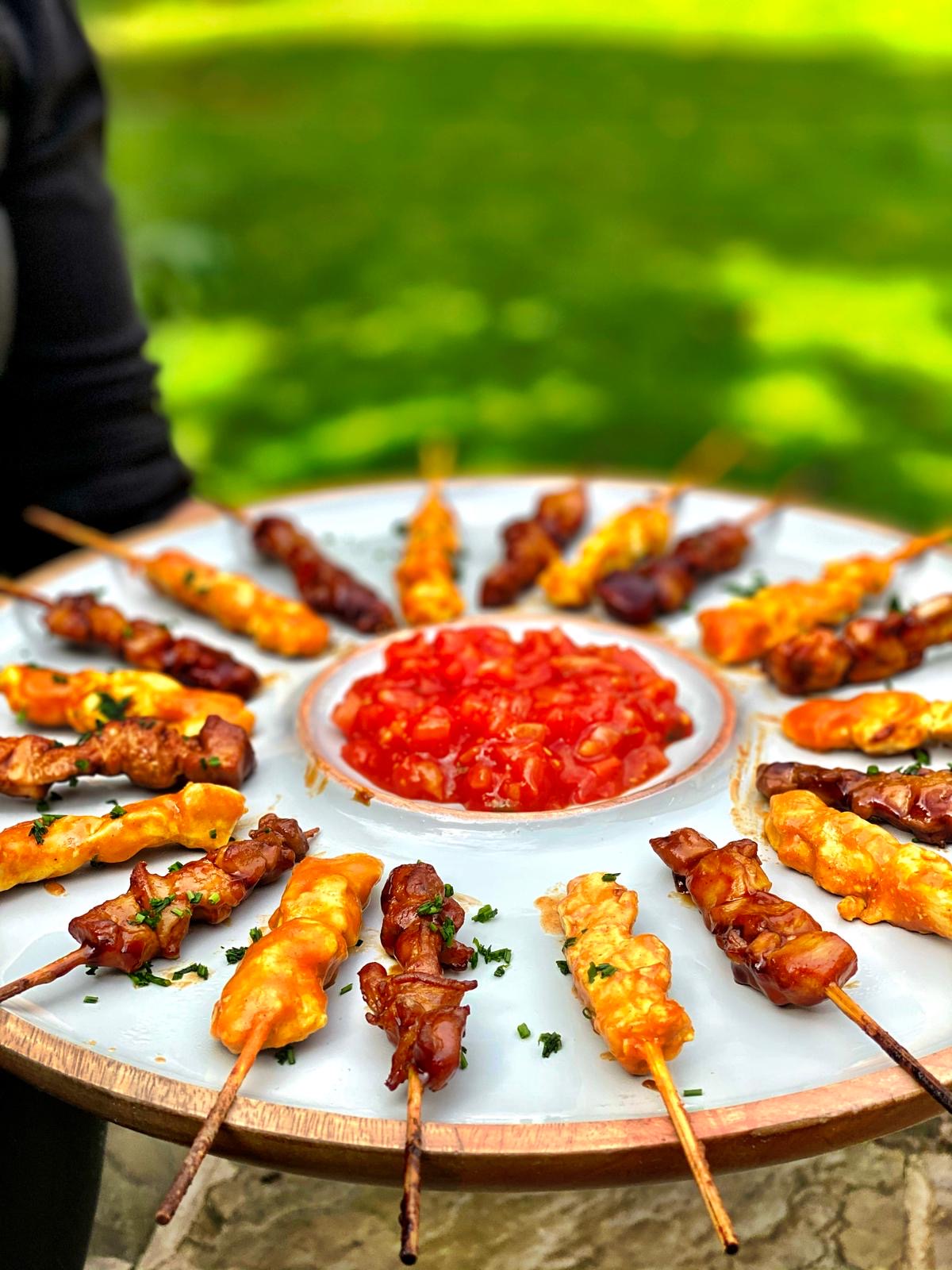 Our locally produced food comes in many forms to meet the demands of any event. We always highly recommend our centre-piece hog roast, but if you feel like something different we'll get that to you too! With plenty of meat, vegetarian, vegan, and gluten-free options you and your guests are most assuredly spoiled for choice since every set-menu and buffet option comes at the same guaranteed high quality. Our team will work personal to your needs to find the exact catering options for your event and budget so that none of our customers never need to feel limited.
So don't delay, choose Hog Roast Bournemouth for any future events you're planning now!