Borrowstounness (or, more colloquially known Bo'ness) is wonderful seaport town looking out onto the famous Firth of Forth river. Edinburgh is only a short ride away, the Kelpies of Falkirk just out of view, and Fife just a quick glance across the river. But why go anywhere else when Bo'ness has all you need for a wonderful event with beach views and the fine foods catering of Hog Roast Borrowstounness.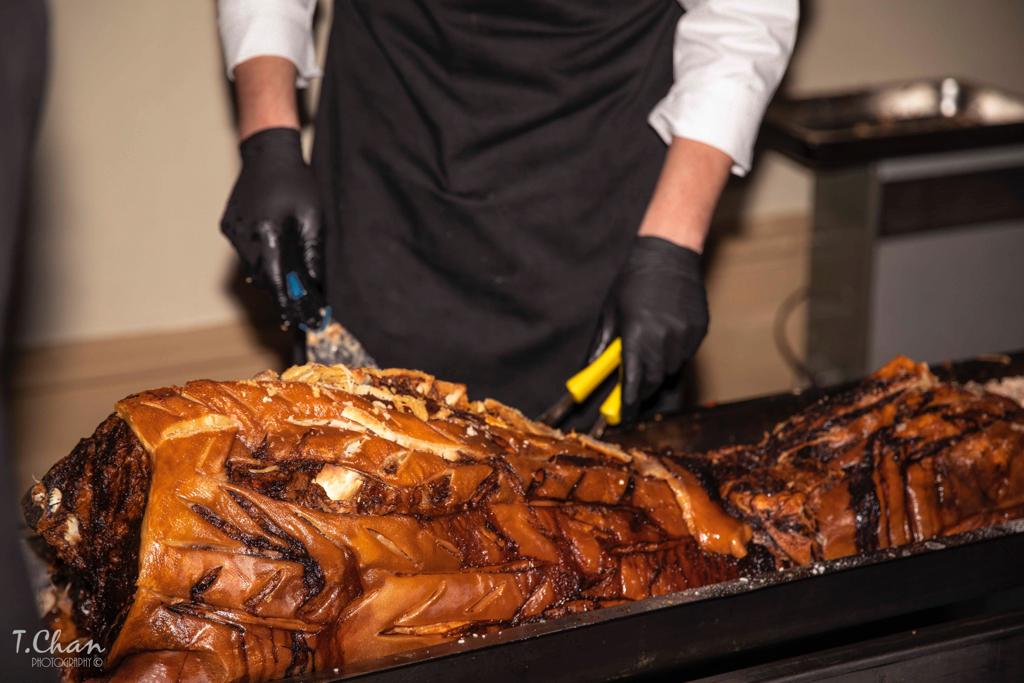 With an incredible range of roast specialities Hog Roast Borrowstounness is a new exciting voice in the event catering market. For your events in the town of Bo'ness Hog Roast Borrowstounness are providing an exquisite catered selection of quality roast meats and a hog roast dining experience that adds more than just a fine meal on the table. With a blend of tradition and modern culinary flair, our hog roast is created using a genuine hog roaster to recreate the stylish cookery of old. It is a stylish and novel cooking experience for all to enjoy as its grand fiery cook looks magnificent in action as well as adding even better tastes and textures to the final result! This style of dining is seldom seen in the market, and for Hog Roast Borrowstounness it is a spectacular experience that has seen many happy customers come away smiling over the years.
We provide for any type of occasion, no matter its size or even budget: corporate functions, parties, weddings and more, Hog Roast Borrowstounness has the means to make your event an occasion!
Best Bookings in Borrowstounness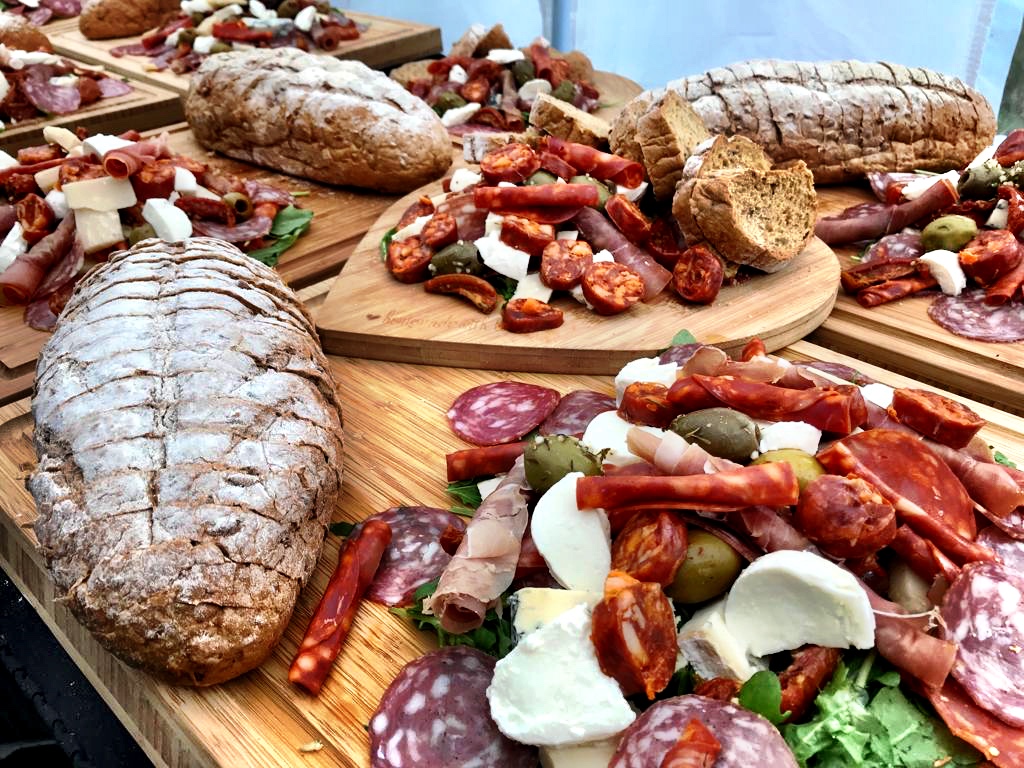 Our traditional hog roast is a winner for every event, but our services also come with a full complement of exquisite dishes to satisfy every taste. Boasting an extensive array of quality food items, Hog Roast Borrowstounness can offer your event any combination of fantastic meat, vegetarian, vegan, and gluten-free dishes. When booking our team will ask you a few questions about your event and the style of service you're after. From there it's all quite easy as we go about crafting a perfect service and menu package that suits both your needs and your budget, regardless of its size.
It's the best booking in all of Scotland, so get on to Hog Roast Borrowstounness today!