When choosing the food for an event it isn't always easy to balance your dream menu with food that is suitable for all of your guests, especially if you are inviting people with broad-ranging tastes or varying dietary needs. It doesn't have to be an impossible task though – you just need to make sure that you hire the right catering company. If you would love to be treated to the best hog roasts in East Hampshire whilst also fully accommodating the needs of your guests, the Hog Roast Bordon team could be the perfect catering company for your event!
We offer gourmet hog roast menus for any occasion, inspired by the age-old cooking method of spit roasting meat outdoors over an open fire, combined with our own modern twist. Our catering style is suitable for rustic events and more sophisticated occasions alike thanks to the different styles of menus and service that we offer.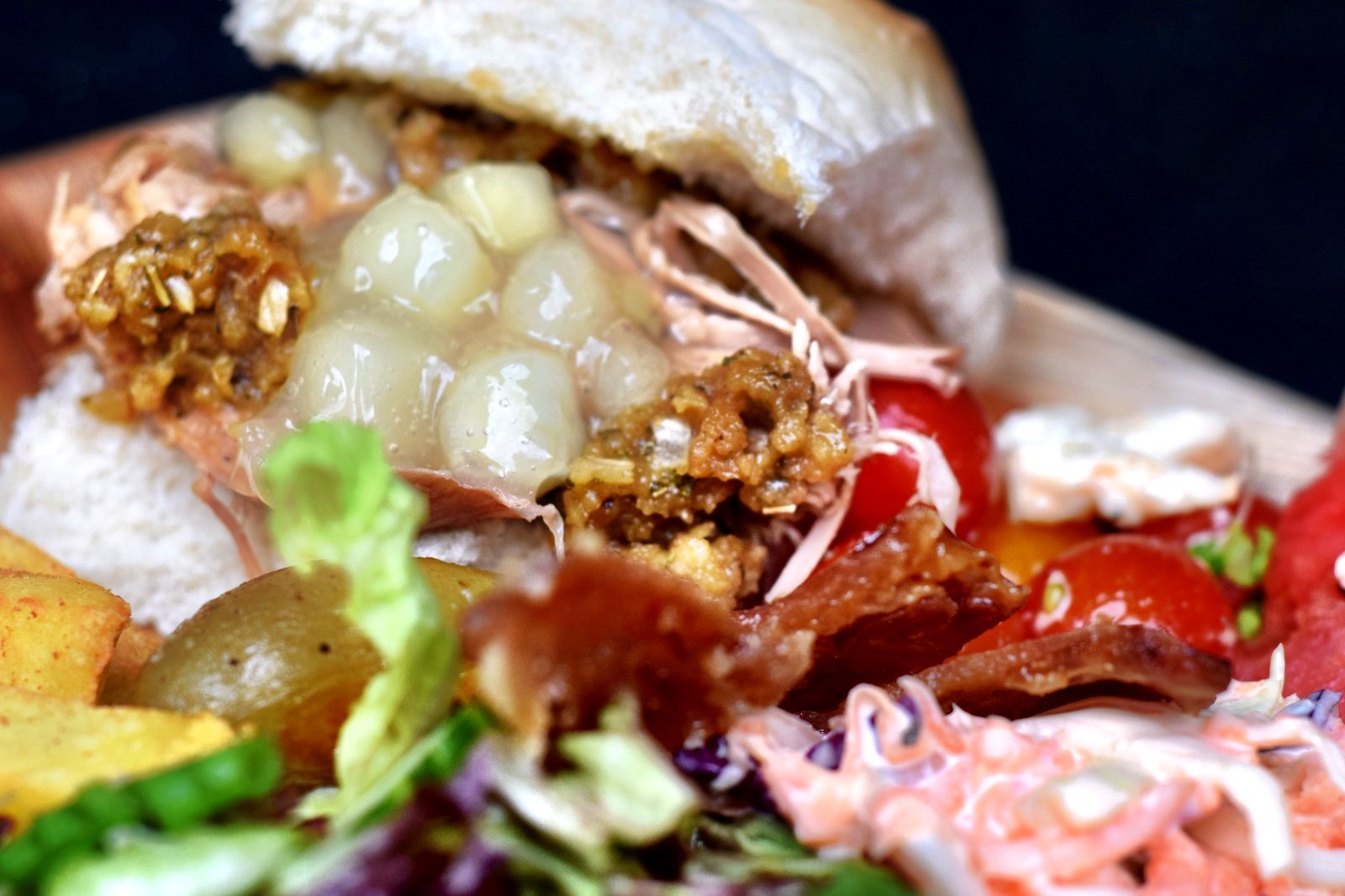 We cook our hog roasts on-site, applying the traditional technique and merging it with our own state-of-the-art catering equipment, which enables us to rustle up magnificent hog roast feasts in any setting in the Bordon area. Hog Roast Bordon can cater in outdoor location without relying on any on-site kitchen facilities because we are completely self-sufficient when it comes to our adaptable mobile catering equipment and our versatile team.
The best hog roast event catering in Bordon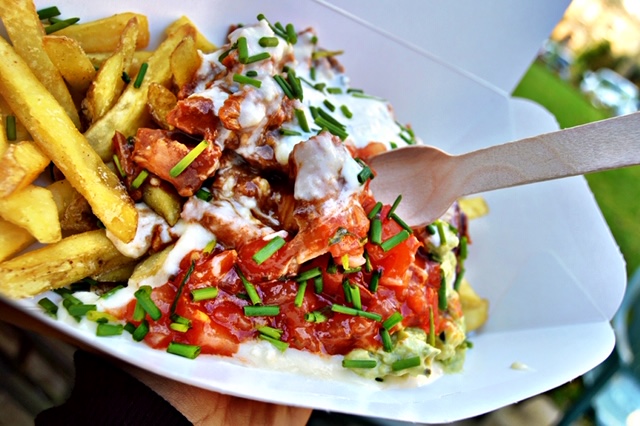 Our hog roasts provide an impressive centrepiece for any occasion and can be accompanied by as many different seasonal side dishes, salads and sauces as you require. We can also offer alternative meats or a second meat option if you wish, as well as dishes that are free from meat, dairy and gluten if required by your guests. Our menus make the most of the best seasonal produce that is available locally and we only ever select the highest calibre of UK-reared free-range meat. Our top-quality ingredients are all prepared from scratch on-site no matter how complex your menu is or the number of guests we are providing food for.
Whether you are seeking a unique wedding menu, some fantastic food for a private party or company event, or you need high quality large-scale catering for a public event, the Hog Roast Bordon can provide unbeatable hog roast catering solutions for any occasion in Bordon.