Thanks to our modern tech and expert team, the Hog Roast Bonnyrigg experience is one you won't forget in a hurry. We have been catering for all manner of event for over 20 years across the UK and we can't wait to show you what we can achieve if you choose to book with us!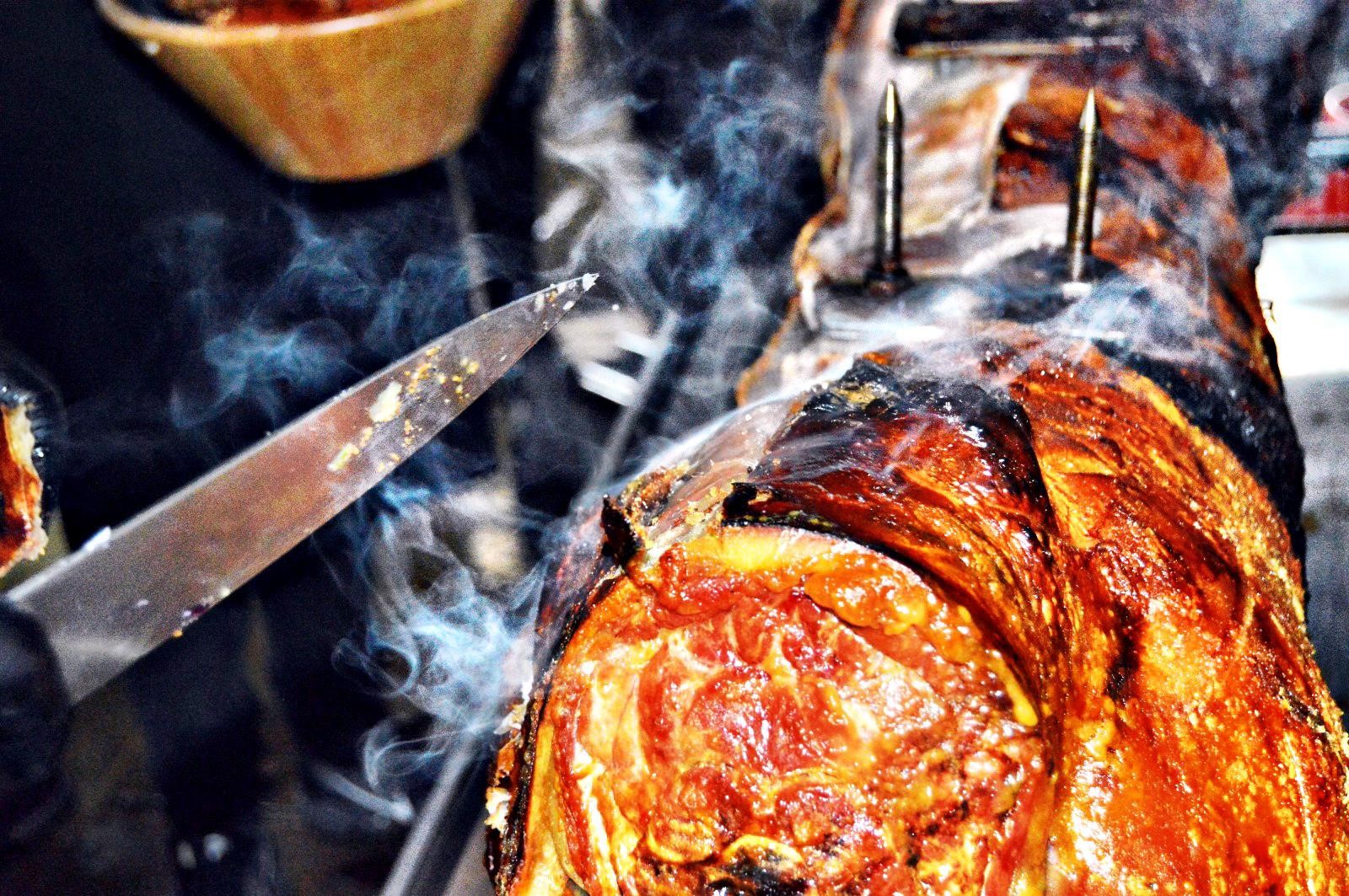 Whatever type of menu you have in mind, we can meet your exact expectations. All of our food is prepared from scratch so we can whip up a meal that has been custom designed by you. Our clients can choose from our great and well sourced pigs – ideal for any event. Our pigs can come in a whole variety of sizes, allowing us to tailor the needs and requirements of your hog and spit roasted events with absolute ease. We source our pigs from recommended farmers and we work in harmony with them to ensure that every aspect of the produce is of the highest quality.
Create a custom-menu for your upcoming event!
However, the Hog Roast Bonnyrigg team don't just serve hog roasts – you can also choose a selection of our meats including our highly-celebrated spring lamb, beef, chicken and fish. If none of these quite take your fancy, you can let us know exactly which type of meet you'd like and we'll source it for you.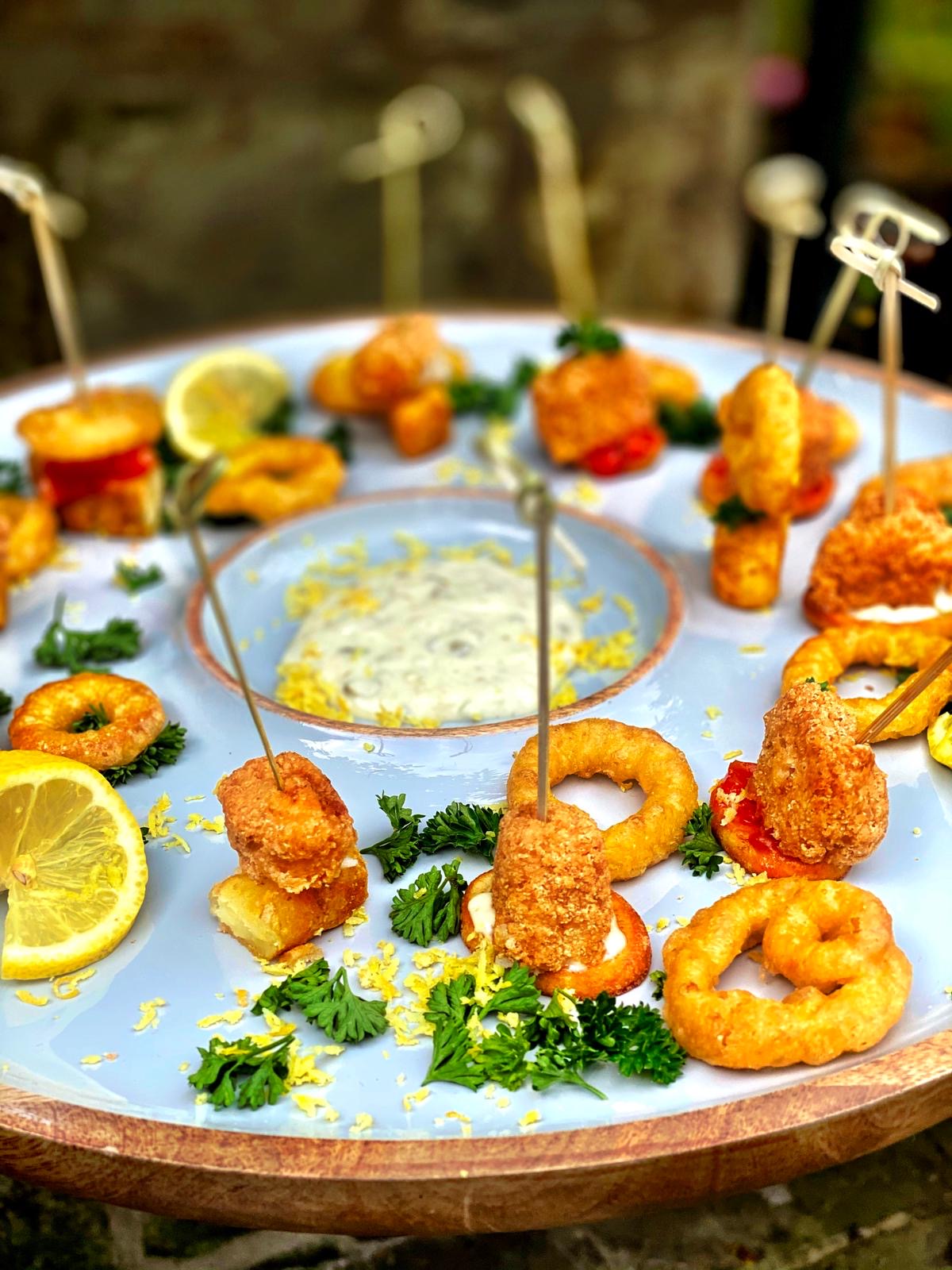 We have a selection of catering options to choose from, depending on the nature of your event. More casual affairs may be better suited to our buffet spread complete with an array of delectable finger foods that you can tuck into – and there may even be the option for seconds. For formal occasions such as corporate events and weddings, a sit-down meal may be more suitable. You will be served each dish by our friendly waiting team who will be there to assist your guests with whatever requests they may have.
Now's the time to get in touch and find out more about Hog Roast Bonnyrigg. We can't wait to hear from you and chat to you about how we can give your event the 'wow factor'.