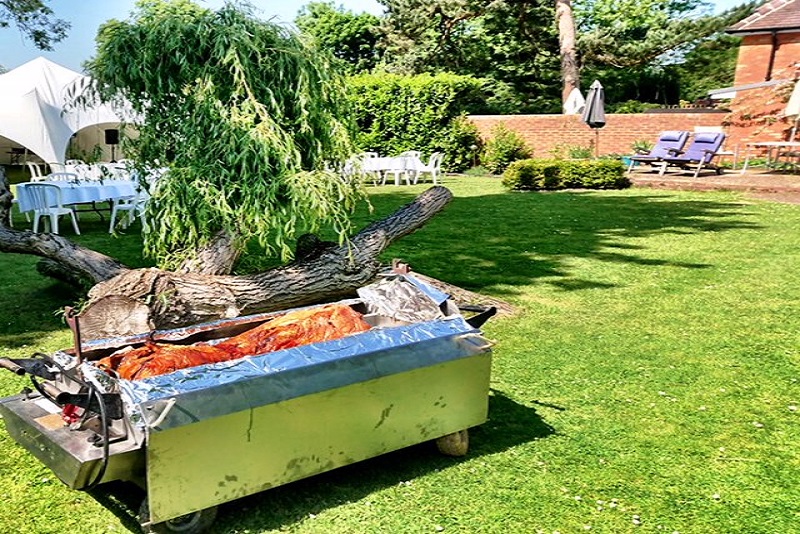 For fine food catered by a brilliant and caring team direct to your next event in Bolton and Greater Manchester the only place to call is Hog Roast Bolton. With an extensive portfolio of successfully fed events and satisfied customers Hog Roast Bolton really is the number one choice to bring premium quality dining at an affordable price to your events all throughout town. Our services are versatile to fit any type of event – no matter size or budget – so whether you have mouths to feed at an upcoming wedding reception, or maybe a corporate function, festival, anniversary party, birthday celebration and more, Hog Roast Bolton will not disappoint.
Our business is the finest quality catered meats roasted to an unrivalled perfection on our slow-cook advanced tech spit roaster. The hog roast, our very own proud speciality, is a dish capable of uplifting any event. With a top team of elite chefs, our hog roast brings perfectly textured and mouth-watering flavour to our guests. For your event our team will freshly prepare your magnificent hog roast on the day and tend to it for hours as it slow roasts towards a delicious achievement in taste and flavour. It is a sight to behold!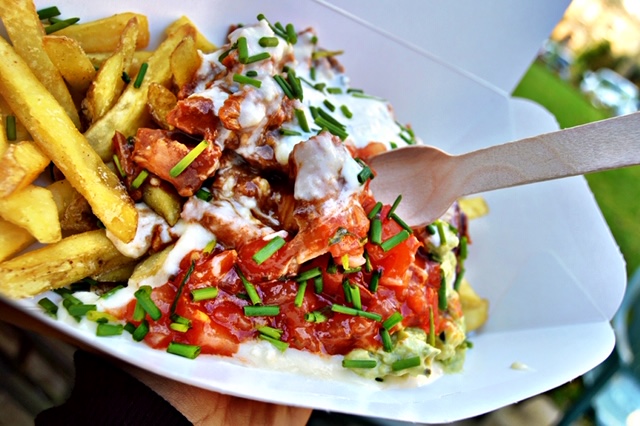 What's more, with such a refined cooking process our chefs demand the best ingredients to truly get the most out of their expertise, and the most out of their flavour capabilities. That's why at Hog Roast Bolton we put an onus on top quality sourcing from only the best stocks available locally.
That way we get the best out of our products, and you get an assurance of quality and where your food has come from. Of course, if that doesn't quite take your fancy then why not simply hire our spit roaster to try for yourself? With a range of size options, we are more than happy to give our customers their very own unique experience of slow roasting their own foods.
Quality Done Right in Bolton
We never scrimp on quality with our products. With a speciality of hog roasting, we also provide many other brilliant meat, vegan, vegetarian, and gluten free dishes to accompany so that your event can find a refined food combination right for you. Work with our team to create your own set-menu or buffet serving for your event.
Convinced? Good – call Hog Roast Bolton today!