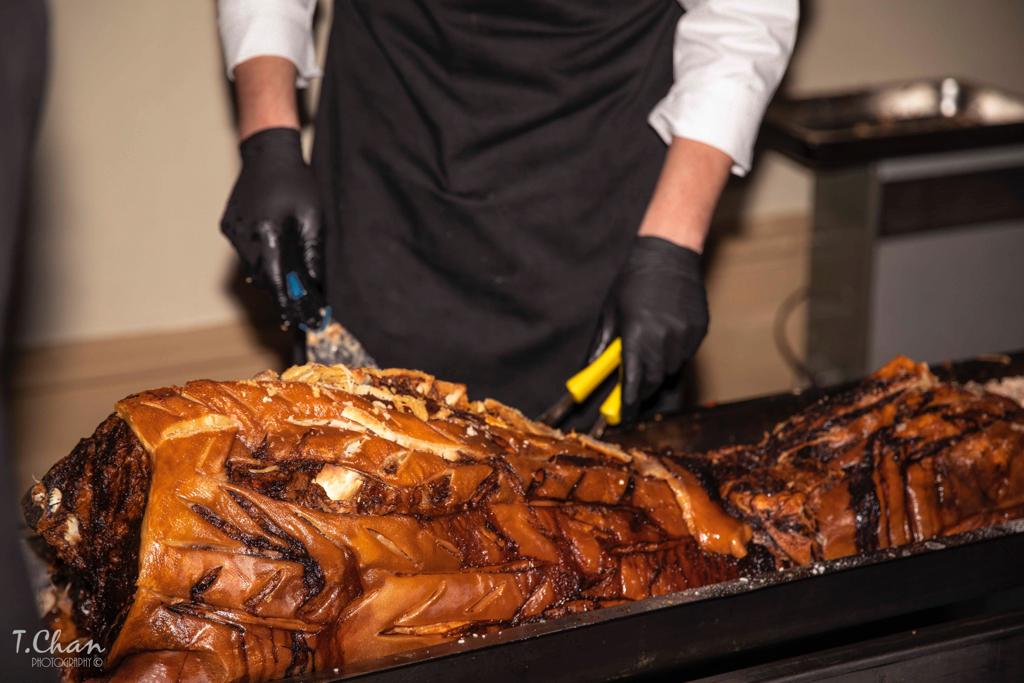 Everyone remembers fondly coming down to Butlin's for a weekend as a child – a truly magnificent and magical time for us all that would still get most of us excited. At Hog Roast Bognor Regis we can't promise Butlin's, but we can promise the same magical brilliance in our premium roasted foods available for catering to events all throughout Bognor Regis and West Sussex.
At Hog Roast Bognor Regis we've put affordability onto a premium roast dining experience like no other. We've pulled out all the stops to put together a most special hog roast made using the spit roasting traditions of old with an added spice of modern brilliance. It's not quite archery or rock climbing at the nation's favourite holiday camp, but it is the most magnificent dining experience you can find on the market!
Hog Roast Bognor Regis is proud to be able to deliver high quality catering services for your all your events in Bognor Regis, no matter the size or budget. We provide for any occasion – corporate function, parties, weddings, community functions, festivals and more. By hiring us you'll find elite team of chefs starting early in the day to freshly prepare your hog or other roast with an expert spicing and flavouring before our roast is lifted onto the traditional spit roast. With the spit roast your food cooks throughout the day in a fiery spectacle of sight and smell as it slow cooks to an exact perfection. The spit roaster may take just that little bit longer, but the result is a true exuberance of taste and texture to quite simply lust for.
A Magical Dining Experience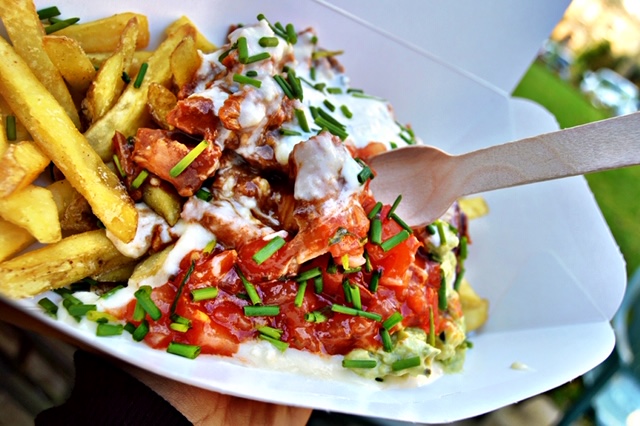 With the vast array of events that we can cater for, we also ensure that we can cater for a vast array of guests meaning you will never have to feel limited by choice. We highly recommend our centre-piece hog roast, but if you feel like something different we'll get that to you too! With plenty of meat, vegetarian, vegan, and gluten-free options you and your guests are most assuredly spoiled for choice since every set-menu and buffet option comes at the same guaranteed high quality. Work with our friendly staff to find a food combination perfect for your event.
Don't let this opportunity slip by – bookings go fast so call Hog Roast Bognor Regis today!