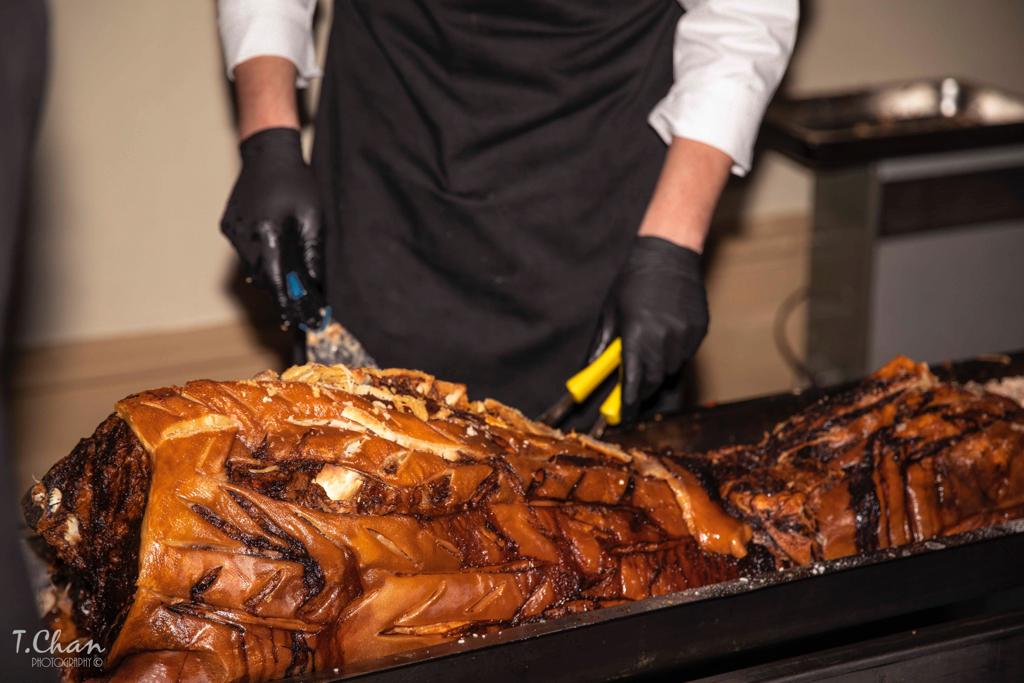 "Big, Better, Brighter" was once the mantra of the growing Bletchley town development, and we here at Hog Roast Bletchley like to keep the spirit of that mantra going with our bright and brilliant hog roast services available for event catering and delivered dining all around town. Hog Roast Bletchley offers up the type of bright spectacle in our cooking that can seldom be seen elsewhere as we take things back to the traditionality of proper roast dining – though now with a modern difference!
Our self-made Hog Master and Titan hog roasting models are the perfect iteration of the ancient and simple spittle and fire cooking of even the earliest days of humanity. With such fine equipment event dining has never been so easy nor so brilliant as the perfect meaty texturing and juiciness of every one of our hog roasts. This is the perfect addition to any event, so whether you're planning for a wedding, corporate function, birthday, or even just a private dinner do not hesitate to call our friendly team today and find how Hog Roast Bletchley can make your next event just that bit more special!
The Hog Roast Bletchley guarantee states that you will not find a finer dish than our fine pork roast. From quality locally sourced meats and ingredients comes a substantial taste difference that really oozes premium quality in every bite. Our hog roasters ensure the perfect contrast of crisp pork skin texturing to delicate meatiness. So ditch the oven, because this is the true way proper roast dining was intended.
Brilliant Buffets and More in Bletchley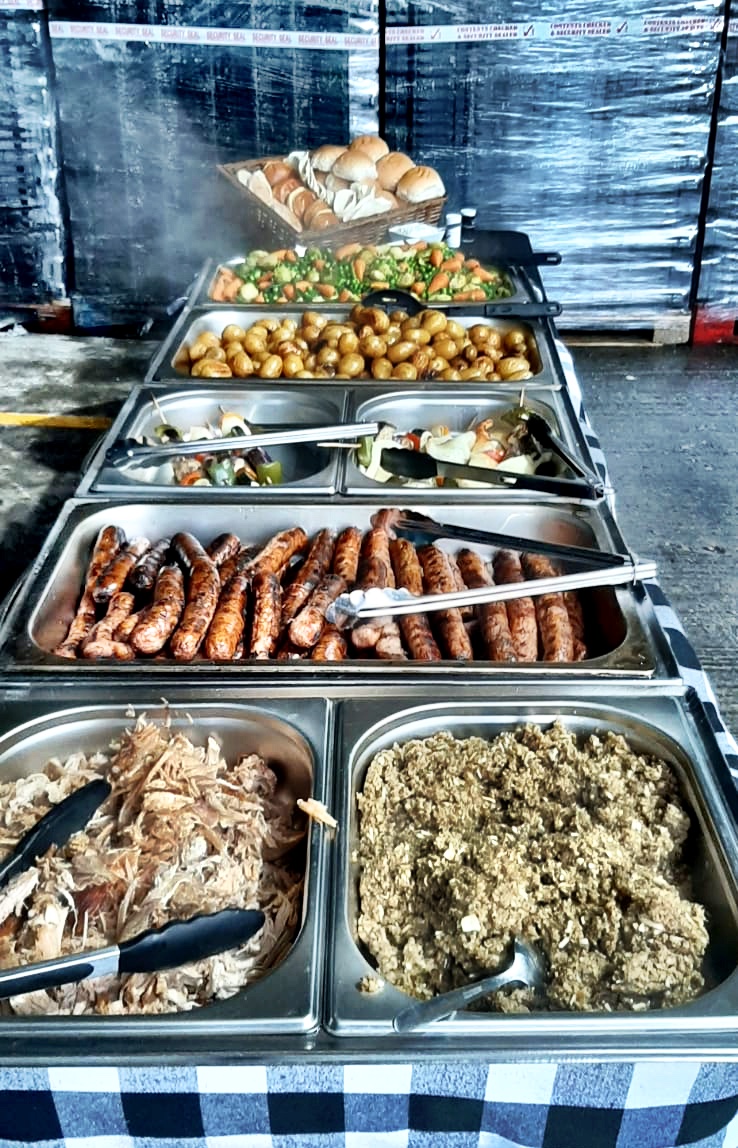 Our speciality is very much in our hog roast, hence our proud name, but at Hog Roast Bletchley we do not limit ourselves or you. Our team can talk you through any one of our extensive range of menu items which include all manner of meat, vegan, vegetarian, and gluten-free variants. Choose to dine in either a glorious buffet style, or work with our staff to create a set-menu personally befitting of your events tastes. We will always provide the very best service available in catering without the stress of a hefty bill afterwards.
Our team are ready to take you to the next step in event dining, so be sure to call them at Hog Roast Bletchley today!