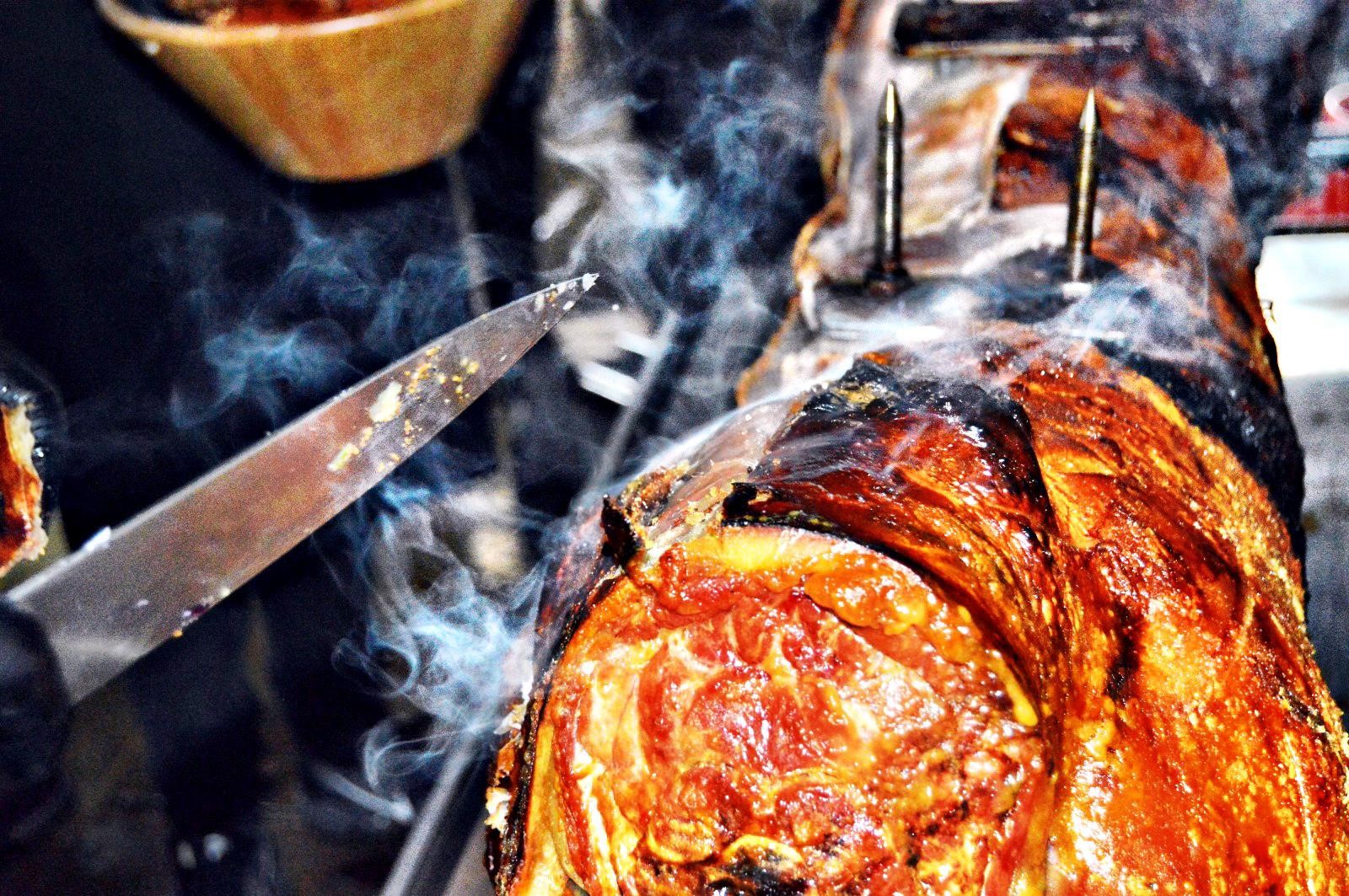 The Hog Roast Blackburn team are the most experienced hog roast company in Blackburn. We know that the difference between an average party and a great one often comes down to the quality of the food, and if you hire us for your event in Blackburn, your guests leaving happy and well-fed is certainly something you won't have to worry about! Our slow cooked pork served with crispy crackling and homemade apple sauce always goes down at storm at events we cater for, as well as being a very cost-effective catering option for larger events if you want a plentiful supply of hot and hearty freshly made food.
We are asked to cater for such a wide array of events in Blackburn and as well as maintaining our superior standard of slow cooked pork, we are also continually expanding our catering menus to make sure our food is an appealing option for any occasion in Blackburn.
Superior Mobile Catering For Your Blackburn Event
Here at Hog Roast Blackburn, our mobile catering menus make the most of locally sourced seasonal produce and the best ethically reared meat. We want you to enjoy our fantastic ingredients at their best, which is why we always make all of our food from scratch on-site for both large and small events. Whether we are catering for a large outdoor event on the outskirts of Blackburn, in a smaller town centre venue of a wedding reception or at a place of business for a corporate event, we always offer the same high standard of freshly made food. Our menus may differ in style, but they all offer plenty of dishes to enjoy alongside our signature hog roasts, as well as lots of alternative that cater for different tastes and dietary requirements.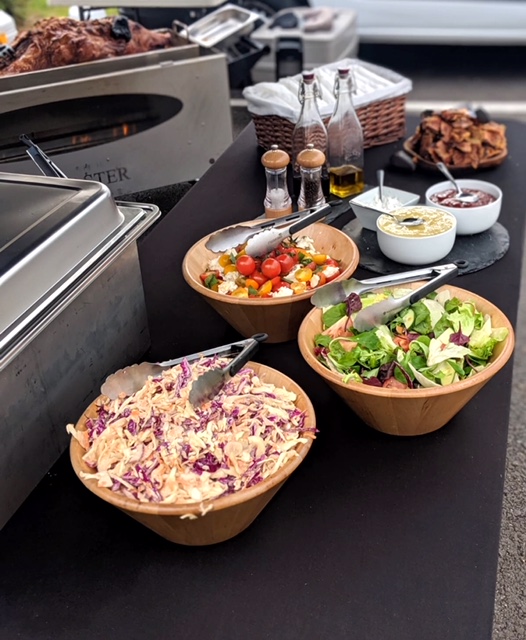 We are also able to adapt our catering style to suit your event, and we can either provide an interactive and sociable buffet experience or provide full table service and front of house staff to greet and seat your guests, if you would prefer a more formal sit-down meal for a special occasion.
The Hog Roast Blackburn team have all bases covered when it comes to providing top-quality food, perfectly cooked pork and varied menus for any large or small event in Blackburn.