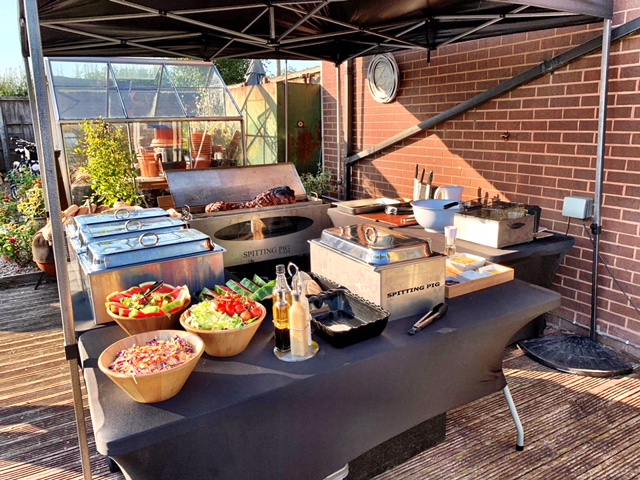 When you are hosting an event, you want to be able to enjoy it alongside your guests rather than worrying about whether everything is going according to plan. That is why getting expert help from the right catering company is essential for your peace of mind. If you would like to reward your guests with the number one hog roast catering experience in Bishop Auckland and let an expert event catering team handle every detail of the food and service for your event, the Hog Roast Bishop Auckland team are here for you.
We are the leading hog roast experts in County Durham, and we are incredibly experienced in catering for all manner of events in the area. Whether you need a lavish menu for your wedding reception, a sleek spread for a corporate event, a varied buffet for a family party or some hearty hog roast sandwiches for a large community occasion, we can offer you the perfect catering package for your day.
Superior hog roast catering for your event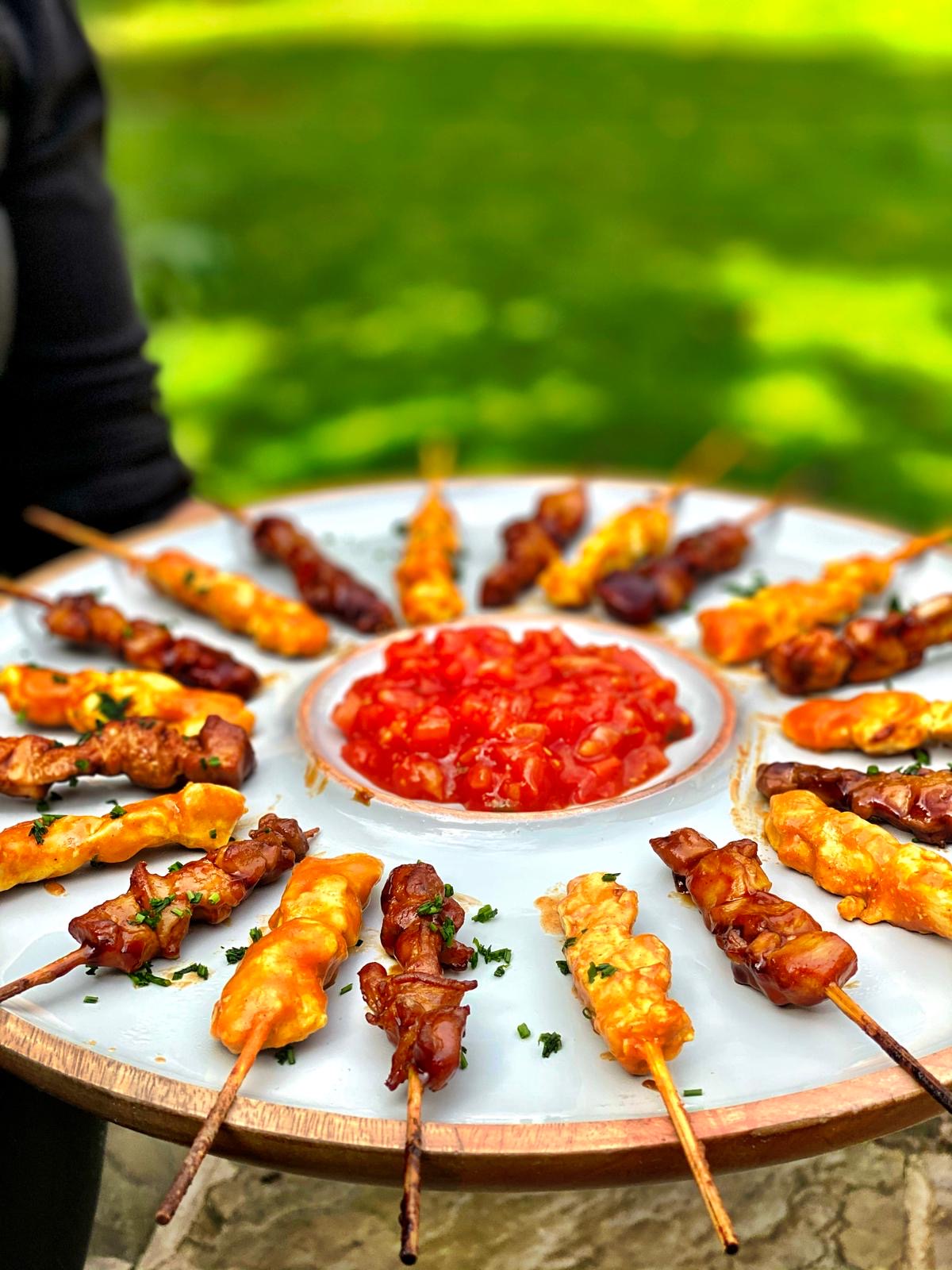 Our hog roast catering services are equally well suited to large-scale events and much smaller private parties of any description. Hog Roast Bishop Auckland's menus, team and equipment offer the versatility to fulfil all of your event catering criteria. We are able to provide high volumes of freshly made food as well as complex menus for more formal events in all manner of outdoor open spaces, marquees, gardens and business premises. Where we are catering never alters our approach to preparing our food and it will all be made from scratch at the venue on the day. We are very diligent in the preparation of our food and the selection of our ingredients. You can be assured that if we are doing the catering for your event, we will only present food to you that is made of the finest ingredients, the best free-range meat and lots of locally sourced produce.
Hog Roast Bishop Auckland are on hand to meet all of your event catering needs for any occasion in Bishop Auckland with our high-quality hog roasts, diverse menus and freshly made food.