When it comes to your most special days you're going to want to have the best to feed your event guests. Events are a time when friends and family often from all corners of your life are coming together, so you're going to want something that really puts on a show. In the town of Biggleswade that stylish accompaniment is Hog Roast Biggleswade. We're a premium event caterer in all but pricing as we deliver high quality and stylish event dining to you! No occasion is too much for the fine team here at Hog Roast Biggleswade; we make event dining a stress-free affair while keeping up a stylish look and extravagant taste.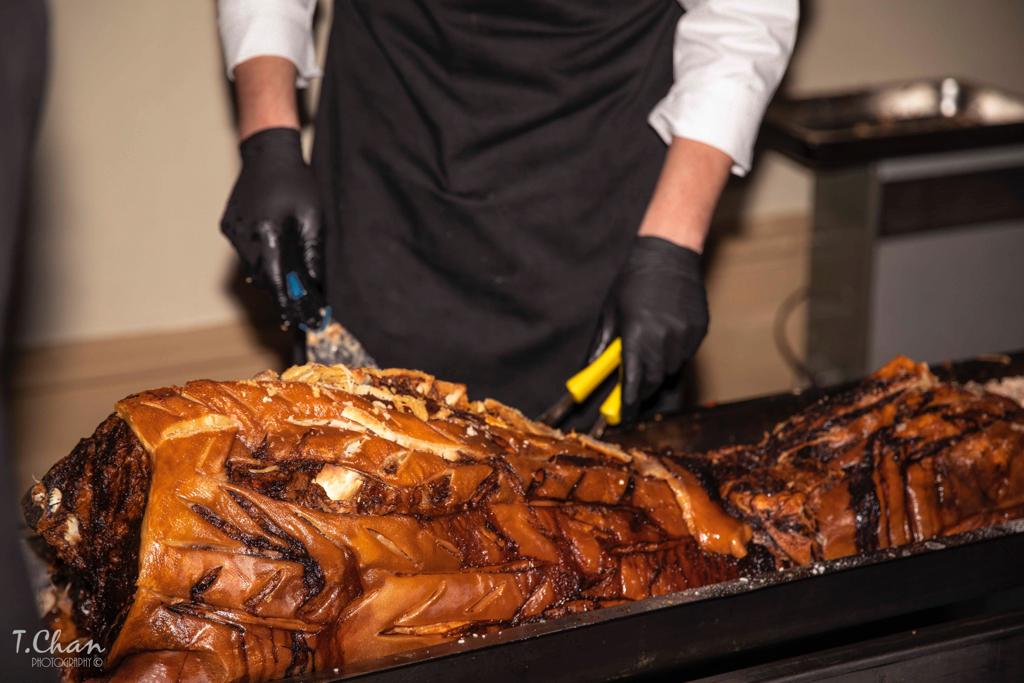 Hog Roast Biggleswade works on a policy of community, care and friendliness so that all of our customers feel excellently valued and get an event tailored precisely to them. For us here at Hog Roast Biggleswade event dining is a perfect shareable experience and our speciality hog roast helps precisely with that old "family style" dining that has us all feeling warm and closer. So, for your weddings, festivals, social club nights, corporate functions and more in town come on over to Hog Roast Biggleswade today!
We do event dining in style as we blend traditional with modern brilliance via our fresh take on the hog roast. Our mobile Titan and Hog Master hog roasting machines make event catering and hog roasting better and easier than ever before. We can more than match the demands of even the most crowded event with our versatility and efficiency in front of the grill and roaster! Not only is it high quality, it is high style too as the hog roast itself provides that light touch of magnificent spectacle to the day too!
Better Bites in Biggleswade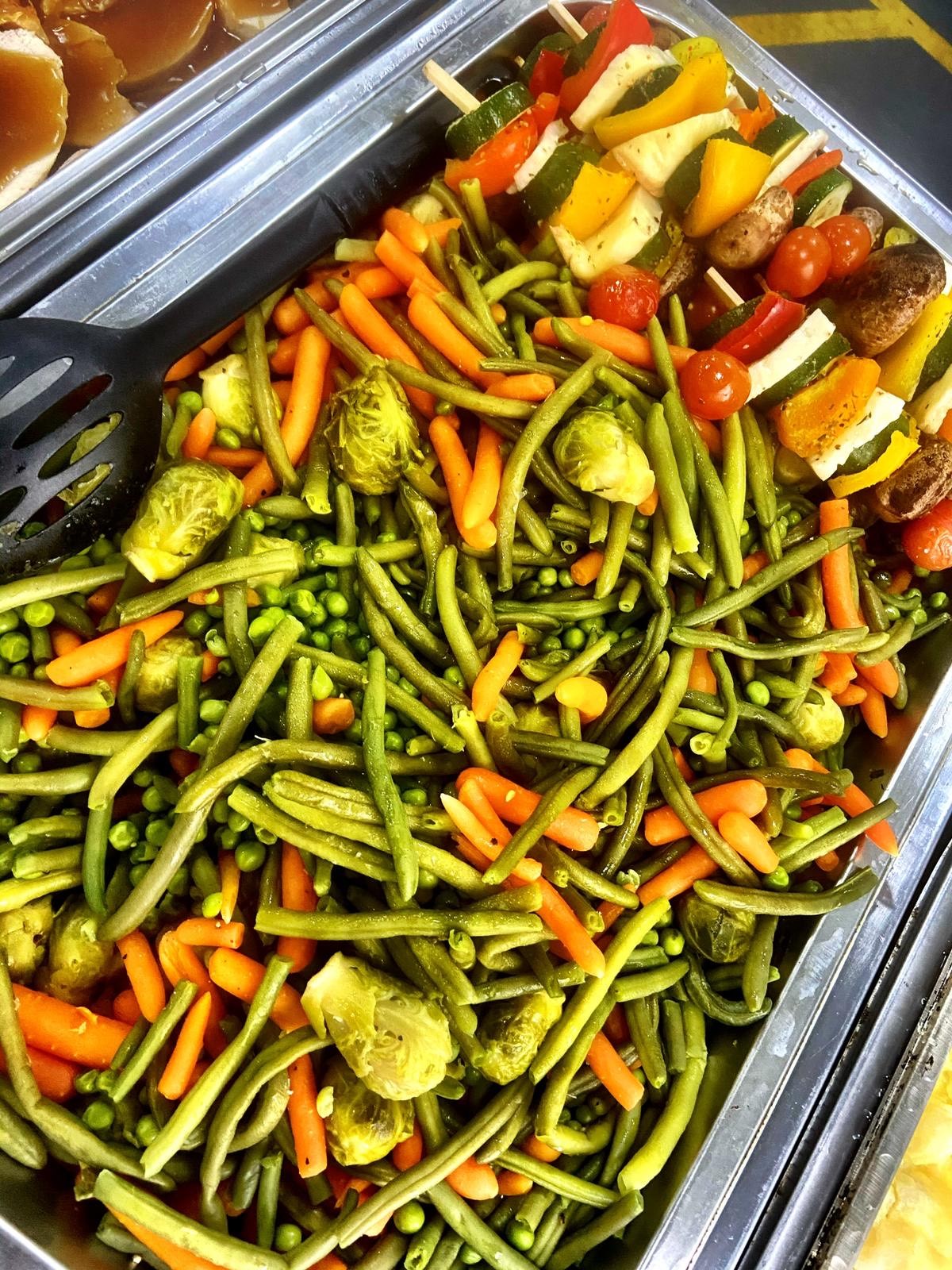 Hog Roast Biggleswade likes to put stylish cooking and serving back into the catering business. Our dishes all have the needs of the event at their core as we look to vibrant varieties in our dishes to really make the event not just a tasty affair, but a picture worthy one too. With many meats, vegan foods, veggie foods, and gluten-substitutes accompanying our namesake hog roast you'll have quite the feast on your hands!
So, bring the fresh new stylish way to dine to your next event by calling Hog Roast Biggleswade today!