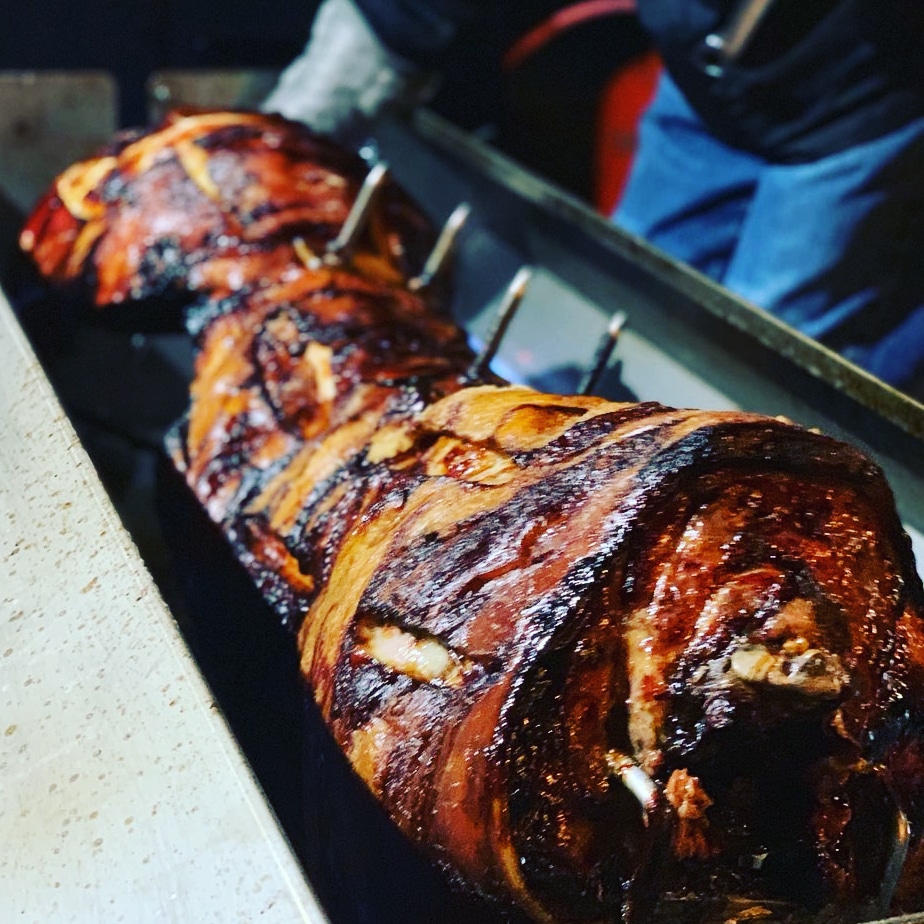 Being nestled amid the Chiltern Hills makes the historic market town of Berkhamsted a lovely setting for any outdoor occasion. Enjoying the views of the surrounding countryside in a designated Area of Outstanding Natural Beauty with your guests is a treat for everyone for any kind of event or special occasion.
There are plenty of lovely venue options in the area, but another major part of ensuring your event is a success is the quality of the food that you provide. Hosting an event outdoors is a great experience but it isn't always straightforward to find a catering company who can meet your requirements. This is where the Hog Roast Berhamstead team can make your life a lot easier. We specialise in providing artisan hog roasts for our clients in the Berkhamsted area and we are local experts in all facets of outdoor catering. From the logistics, equipment and planning to the preparation, presentation and service of your food, we have all bases covered and we will offer you a comprehensive catering package for your day that takes care of everything for you.
Unforgettable outdoor catering for any occasion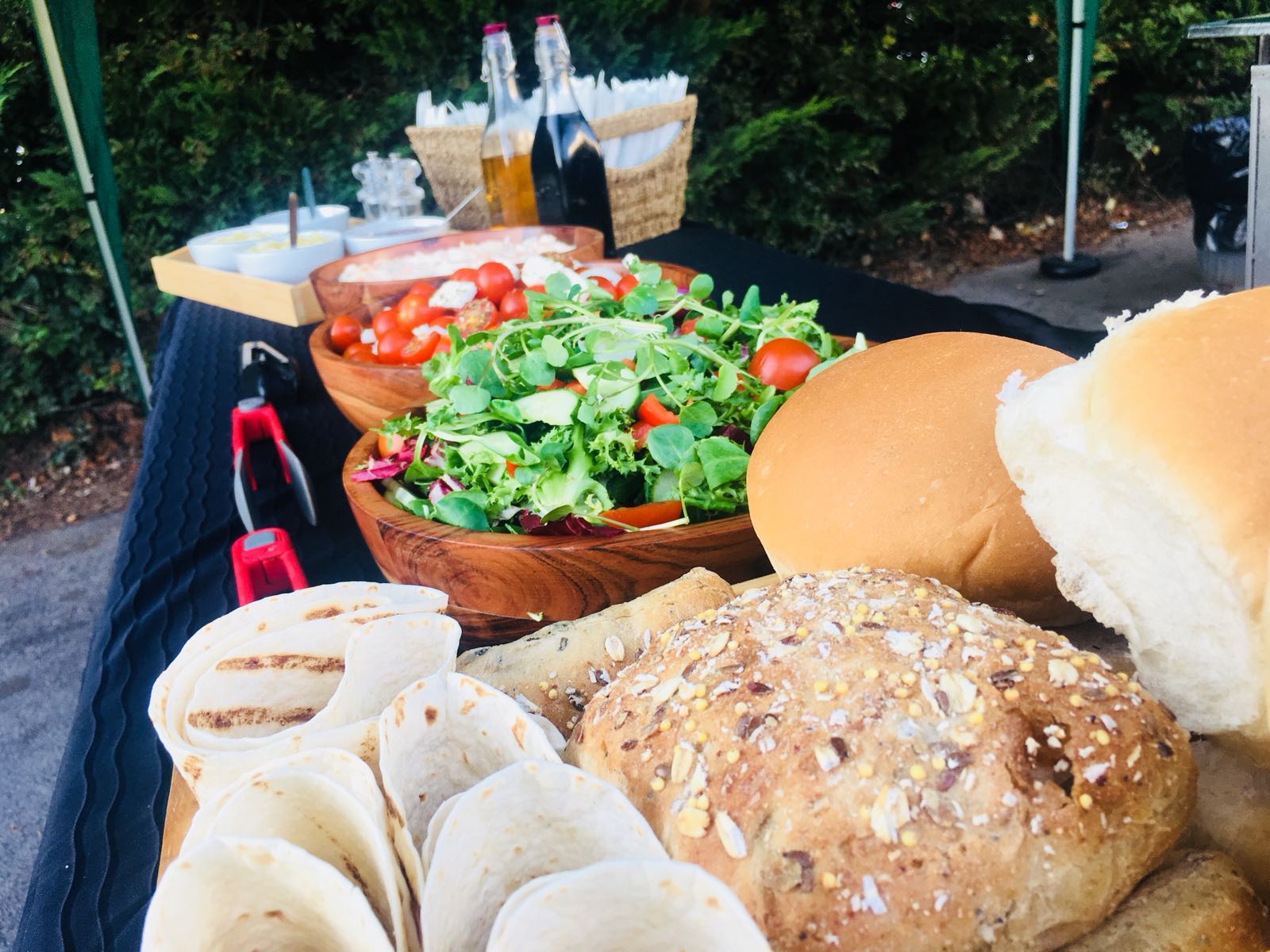 The Hog Roast Berkhamsted team can offer you a unique outdoor dining experience any size or style of event. Whether we are preparing a vast feast for a festival or an elegant meal in a marquee for a wedding reception, we will make sure every detail is perfect and we will prepare all of the food from scratch on-site using the finest locally produced ingredients and the best free-range meat. Where we are catering or how many people that we are catering for never affects our ability to produce fantastic freshly made food on-site that is tailored to suit the tastes and dietary requirements of your guests. All of our staff are incredibly flexible, and we can additionally provide full table service and a canape welcome reception for extra special occasions.
Hog Roast Berkhamsted have the experience and flexibility to offer tailored catering solutions and a fabulous outdoor dining experience for any event in the Berkhamsted area, so give us a call today to let us know how we can help to make your big day even more special with our great food and versatile service!