Sitting just out of view of Glasgow, Belshill is the West of Scotland's rock and music hidden capital. What better to pair with your next gig or special occasion then than a premium made hog roast from Hog Roast Belshill! This pork beauty will certainly have you rocking long into the night! At Hog Roast we're making event catering a stylish and dazzling affair that does more than just put a plate of food on the table. Our services are novelty of their own and really help add to the spectacle that special event's often demand. We're putting the "event" into event dining with our traditionally made, exquisite hog roasts!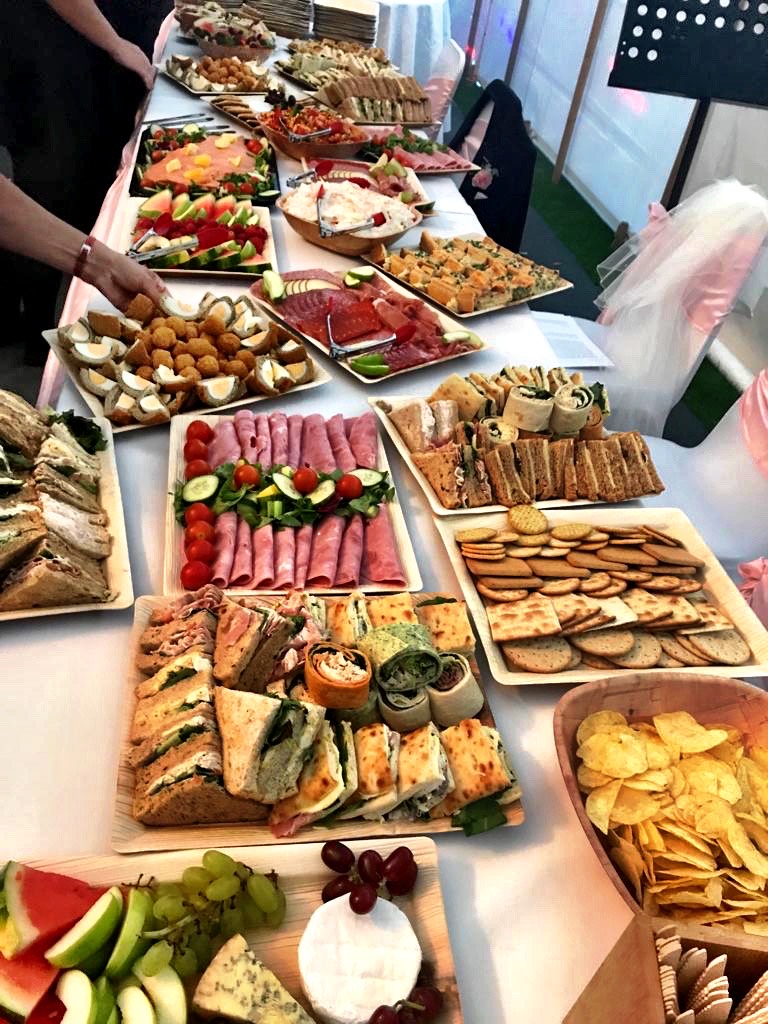 With corporate functions, parties, weddings, community functions, festivals and more in our roster, there is little that Hog Roast Belshill can't do to brighten your day. By blending traditional and modern slow roasting methods we have refined a perfect dining experience quite like no other on the market. Our mobile hog roaster let's us set up anywhere with ease and keep the nation renowned Hog Roast Belshill taste going! We keep high quality standards even in high quantities making us more than suited for the cut and thrust of event dining, no matter the occasion. With lower costs too we've allowed this premium dining experience to be accessible to all, so don't hesitate to call today!
Brilliant Barbeques and Roasts in Belshill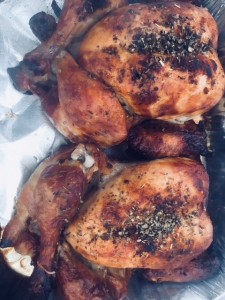 Hog Roast Belshill have plenty to keep your hungry guests happy. The hog roast of our name is the go to for most of our customers, but our flexible and versatile machines let us spark up the barbecue for other foods too, including roast chickens, seared beefs, vegan skewers, veggie alternatives, even gluten-free foods to satisfy all! With Hog Roast Belshill we guarantee a service that suits your needs and the style of your event. We have options to suit all: informal or formal dining, outdoor or indoor, buffet style or set menu dining, drinks receptions – we've got it all covered. Whatever your event needs and wants, Hog Roast Belshill will serve it up in style!
So, don't wait for tomorrow – call the team at Hog Roast Belshill today and let's talk unique event dining!