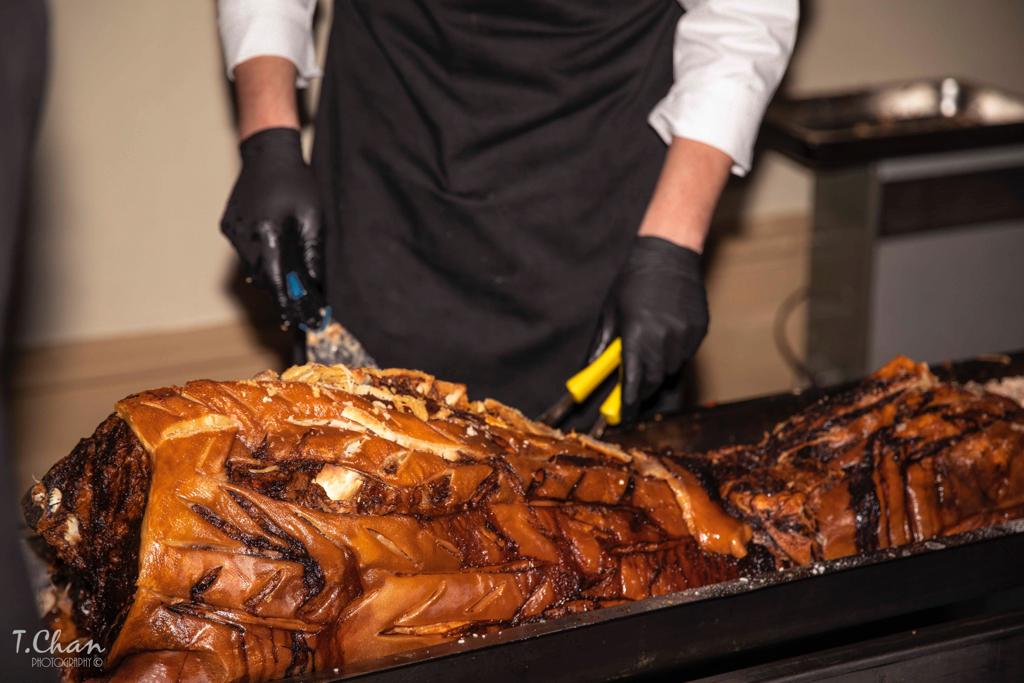 Belper is a town that lies in Amber Valley, Derbyshire. Belper is known particularly for its role in the British industrial revolution, with classic textile mills dotted throughout the town. Belper today takes immense pride in supporting fresh local produce. Belper Farmers' Market takes place on the second Saturday of every month, and at this traditional local market you will find fresh local meats, cheeses, pies, fish and so on.  Are you looking for a top-quality catering service to provide food for an event or celebration taking place in Belper? Our top recommendation is to go to Hog Roast Belper!
The Best Hog Roast Catering Service on Offer in Belper
Hog Roast Belper are real connoisseurs of spit and hog roasts, no matter the size of the event and the number of guests, they are capable of providing expert quality hog roasts. This spit and hog roast specialist catering company will provide your guests with a top of the range service with every base covered and can cook a hog roast for your event exactly in the way how you request it to be cooked.
The food menus we offer are varied and can be changed to suit you at your request. Whatever your culinary request may be, we always do our best to meet your wishes. Do you know you will be inviting a large number of vegan and vegetarian guests to an event in Belper and are wondering what they will actually eat? Fear not, at Hog Roast Belper we also offer a sumptuous array of meat-free options too. If pork is not your favourite meat and you want to offer guests a different meat at your event, we can also provide chicken, lamb, turkey, and beef cooked to perfection and with any specific requests you have made to us in mind.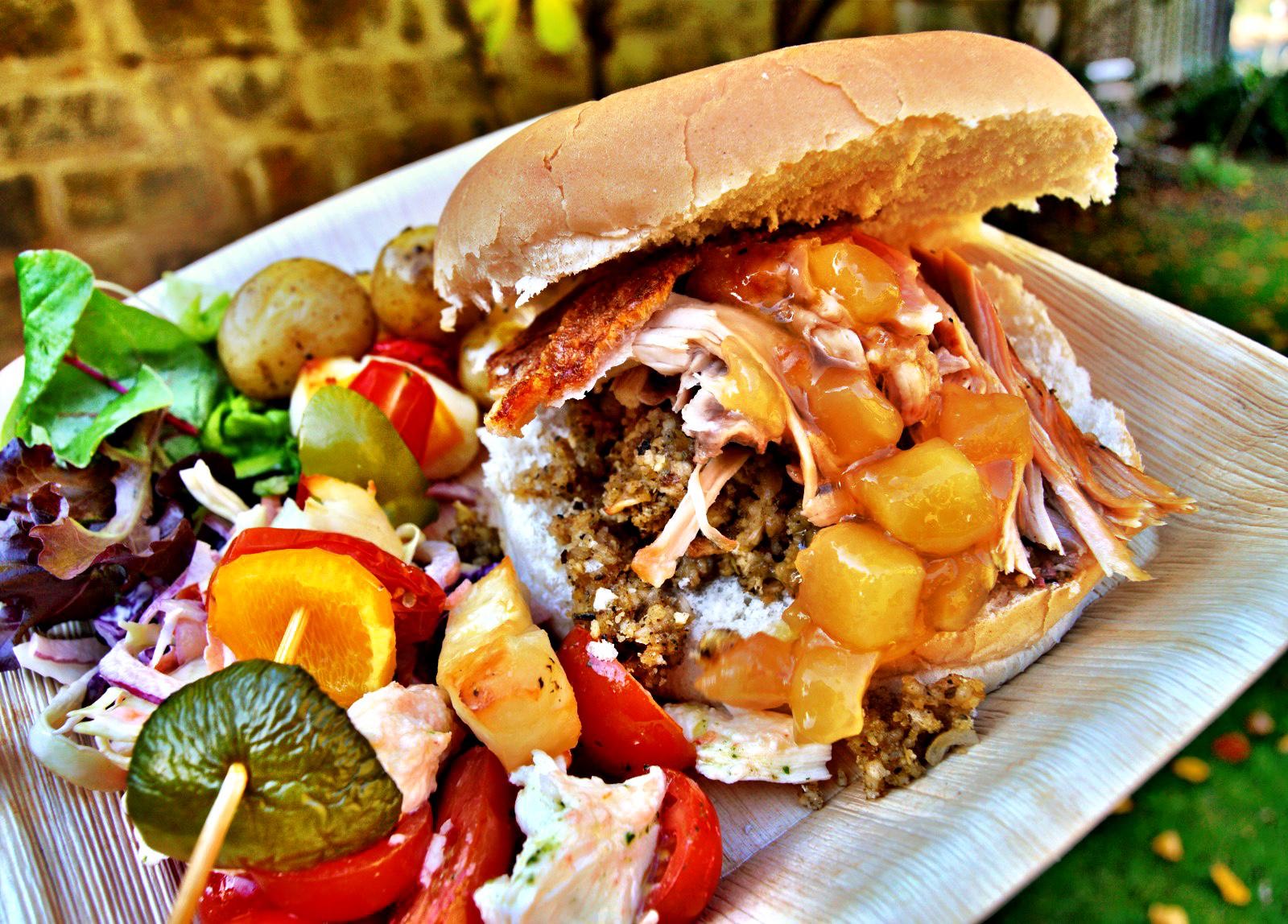 The quality of the hog roasts we provide for the good people of Belper is unbeatable. We are accustomed to seeing clean plates and requests for seconds after people at the events we cater for have tried our delicious unique meats. You will not be left disappointed with this popular and tasty catering service.