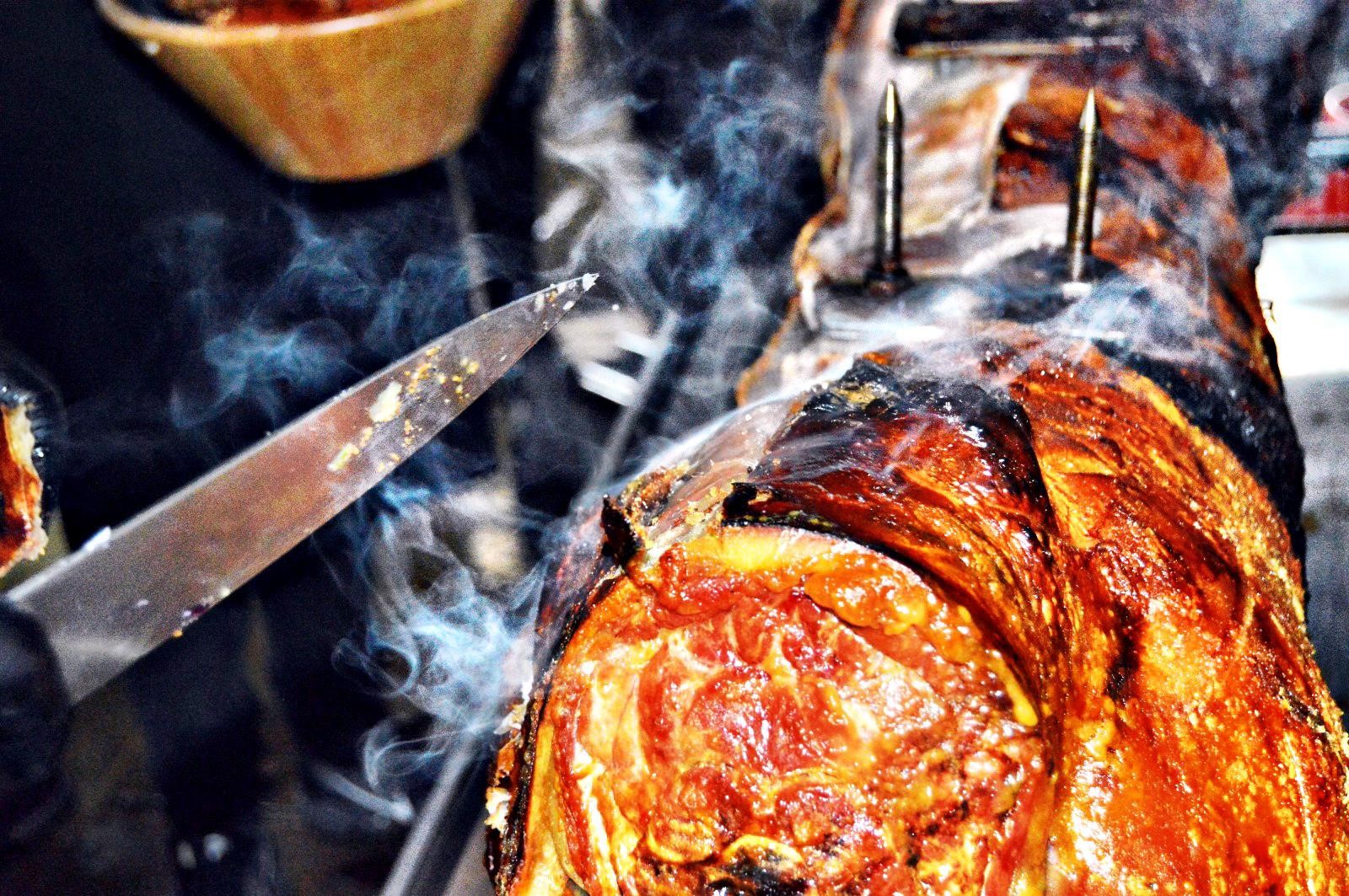 For premium food delivered and cooked at an affordable cost to your next event in Northern Ireland's prestigious capital the only event caterer to call is the fine team at Hog Roast Belfast. Hog Roast Belfast is a quality caterer specialising in the finest slow roasted meats available on the market. We put a premium on quality without incurring the additional premium costs onto you. Hire us for any type of event: with weddings, corporate functions, anniversary dinners, festivals and more under our belt, the team here at Hog Roast Belfast can guarantee a special service for your event – no matter its size or budget!
Our firm favourite hog roast is a dish like no other; what makes us different from other caterers is the time and effort we put into a unique dish not found in other places. With our hog roast you are receiving a dish that has been curated and perfected over many years; our top team of chefs freshly prepare and slow-cook your meats on our premium mobile spit-roaster, ensuring that after many hours of cooking your hog roast is perfectly cooked throughout and teeming with delightful texture and mouth-watering flavour.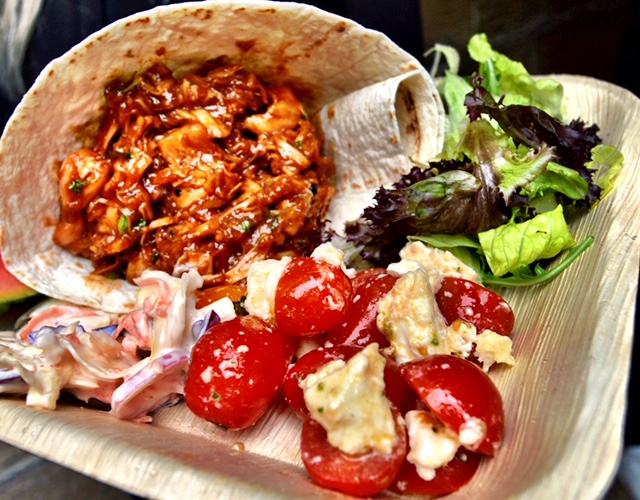 As a once central figure in global industry, Belfast is no stranger to the quality of local exports and craft. At Hog Roast Belfast we also like to keep in line with that local tradition which is why for our premier hog roasts we ensure to source from only the finest available local stocks. With the added bonus of their local quality, our team are able to get the very best in flavour and taste out of our products.
Our hog roast is also versatile: once cooked, our team can serve up a number of exquisite dishes for your event. Try our good to go freshly made pulled pork rolls, or a full plate roast complete with all the perfectly roasted trimmings.
Key Catering for Belfast
Our catering services cover a wide range of food palates and taste needs. With many meat, vegan, vegetarian, and gluten free mains, sides, salads and more, our guests will never find themselves limited in choice. For your event our team will work personal to you to find a set-menu or buffet food combination that suits you.
So don't delay, call Hog Roast Belfast today for your next event!