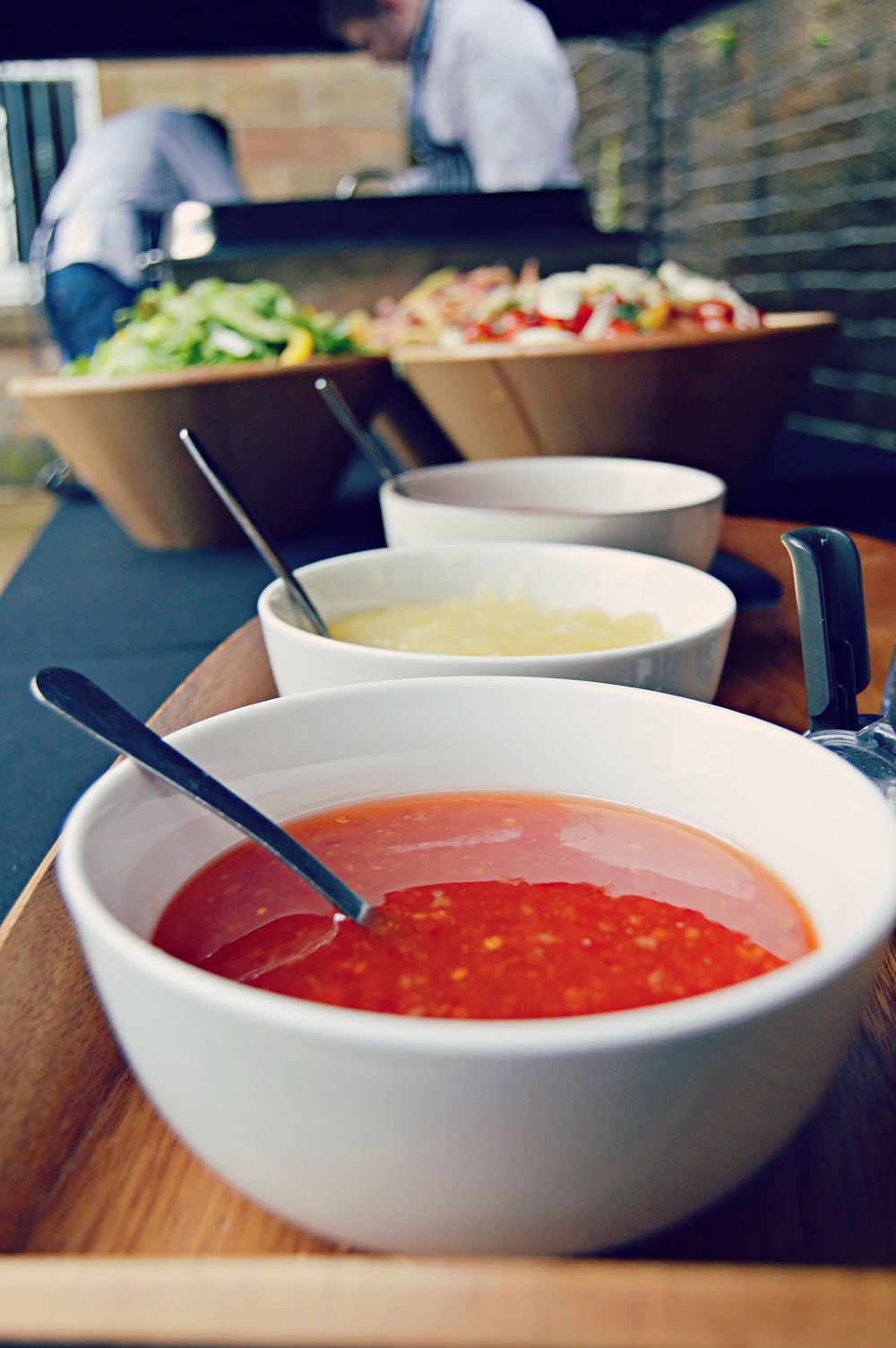 For the town of Bedworth find a new way to dine in style for all your events with Hog Roast Bedworth. We've made event dining unique and special again with our range of barbecued foods and specially roasted pork's and meats. The hog roast of our name tells the whole story of Hog Roast Bedworth: we are a premium catering specialising in the age-old tradition of exquisite hog roasting – a dish made perfect for events.
Our famous hog roast is freshly prepared and perfectly cooked over many hours on our very own manufactured hog roast machines. This is where the uniqueness of the Hog Roast Bedworth brand comes to the fore as our Hog Master and Titan hog roast machines recreate the traditional roasting experience of the age-old fire pit roast, though now makes it even better with neatly packaged mobility, versatility and efficiency to put on a true delight ready made for the event experience. With our mobile roasters too your hog roast is guaranteed to go a level beyond as its results come out to an unrivalled quality of finely spiced crispiness around the skin while preserving all of the lovely tender meat inside, bursting with all its flavoursome juices and tasty texture.
This is roast dining as it should be enjoyed always. Our methods are exact, and though they may take just that little bit longer their extra quality speaks for itself. With fine meats and quality ingredients sourced from local farms and vendors too this is quality unmatched on the market!
Premium Dining Made Affordable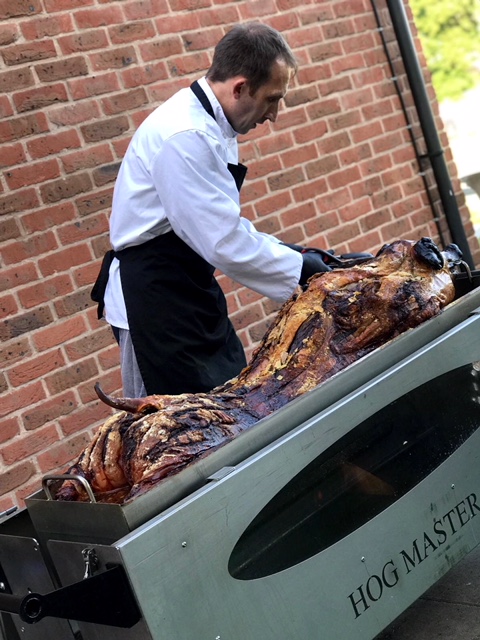 With a flexible service Hog Roast Bedworth is ready for every occasion – weddings, corporate functions, festivals, anniversaries, social club nights, birthdays and more! For your events we have a brilliant accompaniment of meat dishes, vegan mains, veggie sides, and gluten free substitutes to complement our showstopping hog roast centre piece. We do not compromise on quality ever and will always strive to get you the exact tastes and foods you are seeking. Our services also all come under affordable costs too, and we ensure a flexibility to different budgets without ever limiting the quality.
Convinced? Then get calling to Hog Roast Bedworth now and ensure your next event is with us!