If you are hosting an event in Northumberland or you are in charge of sorting out the catering, making sure the food hits the spot with all of your guests whilst also staying within your budget is not any easy task. Having professional caterers on site to take care of everything for you is always the best option for any occasion, and if you hire the right company, it doesn't have to cost the earth to get the quality and quantity of food that you want.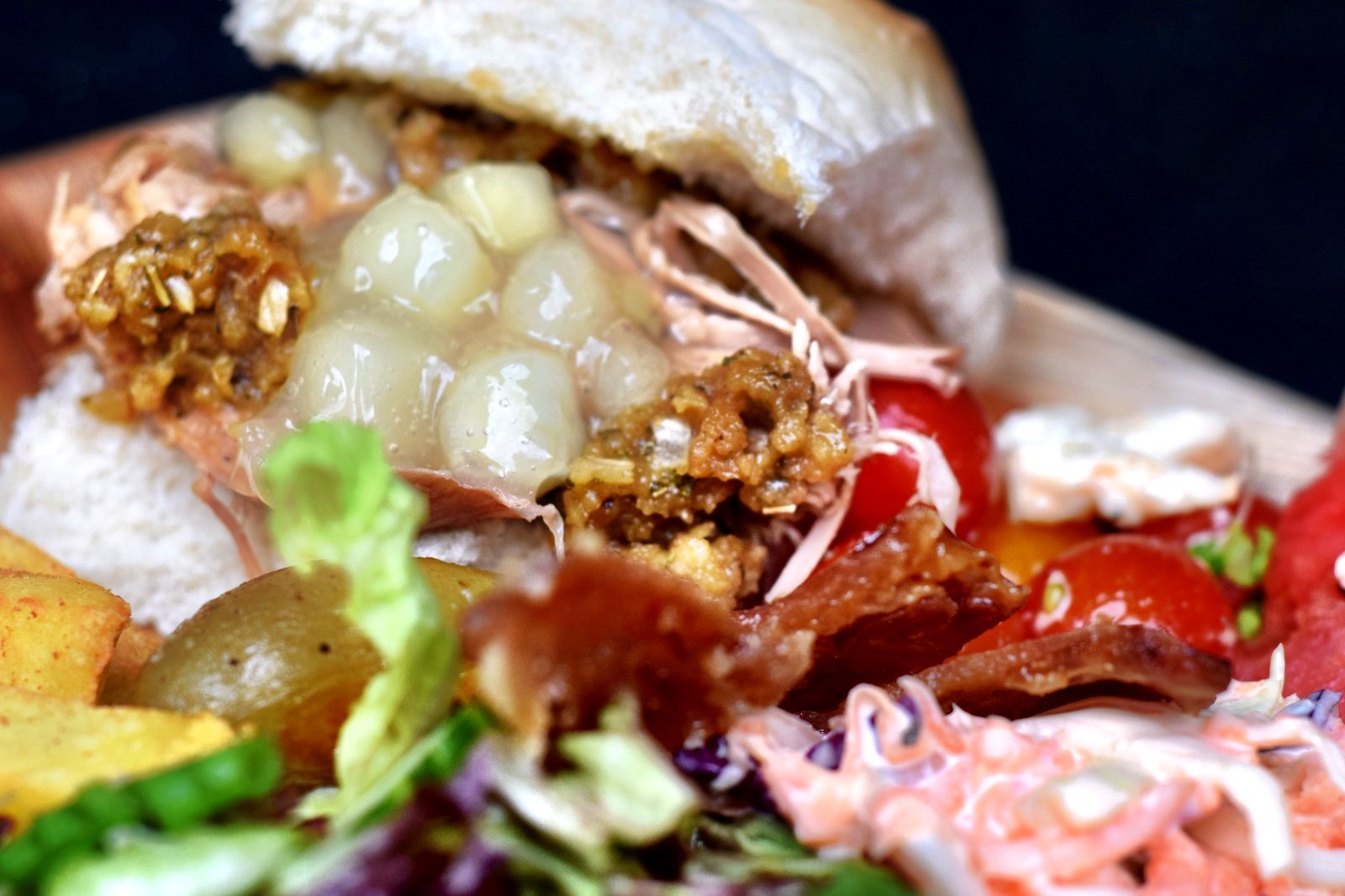 The Hog Roast Bedlington team are the leading providers of high-quality hog roasts in this part of Northumberland and our catering services are suitable for all occasions and events of all sizes. We are able to cater so successfully for such a wide range of events in the area because we incorporate our signature dish with our own creative catering menus, which offer the variety that our clients need to please all of their guests.
Cost-effective catering that meets your needs
If you would love a hog roast feast for your event, in conjunction with a menu that is as diverse as you requirement and a professionally prepared catering package that meets your budgets and suits your event, the Hog Roast Bedlington team are here to help. We offer bespoke menus for just about any occasion taking place in and around Bedlington. Whether you require a lavish meal for your wedding, a sleek buffet for a corporate event, a themed menu for a private party, or a high volume of hog roast sandwiches for a public event, we have got it covered.
All of our menu options offer fantastic value for money, the highest standard of freshly made food and great customer service. You can choose from a wide range of other appealing options in addition to our hog roasts, including different meats, and vegetarian and vegan dishes. Whatever you want to feature on your menu, we will make it all from scratch at your venue on the day, using superior ingredients and locally sourced products where possible.
The Hog Roast Bedlington team are here to provide affordable and inventive catering solutions for any event in Bedlington, along with the most expertly cooked hog roasts in the area!