If you're in the fine Suffolk town of Beccles then you are in good hands. This good-natured town holds a wondrous, heartful community where any can pass by any of the many independent shops, bakeries, annual town events and be welcomed warmly. At Hog Roast Beccles that is precisely what we are all about too as we deliver your events a stylish catered service that should truly matter to you.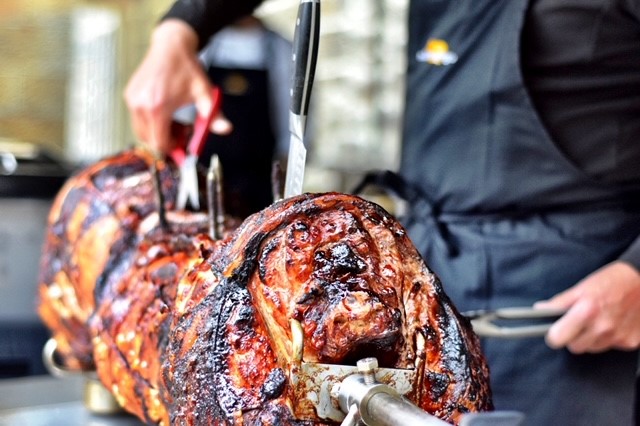 Hog Roast Beccles is a fine food event caterer with a special aptitude for high quality meats and roasts made in the traditional ways that a town like Beccles savours. This isn't your quick chop fast chain dining, or easy bake ready meals, this is proper homemade family-style dining for all to enjoy. It takes care and precision to turn out a proper hog roast, and we wouldn't have it any other way.
For Beccles we cater to any type of occasion with no barrier to size or budgets; corporate functions, parties, weddings, community functions, festivals, anniversaries and more – we do it all! Our services are a unique addition to any occasion as we bring genuine roast tastes and a traditional aesthetic to fully round out a catered experience that goes above and beyond the call of duty. With Hog Roast Beccles you're getting more than just a plate on the table. The result of our efforts is a dazzling display of slow cooking brilliance that also, handily, turns out the most exquisite food and meat roasts you'll ever have the pleasure of tasting.
It is style and fine dining made special for you.
Big Bites in Beccles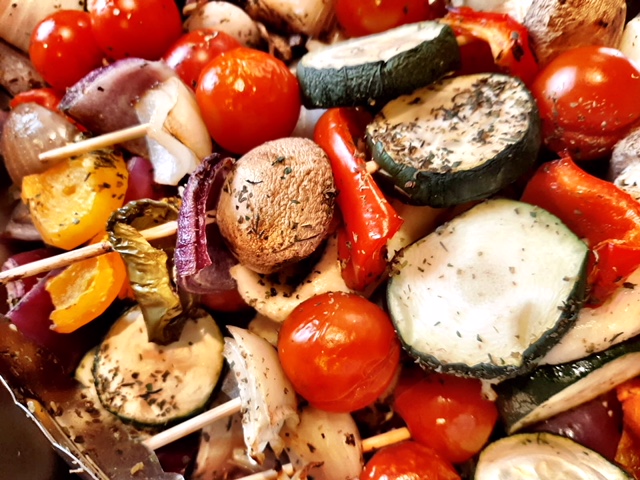 Hog Roast Beccles is all about you and your event. Whatever you need, whatever the style of your event, Hog Roast Beccles will work seamlessly to produce. We'll merely ask a few simple questions about the event when you call and get straight to work producing a number of menu and service packages we believe fit. Of course, from there we're more than happy to refine until you have the ultimate event package that really shouts you! It will have the dishes you crave and the service you deserve.
So, get calling to Hog Roast Beccles now to plan your next event today!