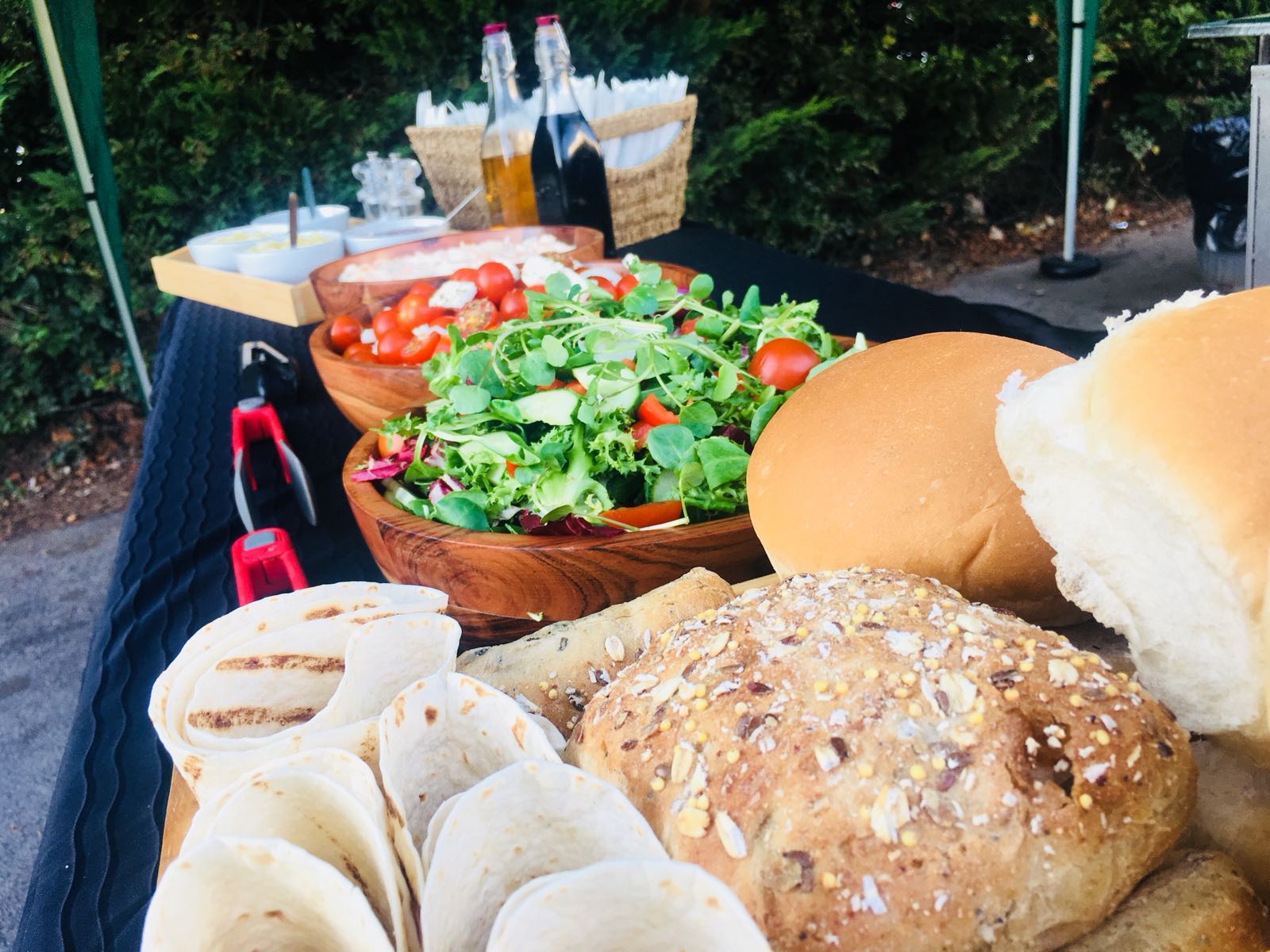 For the very best in food catering throughout Bath and Somerset, Hog Roast Bath is proud to be able to deliver high quality and unique dining services for your events. We provide for any occasion – corporate function, parties, weddings, community functions; we will bring you a unique and premium catering service at an affordable cost. Hog Roast Bath dedicates ourselves to providing a high-quality hog roast speciality; our methods and results make for a truly unique dining experience that is simply not to be missed.
Our slow-cooked hog roast is lovingly prepared for our very own spit roaster which adds a unique blend of tradition and modernity to every dish. With our spit roaster our top chefs can achieve a brilliant roasted texture across the entirety of our hog while preserving the juiciness and delicate texture of its inner meat. Their expertise' means that your hog roast is finely spiced and comes bursting with flavour and perfect texture to truly round out an exceptional dining experience. It needs eaten to be believed!
For all of our roasts we source only the best meats available from local stocks in Somerset. Our chefs can then turn their brilliant local stock into a variety of exceptional dishes. At your next event in Bath watch as our meat falls away delicately from the bone to then be used as a delicious filling for one of our toasted rolls, or as a part of a traditional Sunday roast complete with all the trimmings and a fine gravy glaze. You won't find this kind of perfect cooking anywhere else for catering!
Fine Food for All in Bath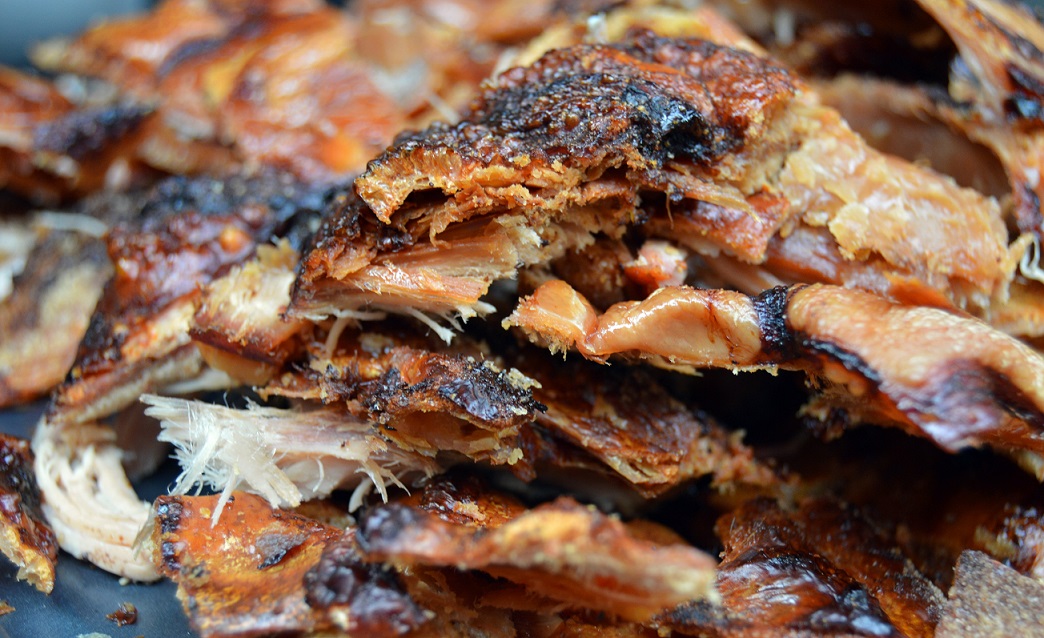 With plenty of meat, vegetarian, vegan, and gluten-free options for your event you and your guests are most assuredly spoiled for choice. Not to worry however as our team will always bring their knowledge and perfect recommendations to bring a menu combination made personal to you and your needs and budget. Choose to dine in a full on feastful buffet or refine a perfect set-menu suited just to your event and guests.
So again, for a truly unique and affordable catering service give the fine team at Hog Roast Bath a call today – you won't regret it!