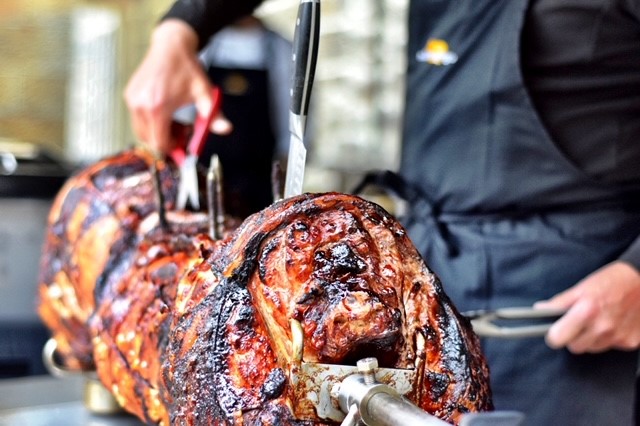 In need of an expert caterer for your upcoming event? Say no more. Hog Roast Barrhead are here to help turn your dream event into a reality with our quality events-organising and catering services. You can rest easy knowing that all of the hard work will be taken care of by our team – all you have to do is show up on the day! We have been in the industry for over 20 years and have built a reputation of being one of the most popular and reliable catering companies in the whole of the UK. Our team have been professionally trained and have worked in some of the most reputable companies and restaurants in the country before joining us.
Traditional Hog Roast in Barrhead with a modern twist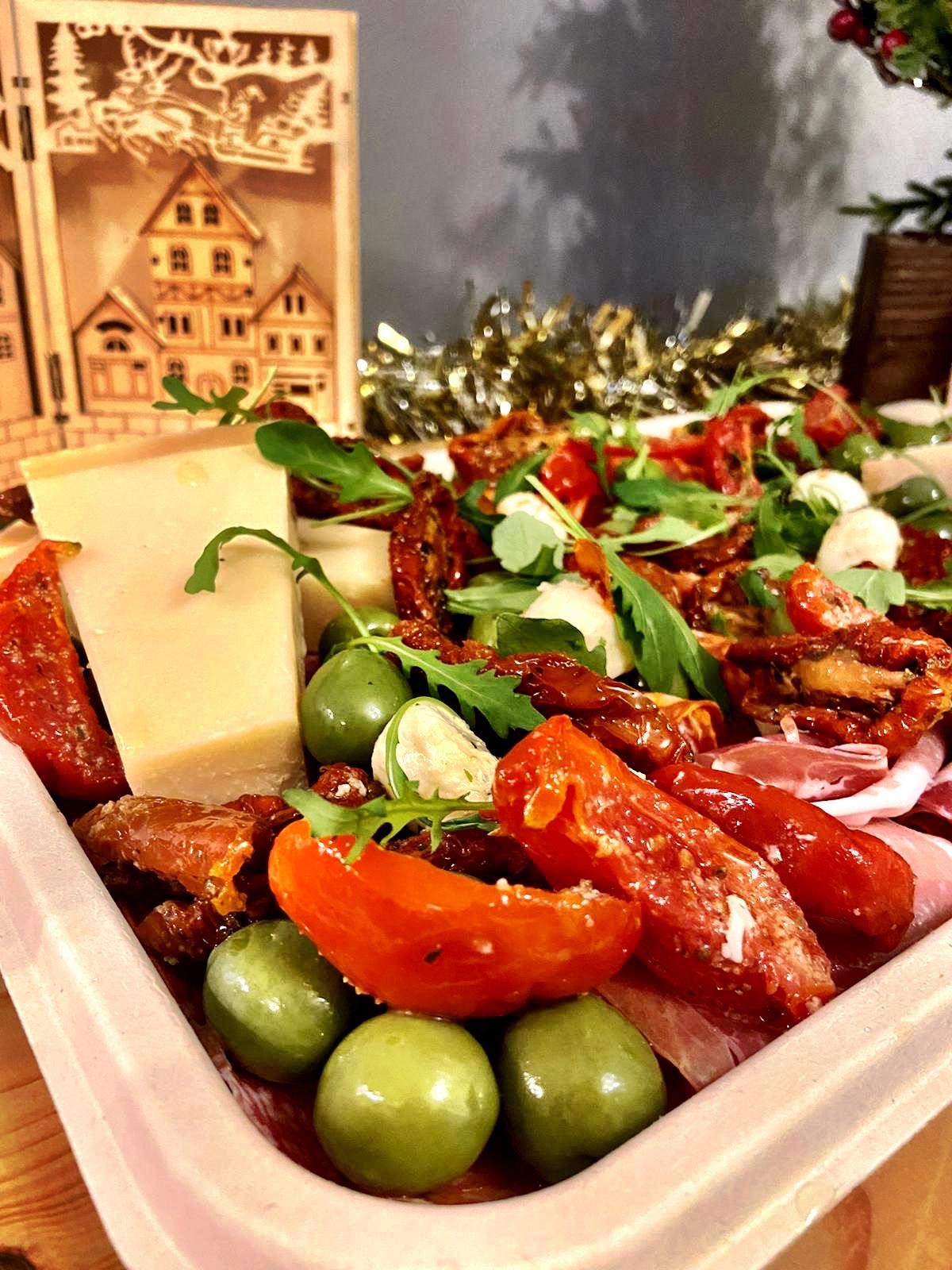 As one of the UK's leading suppliers of high quality meat and poultry, and as modern day experts that specialise in the hire and sale of the very latest in cutting edge hog roasting equipment, you can put everything into our hands. Enjoy a spit-roasted pig event that will leave a lasting impression in the minds of all of your guests – regardless of the occasion. There's nothing we don't know about spit-roasting so whatever obstacles you may face along the way, we'll be here to solve them so that everything does to plan on the day of the event.
We have a wide range of delicious hog roast-menus to choose from – so much so, that you're truly spoiled for choice. You can select the traditional spit-roasted pig which is our most popular choice, or other meats including chicken, fish, beef or lamb. In addition, we only settle for the finest locally farmed produce, having been home grown and reared by hand by a carefully selected choice of award-winning British farmers. With this in mind, you never have to worry about being served a meal that is not quite up to standard, as it will go through a number of quality control checks before it's on your plate.
So, what are you waiting for? Get in touch with Hog Roast Barrhead today!