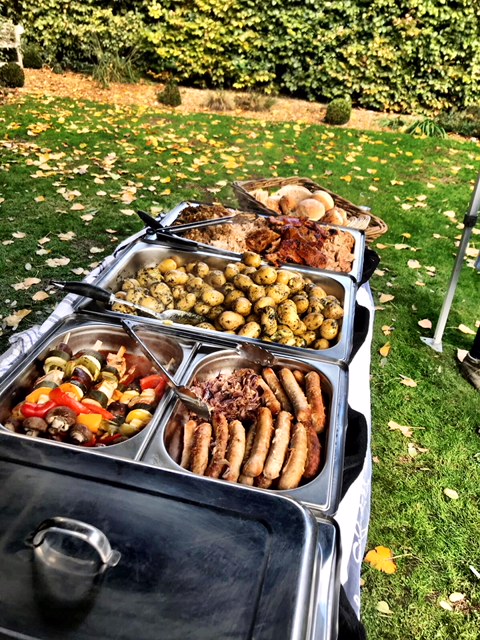 For 2021 we are fully operational in the town of Barnsley to provide quality catering to all events in need of an extra added touch of quality dining and unique traditionality. At Hog Roast Barnsley we provide an exceptional dining service like no other; with a speciality in roasted foods and a unique blend of traditional and modern roasting methods we have concocted a dining experience not to be missed out on.
We like to think we're just a little bit different from other caterers on the market, and so if you're in planning for an upcoming wedding reception, party, corporate functions, festival or other celebration, we here at Hog Roast Barnsley invite you to give us a call and experience the difference yourself. Hog Roast Barnsley specialises in, as you might have guessed, our slow-cooked hog roast that we prepare and cook fresh on the day of your event.
With a modern take on the traditional spit roaster, our chefs spend hours keeping your roast turning away until it is brilliantly textured with a fine meaty charring across the whole skin, and a juicy inside of the most delicious and delicate meat. It is a unique treat not to be missed!
For all of our events in Barnsley we source only the best quality ingredients and meats available from local stock. But luckily for you, that extra quality does not come with the price-tag to match, since we always work to your budget and ensure our premium service is affordable. Quite simply we just don't want anyone to miss out on Hog Roast Barnsley's service!
Quality Guaranteed in Barnsley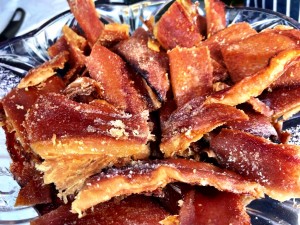 Our hog roast is a fan favourite that we will always recommend, but we also offer many other flexible options including vegan, vegetarian, and gluten-free options. With flexible dining options in buffets and customizable set-menus you are guaranteed to find what suits your event. We have recommended menu options, but our team are always more than happy to work with you personally to find the taste combination for your event with their expert knowledge of all thing's food.
Sounds brilliant, right? Well then don't hang around, get calling the team at Hog Roast Barnsley today and set up your next unique dining experience!