For better foods and better service this year come on over to Hog roast Baildon for all your event catering needs. With Hog roast Baildon you're getting the very best in stylish and novel event catering, as we put together a perfectly matched menu and catered service just for you, complete with our very own speciality, the prime hog roast.  With the hog roast and our selection of home cooked meals your event will be as stylish and spectacular as ever. We don't do things by halves! All out feast for an all-out event, special just to you in Baildon!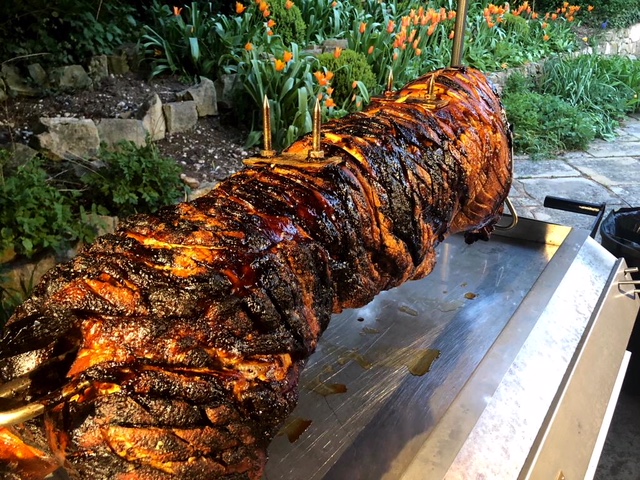 Our renowned slow-cook hog roasting process ensures that your food is freshly cooked and brought to a perfect flavour for serving. And even before you get your hands on one of our unbeatable pork cuts, you and your guests can delight in the delicious spectacle of its fiery cooking, as the hog roaster looks as magnificent in action as it then goes on to taste! Just for Baildon we can match any event, no matter the occasion or scope of the day. Corporate function, parties, weddings, community functions, Hog Roast Baildon will deliver  unbeatable premium catering at an affordable cost every time
High Quality Catering For Baildon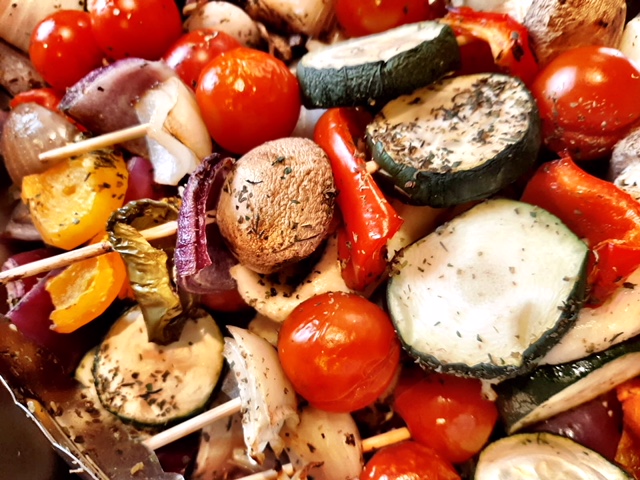 With Hog Roast Baildon we put our customers first always. It's your event after all, so why not get the exact foods and service that you want! Whatever your style we'll match our menus and service to flow in flawlessly to the day. And, with so much variety to choose from there is no end to how we can serve! We highly recommend our centre-piece hog roast, but if you feel like something different we'll get that to you too! With plenty of meat, vegetarian, vegan, and gluten-free options you and your guests are most assuredly spoiled for choice since every set-menu and buffet option comes at the same guaranteed high quality. Work with our delightful team today to find a food combination and service style perfect for your event.
So, don't wait up. Choose Hog Roast Baildon for any future events you're planning now! We guarantee you won't regret it.