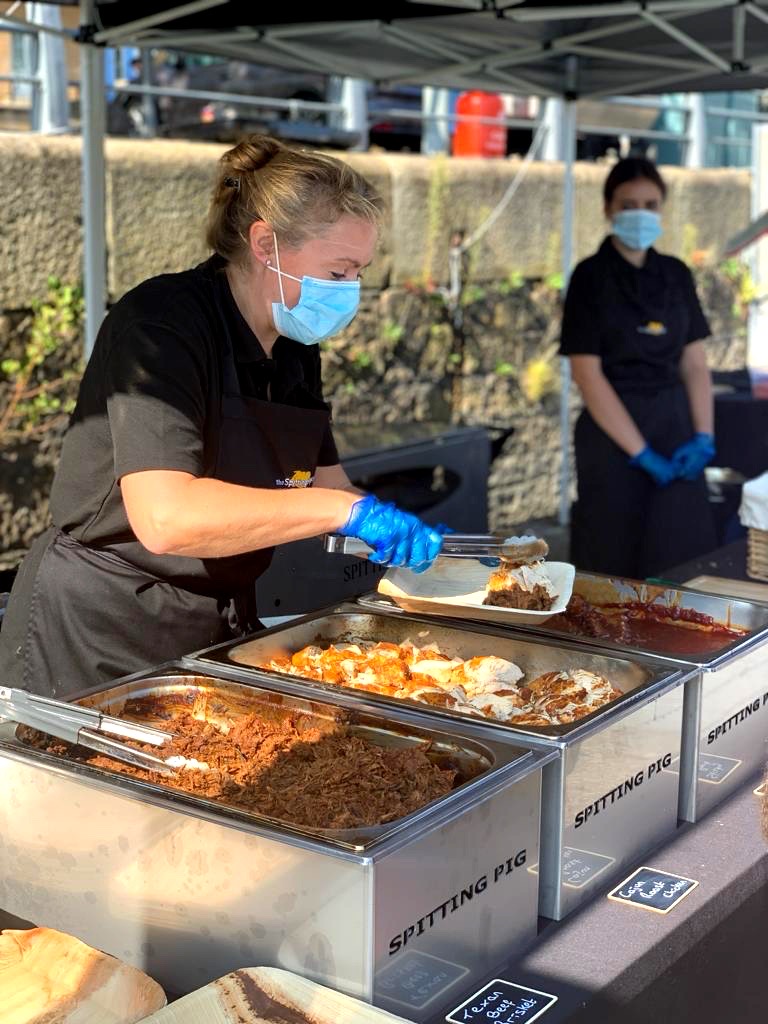 Home to Scotland's most prestigious poet, Robert Burns, Ayr is a wonderful town steeped in the centre of great Scottish history. Robert Burns, famed for his literary brilliance, his poetry and satirical writings and of course the world renowned "Auld Lang Syne" sung the world over at New Year, may just be the greatest Scot of all time. His works are cited and celebrated at grand events throughout Scotland constantly, and we here at Hog Roast Ayr have been delighted to share in such a slice of culture.
We have provided many a fine feast to such an event, and we have more to offer still with our valued hog roast catering services available still for all manner of celebrations throughout Scotland and Ayr. At your next wedding, corporate function, anniversary dinner, festival, staff night, social club night or otherwise, toast a fine dram to the great bard, and tuck in to one of our incredible roast dishes ready made to impress at any event.
Our speciality hog roast is the perfect addition to any occasion. It combines dazzling performance with incredible meaty tastes as we turn back to the old style of roast cooking with our very own selection of mobile spit roasters. With a mix of traditionality and modern tech our hog roast is an exceptional food experience guaranteed to add a bit of unique specialness to your day. We cook over hours with fresh meats and quality ingredients to turn out a well charred and meaty roast that comes bursting with glorious flavour and texture – it is not to be missed! We don't make poetry here at Hog Roast Ayr, but we do make an art of roast dining.
Splendid Servings in Ayr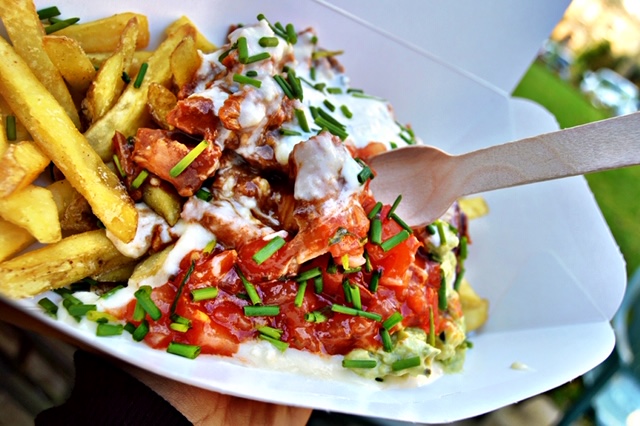 With a quality catered menu there are so many ways to enjoy fine foods with Hog Roast Ayr. Choose to dine in either a glorious buffet style, or work with our staff to create a set-menu personally befitting of your events tastes with our huge range of meaty mains, vegan variants, veggie varieties, and gluten-free foods. They complement our centrepiece hog roast excellently, and with our team's expert recommendations we'll serve you up an incredible variety of taste combinations that truly impress.
So why wait today? Call Hog Roast Ayr today and bring stylish dining to your next event!