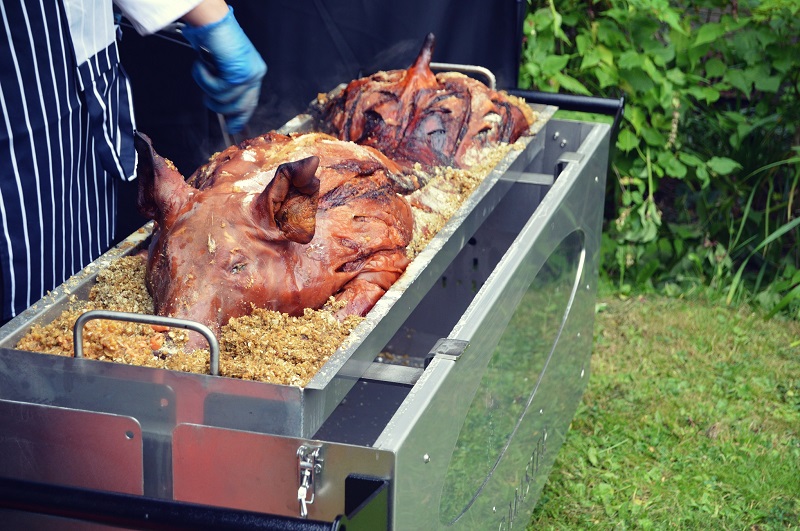 There are many elements that need to come together in order to make an event a success, but nothing is more important than the food. A lacklustre menu or poorly presented food is going to leave your guests feeling disappointed, no matter how good your entertainment is. If you want the ideal balance of great food and a fantastic atmosphere for your event in Lancashire, the Hog Roast Ashton-in-Makerfield team are ready and able to give you everything you need.
We are the most distinguished hog roast catering company in this part of Lancashire, and we possess in-depth experience of catering for events all descriptions in the area. We have elevated the traditional art of spit roasting meat and made it a viable and modern mobile dining option for any occasion in Ashton-in-Makerfield. Our enthusiastic catering team and cutting-edge catering equipment work in perfect harmony to deliver the best standard of freshly made food for every event we contribute to.
Expert catering and great service for your event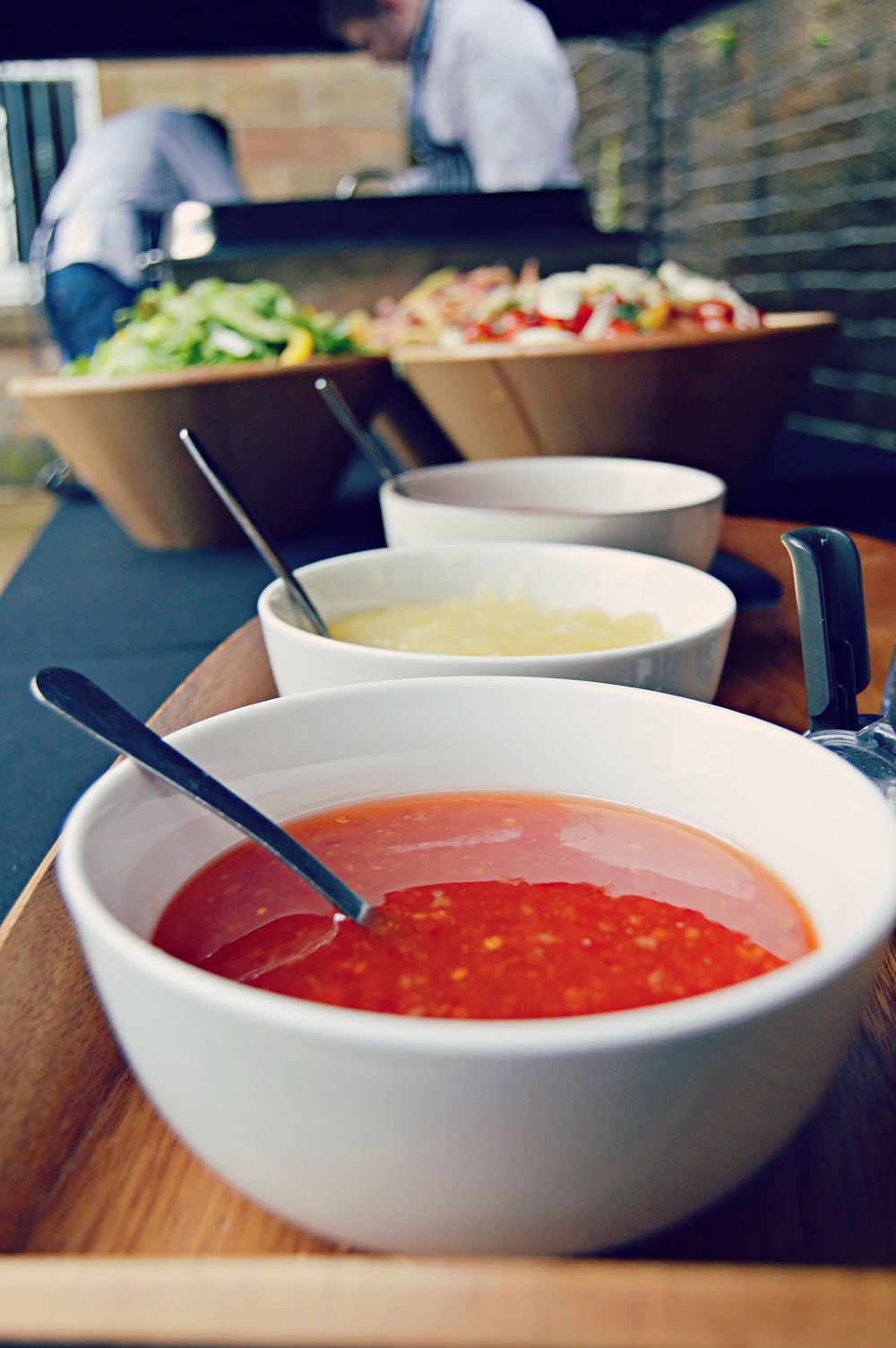 Our hog roasts are cooked slowly for several hours until they achieve a melting in the mouth level of succulence. The process of cooking our meat is a gradual one that requires the experience of our skilled hog roast chefs to get just right. We always prepare our meat on-site, giving our diners first-hand experience of our catering technique and the enjoyment of watching their food being prepared.
It isn't only our hog roasts that we can prepare on-site. If you need a more varied menu, a formal meal or a beautiful buffet for your wedding reception, a corporate event or any kind of private party, Hog Roast Ashton-in-Makerfield offer extensive catering packages for all occasions and we will make all of your food at your venue whilst the meat is cooking. The quality of our ingredients is something that we never compromise on and we source as much local produce as we can, as well as the best ethically reared meat.
If you want imaginative event catering, perfectly cooked pork and a menu that matches the style of your event in every way, get in touch with us here at Hog Roast Ashton-in-Makerfield to find out more about our wide-ranging catering services!