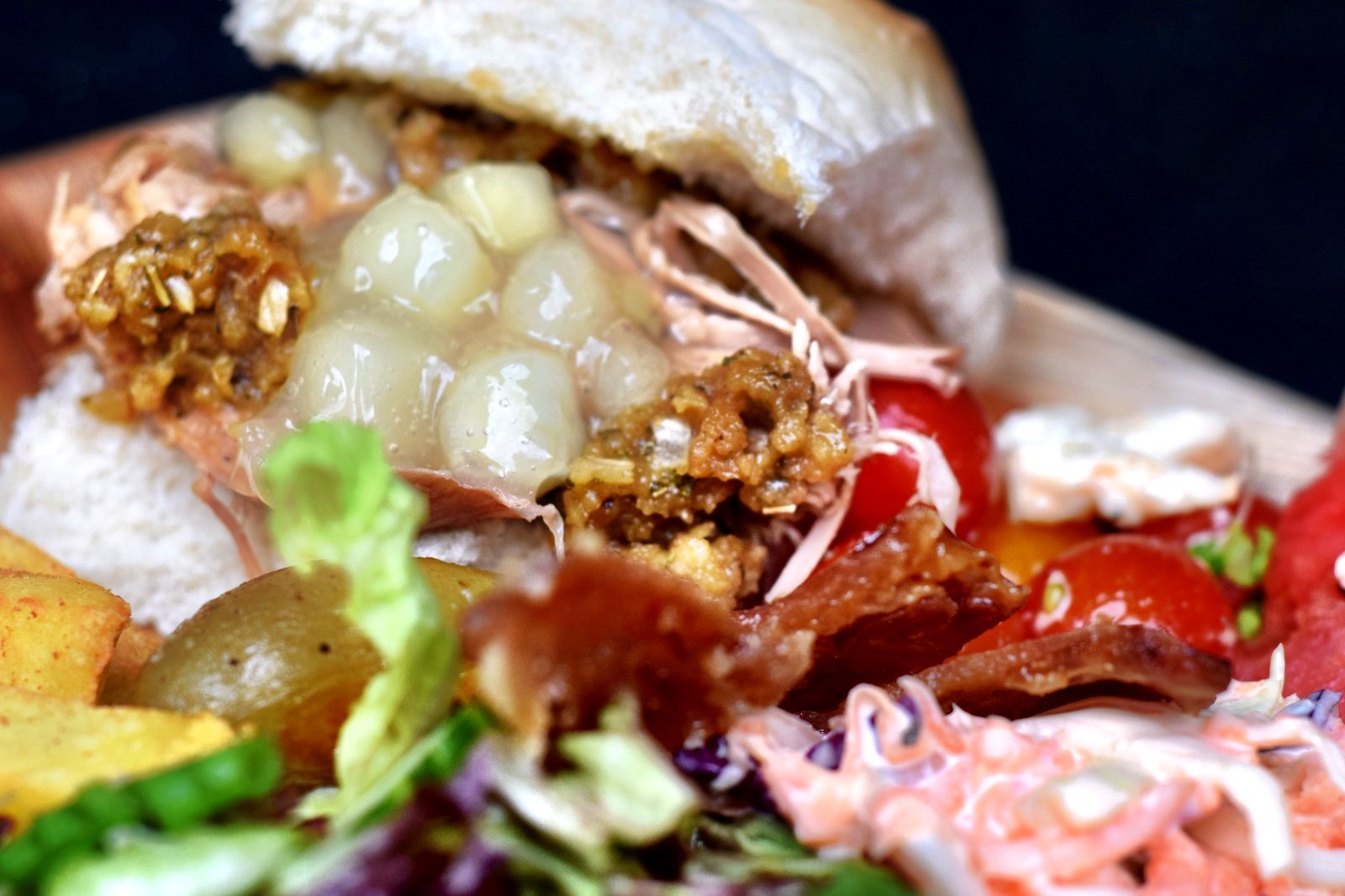 If you're hoping on planning an event in the region of Ashtead, the Hog Roast Ashtead will be on hand every step of the way to ensure all of your needs are taken care of. Events-planning can be extremely stressful – especially when you have had no prior experience, so we aim to take the pressure off your shoulders by doing all of the hard work for you. Our hog roasts are comprised of ethically reared meat that has been sourced locally from respected farmers who pride themselves on quality – just like us. This makes for a smooth partnership to serve the best-tasting meat on your plate. Combined with our state-of-the-art machinery and expert cooking methods, you simply cannot expect anything less than perfect – and that's a promise.
Expert catering service in the Ashtead region – book us today!
It doesn't matter what type of event you're planning on holding; whether it be a large- or small-scale occasion and where the location may be, the Hog Roast Ashtead team are 'yes' people and will do everything in their power to make sure you are satisfied with your event. You'll be assigned your very own chef who will work with you to talk through each dish and adapt any ingredients as you see fit.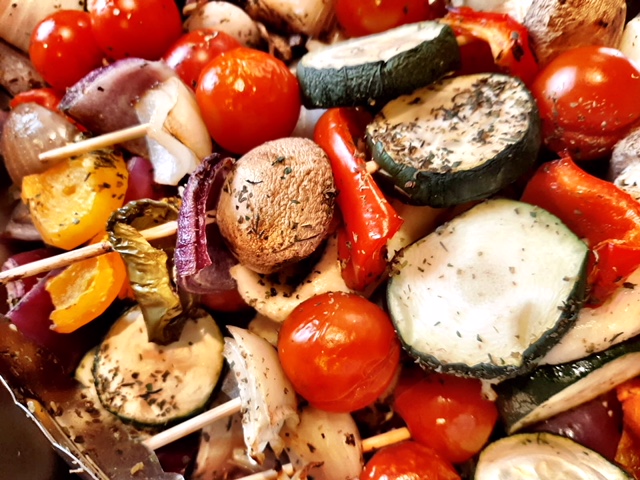 We understand that spit-roasted pig isn't everyone's cup of tea, which is why you have the freedom to choose any other meat (Chicken, beef, salmon, lamb…you name it) However, those who have strict dietary requirements aren't forgotten. We have a selection of vegan and vegetarian dishes available upon request. If any of your guests do have dietary needs, please do let us know in advance so that we can make the relevant arrangements.
The Hog Roast Ashtead team look forward to hearing from you in the near future. By giving us a call or sending an email, we will be able to discuss the various catering options in more detail so that you can make a well-informed decision on the type of catering you'd prefer for your special event.