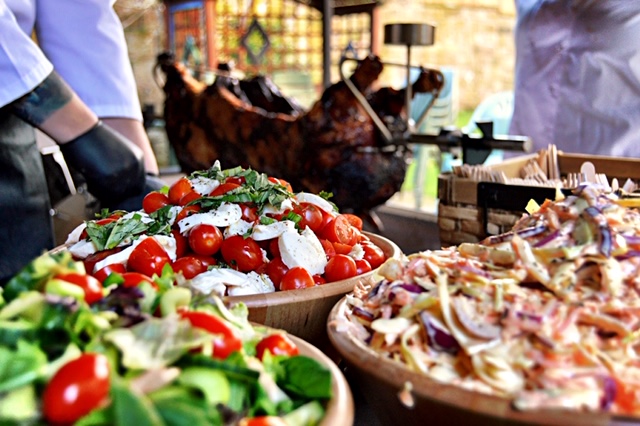 Hog Roast Ashford are delighted to be able to bring our valued catering services to the town of Ashford for all of your hired events; be it weddings, corporate functions, birthdays or even dinner parties, we will provide the very best in slow-roasted pork dining direct to you. We do things just a bit different here at Hog Roast Ashford by putting affordability into a premium roast dining experience.
By marrying genuine traditional slow-roasting methods with modern brilliance, we have created a perfectly refined food experience in our speciality hog roast. With the traditional spit roaster, we ensure a perfect achievement in taste and texture for our slow roasts as well as an air of fiery spectacle for your events. Most Britons have never tasted a genuine roast like this, but fortunately for Ashford and your events we're here to provide!
Don't settle for anything less this year, treat yourself to a quality made fresh hog roast cured by an expert team of skilled chefs throughout the day of your event. With their expertise and our spit roaster your roast is slow cooked to an absolute perfection of crispy texture around the pork skin, and juicy flavour in the delicate meat inside. We source our top end meats and ingredients from the best local vendors to then put that quality straight back into our roasts. Its premium dining made affordable just for you!
A Genuine Roast Made Right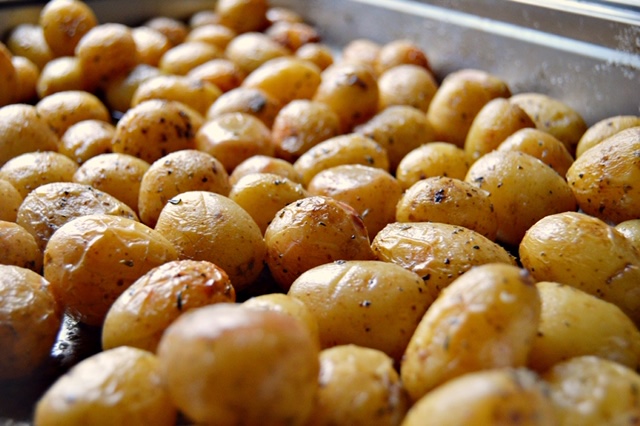 Hog Roast Ashford guarantees a premium level of quality in every aspect of our service. Starting early in the day of your event we will get to work preparing and serving up a whole host of meat, vegan, vegetarian, and gluten free mains, sides, and canapes on top of our show stopping hog roast centre piece.
With many options for buffet and set menu servings there really is so many perfect ways to dine at your event. Fortunately, our team are also well equipped with a knowledge of all thing's food, and so will helpfully recommend a perfect taste combination that makes sense to your celebration and guests. If that's not enough, we also ensure a flexibility to our service so that we can serve to any level of budget without any loss of quality.
We know you're convinced, so call Hog Roast Ashford today while bookings last!