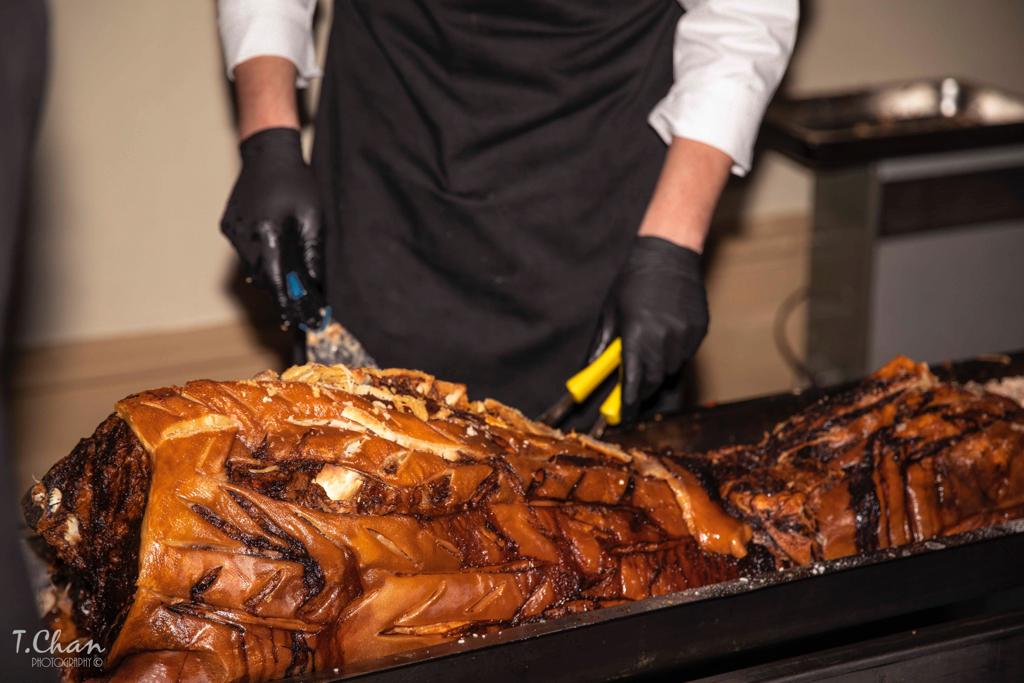 If you are hosting a party or in charge of organising an event in Arnold, securing the right catering that offers the quality and value for money you are looking for is bound to be at the top of your to do list. If you have been struggling to find an inspiring mobile catering menu that offers your guests a unique dining experience, you will find it here at Hog Roast Arnold. We are the number one hog roast suppliers in Arnold, with many years' experience of providing a high calibre of mobile catering for all manner of large and small events in the area.
We manage to achieve such mouth-watering results by only selecting the finest free-range pork and cooking it slowly and delicately for a long period time to achieve a melt-in-the-mouth texture and irresistible flavour. We utilise the most advanced hog roast machines on the market and have the most experienced hog roast chefs on our catering team, who are all committed to preparing and serving pork of the finest quality and succulence. Hog Roast Arnold's catering style also adds a lovely bit of theatre to any occasion as we always cook our meat on-site, giving our diners the opportunity to experience the enjoyable spectacle and aroma of their food being freshly made right in front of them.
Exciting catering options for any event in Arnold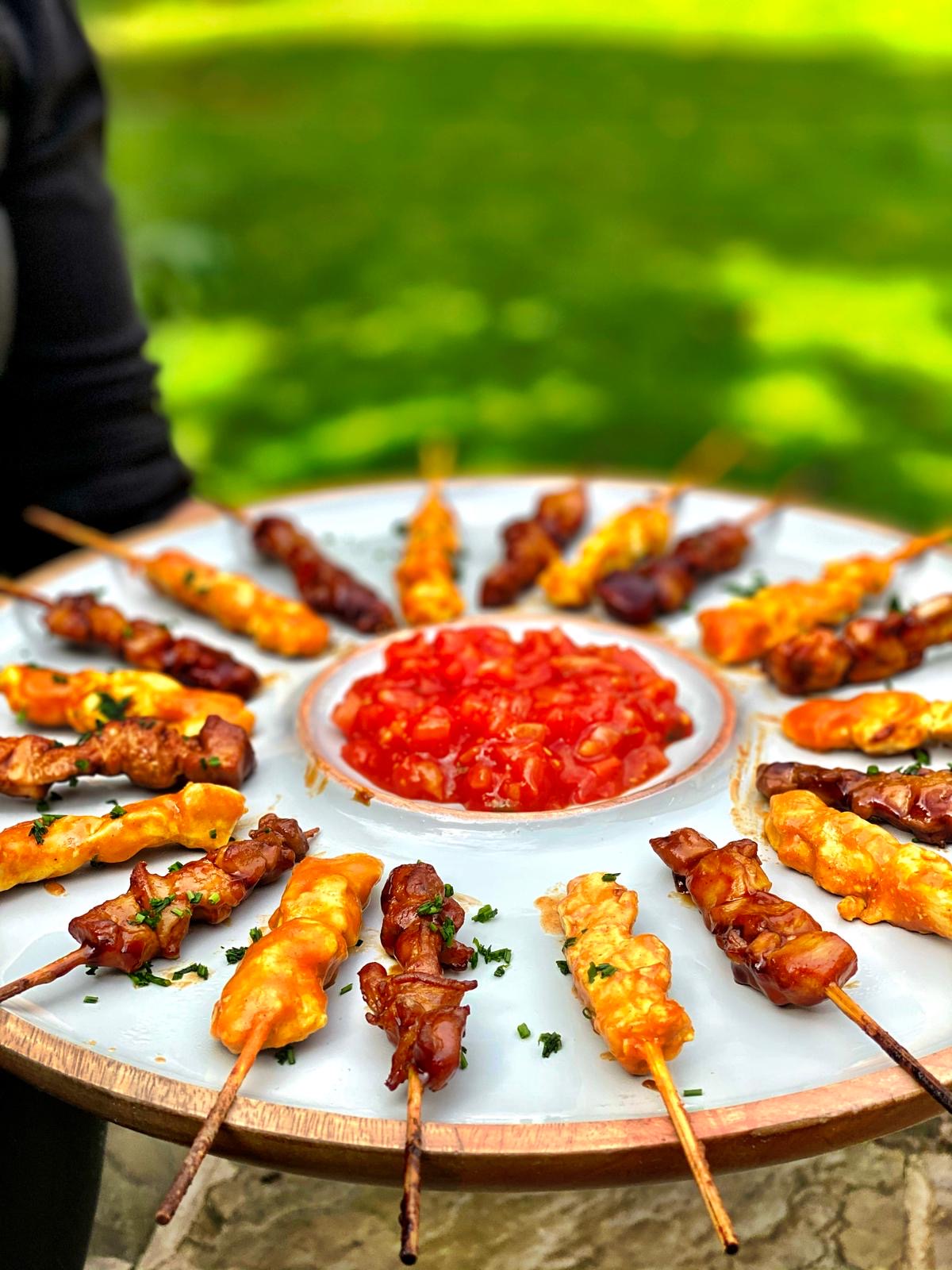 If you would love to try our hog roasts but you are concerned a hog roast company may not be able to offer you the variety of food you require for your guests, think again! We have a wide array of very diverse catering packages available which are designed to suit all tastes and cater for different dietary needs. We also offer chic 3-course meals with table service and a canape welcome reception for more formal events, which is a hugely popular option for our clients who require catering for their wedding reception or for a corporate function.
Whatever you want in terms of the food and style of service for your event in Arnold, our creative catering team here at Hog Roast Arnold have the ability to offer you your ideal catering package that will make all of your guests very happy and complement your event perfectly.