Whenever you have a special event loaned, a reliable caterer such as Hog Roast Armthorpe will be your first port of call to give your guests the catering experience they deserve. It's becoming much more common for standard caterers to cut corners when it comes to small budgets, however, we do everything in our power to ensure that even strict budgets allow for plenty of food to go around without sacrificing quality.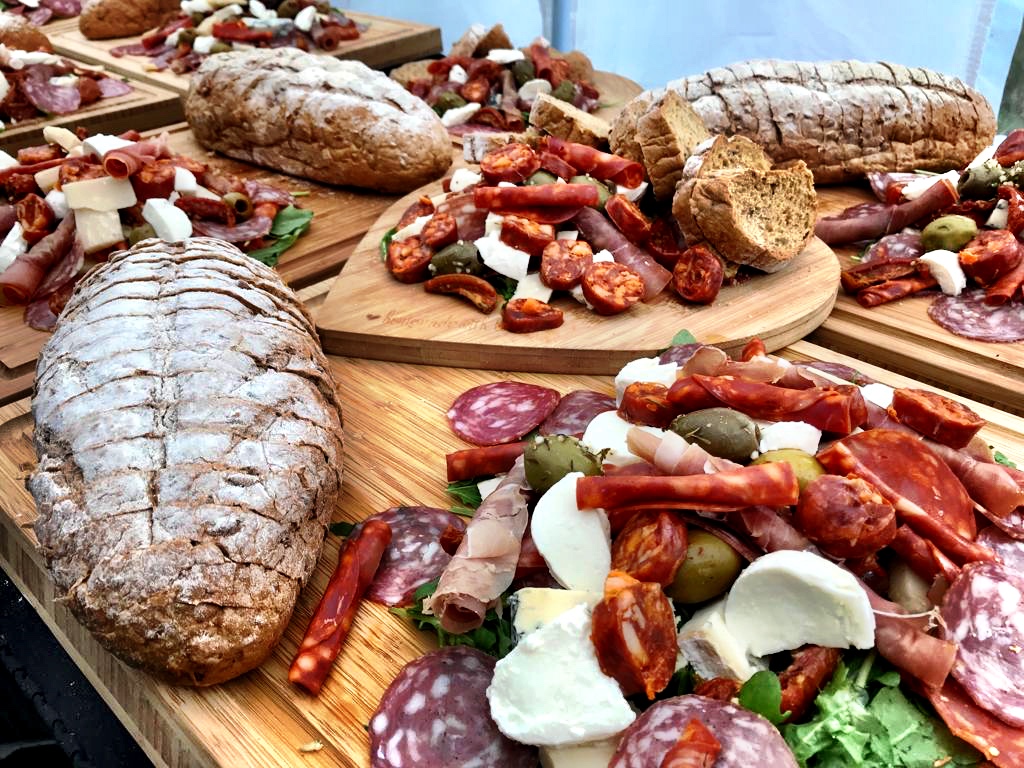 Hog roasting has been a British custom for centuries and thanks to our expert team, you can expect to enjoy a traditional experience with the blend of modern touches including our state-of-the-art machinery, designed and manufactured by ourselves and first-class cooking processes. As the hog takes approximately 6 hours to achieve its deliciously crispy state, we ensure that we arrive at your venue in the morning to set up and start spit-roasting. By the time your guests arrive, they will be taken-aback by the sight of the glorious meat turning and the delightful aroma which is sure to get tastebuds tingling.
Why choose Hog Roast Armthorpe as your special events caterer?
We are fully appreciative that not everyone in attendance is a fan of pork, but this is never an issue for our team as we are happy to serve any meat that is preferred. Simply let us know of your alternative and we can source the highest quality ingredients from our local supplier, including the likes of chicken, beef, lamb, duck and fish.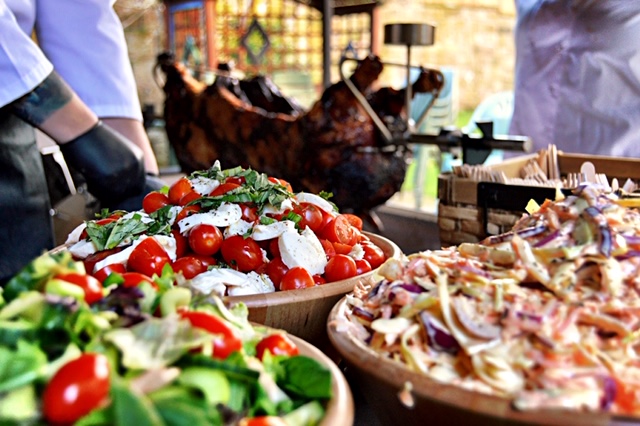 If there happens to be any vegan or vegetarian guests at your event, please let us know. We have a selection of non-meat options which are available to order in advance. We also have gluten-free dishes for those with intolerances.
Now we have covered the basics, why not send us an email or give us a call today to discuss the finer details of Hog Roast Armthorpe. A member of our team will chat through the specifics of each menu and the ability to tailor certain ingredients if desired. We look forward to hearing from you!