Event dining requires the best in style and taste, and with the exquisite roast delights of Hog Roast Armagh you'll be getting just that. We know how to really put on a show for your most special occasions in life as we cook up a stylish banquet for you and yours to enjoy. The hog roast of our name is a dish perfectly suited to the demands of event catering, delivering on all the hallmarks of such an affair with style, quality, fine tastes and high quantity too. Don't settle for any less at your next event in Armagh, come on to Hog Roast Armagh today and enjoy a truly divine dining experience!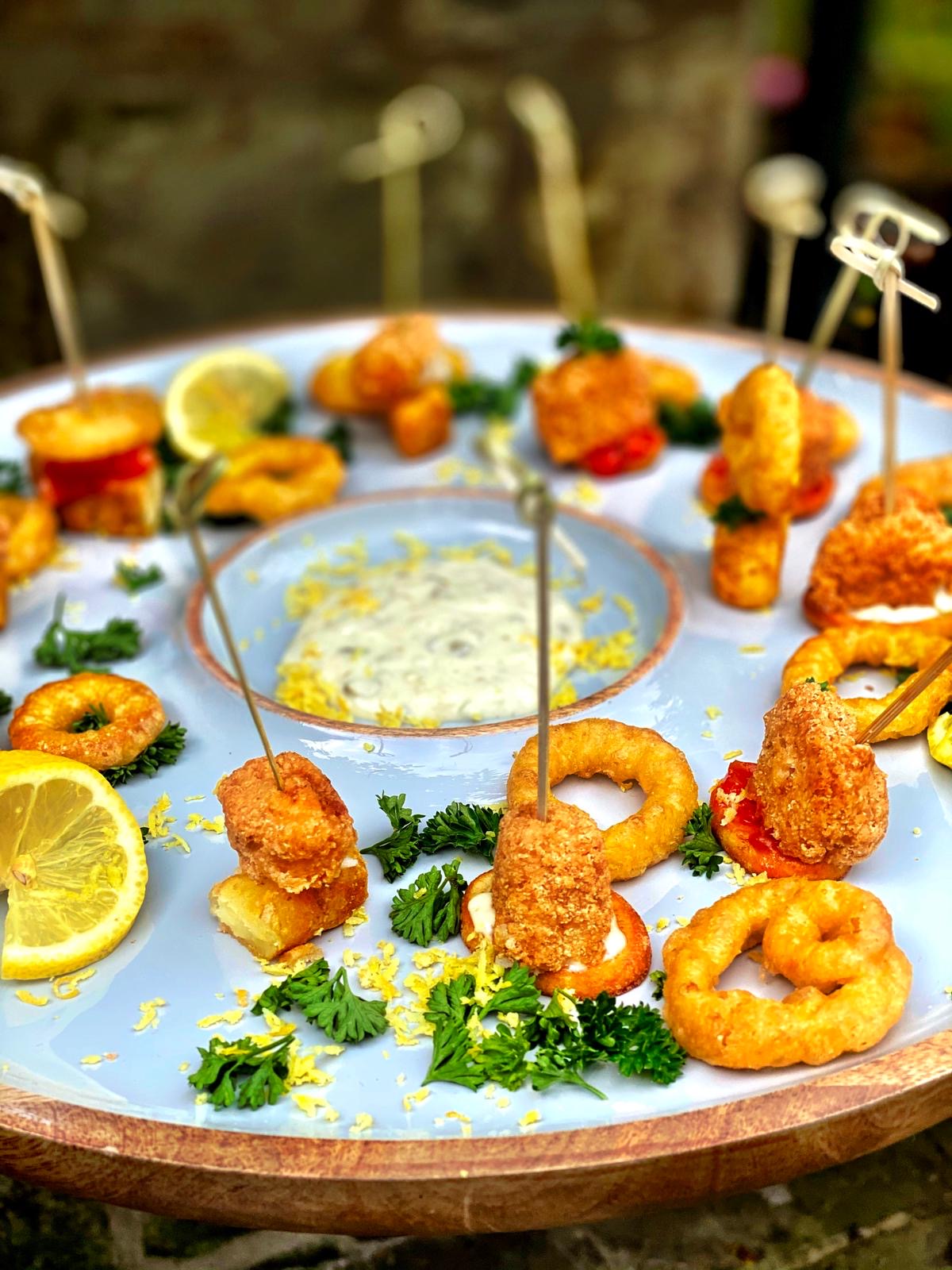 For your events in Armagh and Northern Ireland you would do well to find a more unique catering service: blending traditional roasting methods with a touch of exceptional modern skill and flair, Hog Roast Armagh bring quality hog roast dining direct to your weddings, corporate functions, birthday's, dinner parties, community celebrations, festivals and more! The true experience of proper hog roast dining is a unique one these days, making us a one in a kind caterer special for you!
Our stylish services bring the genuine hog roasting experience to you and your guests delivering on the high-quality crisp textures and juicy meatiness one might come to love of a proper pork roast.  With a fine charring across the skin of the hog adding a brilliant crispy texture and the tenderness of the juicy meat inside, our hog roast is a feast like no other – and it could be yours today with just a simple call!
Event Dining Done Right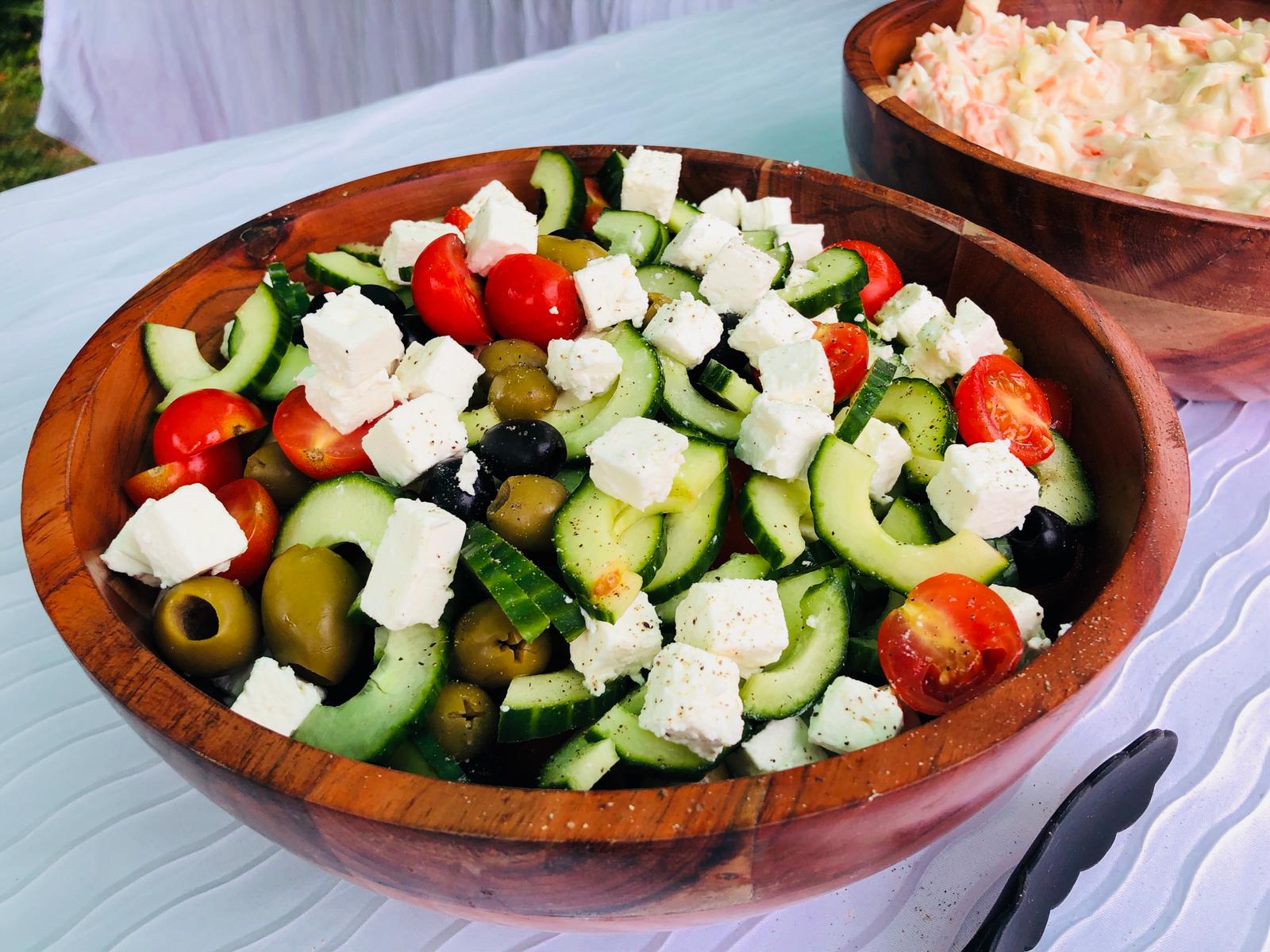 Hog Roast Armagh has all you need for a special day. We have a huge range of menu items, spanning from our speciality hog roast to other meat, vegan, vegetarian, and gluten-free dishes all available for serving in a myriad of packages that suit the different styles of every type of occasion. Whatever the demands of the day Hog Roast Armagh can personalise a service and menu package that works! The best part? It's an easy and affordable process too!
So, what are you waiting for? Hog Roast Armagh are available for hire today so get calling!